double tap o da horn dooshbag
How to Resolve Address Line 2 (and Other Form Issues)
Here are examples of the types of information the Address Line 2 field is typically meant to hold:

Apartment numbers
Suite numbers
Floor numbers
Room numbers
PO Box numbers
That's a given... but more people are adding this:
In common practice, though, many other things end up in Address Line 2:

Secondary addresses (duh, I.e. business name)
Attention designations
C/O (in care of) addresses
Special instructions
I have a few addresses with new info after the peak season ended & the supplemental routes were re absorbed into my route due to volume decreases.
It's on the shipping label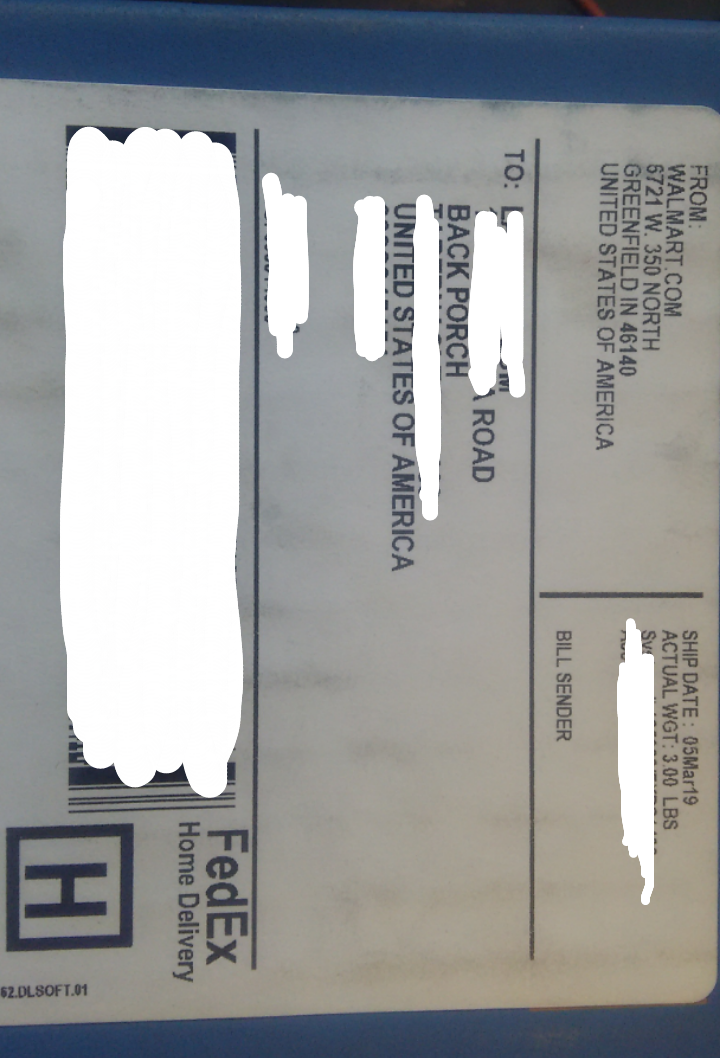 It shows up on my manifest and scanner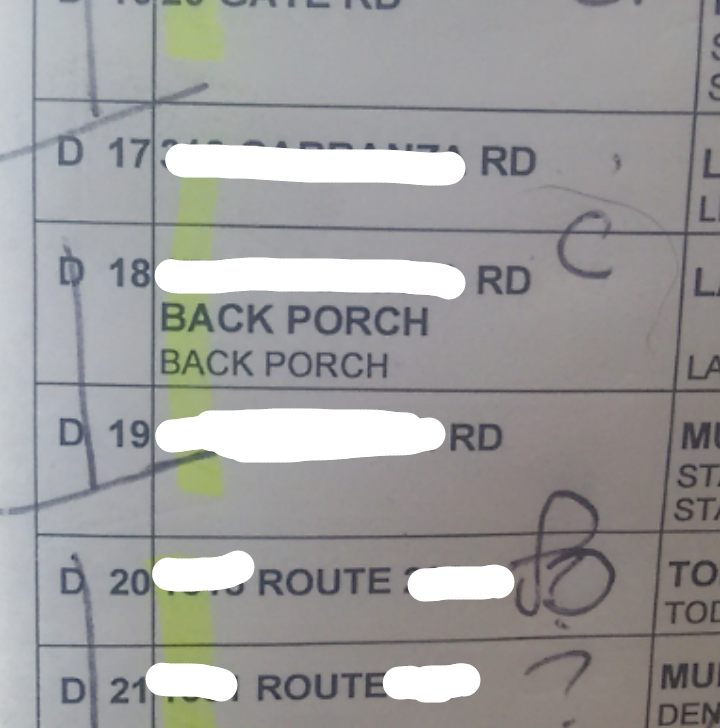 And on my Garmin GPS unit!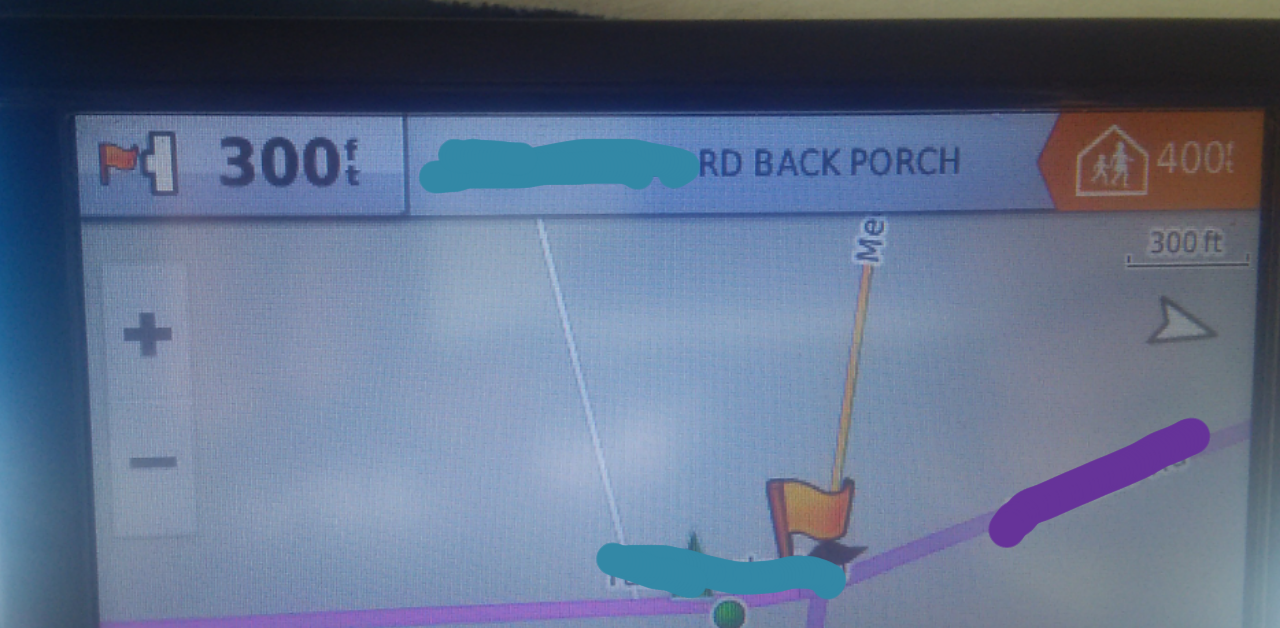 So that's another way for customers to have their parcels delivered to their preference instead of signing up with FedEx, UPS, etc... especially useful for swing/cover drivers who doesn't have that area knowledge
Since I don't know how to input customer preference on my ground scanner, this will be much better off for the customers to take that initiative to have their deliveries at the back porch, garage, side door, etc.
just use that 2nd line of address forms!