double tap o da horn dooshbag
So this Tuesday I roll in to see my pile o boxes...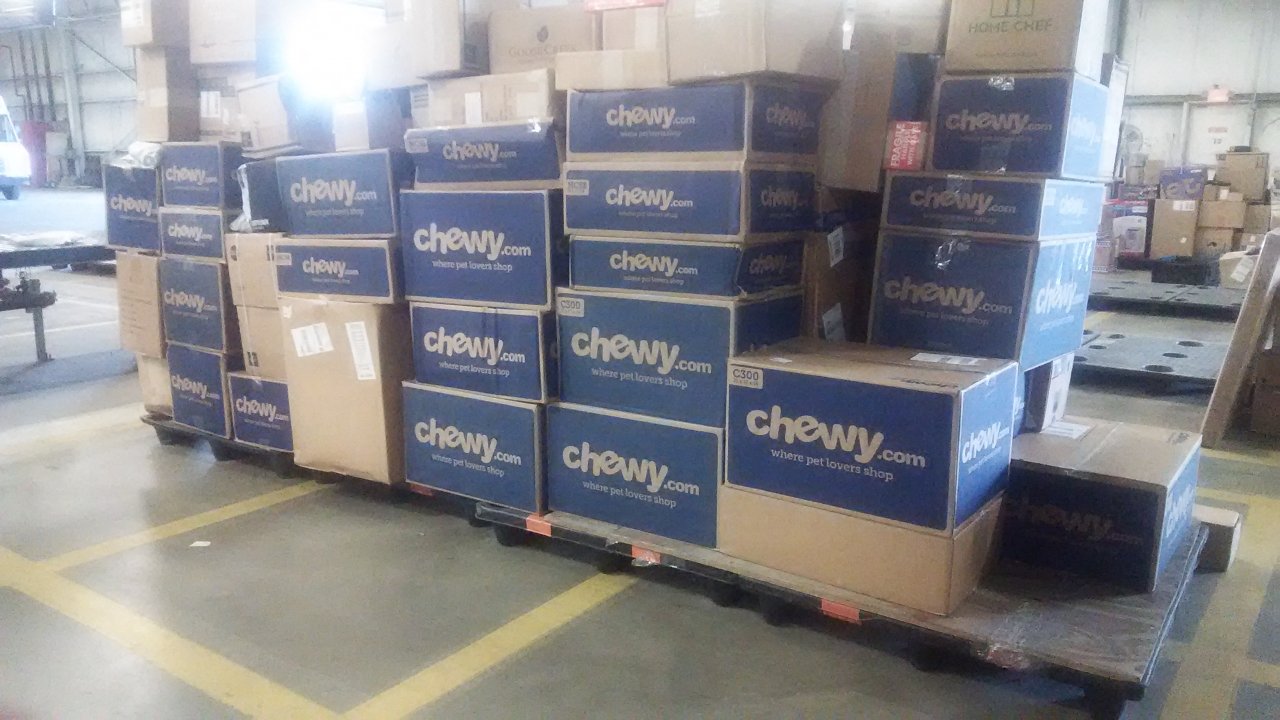 Geezus, my back and hand cart gonna get a workout today!
I had to stop after loading 40 boxes in my truck, drink some Gatorade, and take a pic to show what ups is missing when they lost the account... in total, 80 of my 140 package count were just chewy itself.
The rest of the week were back to normal, rock auto, weather tech, Wal-Mart, Amazon, food, wine, nutri system, etc but I don't go one day during the week without having chewy on my pile.
Wutz the most you had on your truck from a single account?