double tap o da horn dooshbag
Sooo, I get my gated community of retired folk back after peak season...
Apparently the temp/supplement driver wasn't too fond of the purple promise & was just doing the " drop & run " method.
My work ethic is to respect those elderly /handicapped people & would make sure they know their meds arrived. And if they're irregs or oversized, I'll push it inside the house or garage as requested.
One customer , bought night stands from amazon... since I've seen 5 or 6 of their company vans as well as rentals in my service area , I was wondering why we're still helping them deliver their stuff.
So, I'm rushing to get done since I'm running in shorts at night in 10°friend weather. ... she answers the door and request for them to be pushed inside the house.
No problem, it's still on my hand cart anyway and I can still knock out the rest of my stops fairly quickly .
She thank me and said she'll call amazon to give me a compliment. ..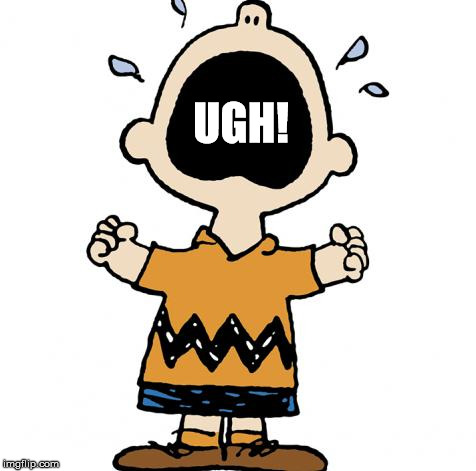 I'm wearing a FedEx vest, a long sleeve uniform with FedEx on the right shoulder, and driving a FedEx logo box truck!
Sorry to break it to you, ma'am, I'm not amazon. .. see my truck? ??
Oh, sorry, sonny ! I'm an old hag with poor sight!
Shrugs, on to the next stop...
In other circumstance, they got a customer calling in a complaint that FedEx ran over their free range cat & had surveillance video of it... it was of a brown UPS stepvan! LOL
I've also been mistaken as a postal worker as well.
Wut say thee?