double tap o da horn dooshbag
Yeah, time to put away the snow gear!
My area is now enjoyable to drive around with no fear of getting stuck.
The cheap eBay ice cleats held up nicely, I'm saving it for next season.
My BC or BA is organizing to get moar summer shirts, butt I don't like the Orange EX, so I declined.
Bad enough to confuse the customers further by thinking that we're all the same companies when 2 opcos don't pay by the hour with bennies.
I got em trained that Green = Ground
Orange= Air
I still wear the legacy shirts with the dog logo on some cool days too
I needs a new jacket-vest though, the seatbelt wore out the left shoulder area.
Last snowstorm in early April had trees looking like this: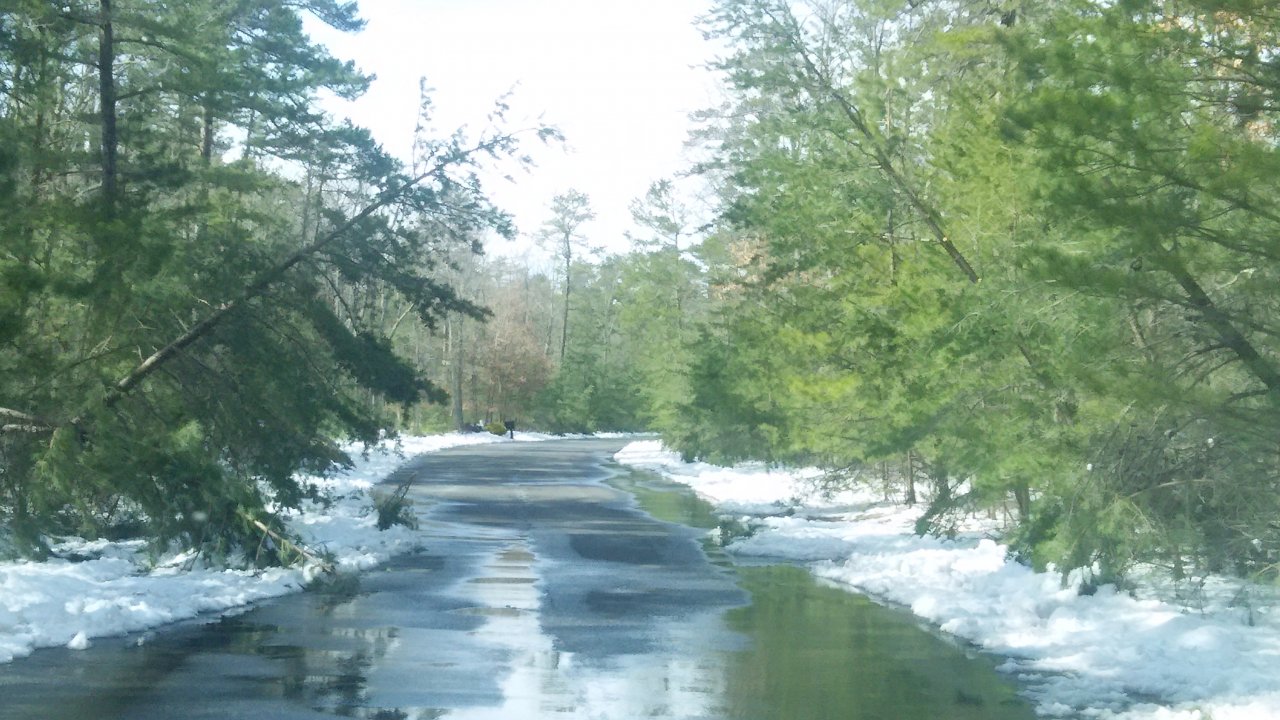 Saturday was excellent