double tap o da horn dooshbag
Apparently the flaws of this system & the management lack of properly zoning the clusters correctly is taking it's toll on the drivers...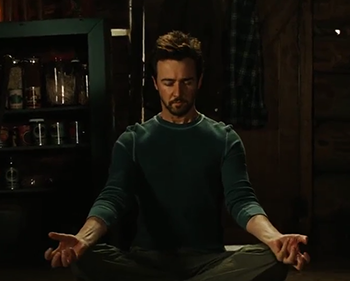 Some can't adapt to the way preload is not scanning boxes to have it on the manifest. It's as bad as 20 surprise boxes on a route!
Misloads are also a common problem since most just load n go. The neighboring route will have some of my boxes.
The poorly executed zoning of these clusters on many routes are having drivers bounce all over the work area boundaries, adding more time to their salaried day
There's no way to keep section group to ten stops per cluster??? That way, I lineup and verify more quickly on the road.
I'll catch any surprises of extra boxes or missing ones from my manifest and adapt as needed this way.
Swing driver now since some routes are vacant drivers and I change my route daily so freight won't be sitting untouched for a week.
With no proper input from the management, it will default on how the route sequence to be like this: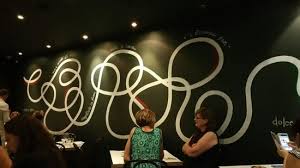 So after I cover a vacant route, I tell them why the driver walked out from it and to tweak the wad so it can run east to west or north to south... straight lining.
I was doubling back to the same neighborhood two to three times, it's ridiculous for a salaried employee to be following an inefficient sequence.
So here's an ideal way that I used to run my bid route: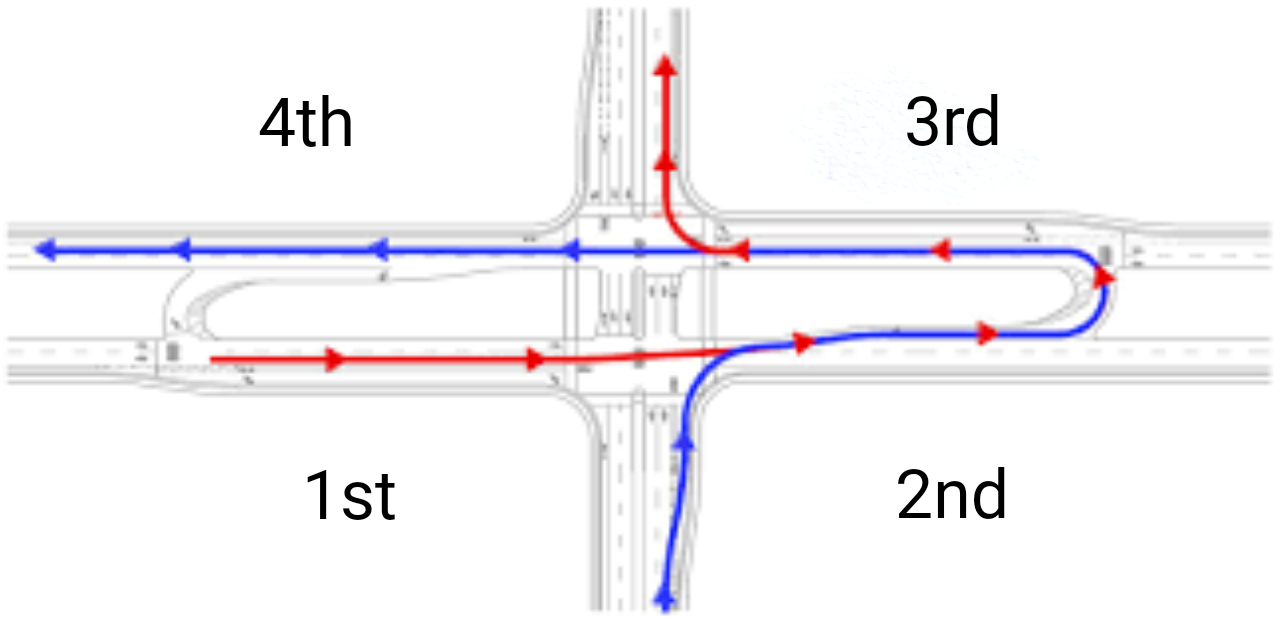 Blue and red paths from terminal to home... covering one neighborhood cluster without double backing to it.
Since HD ops mostly have resis pickups and call tags, no time constraints to break trace to get them.
Yeah, I know WAGN, but I don't want that much b2b stops... the manifest still can't distinguish between "res" and business yet? I noticed it default to all residential when some were definitely "bus"
That's my take on the new system.
Express, stay outta this one. Thanks