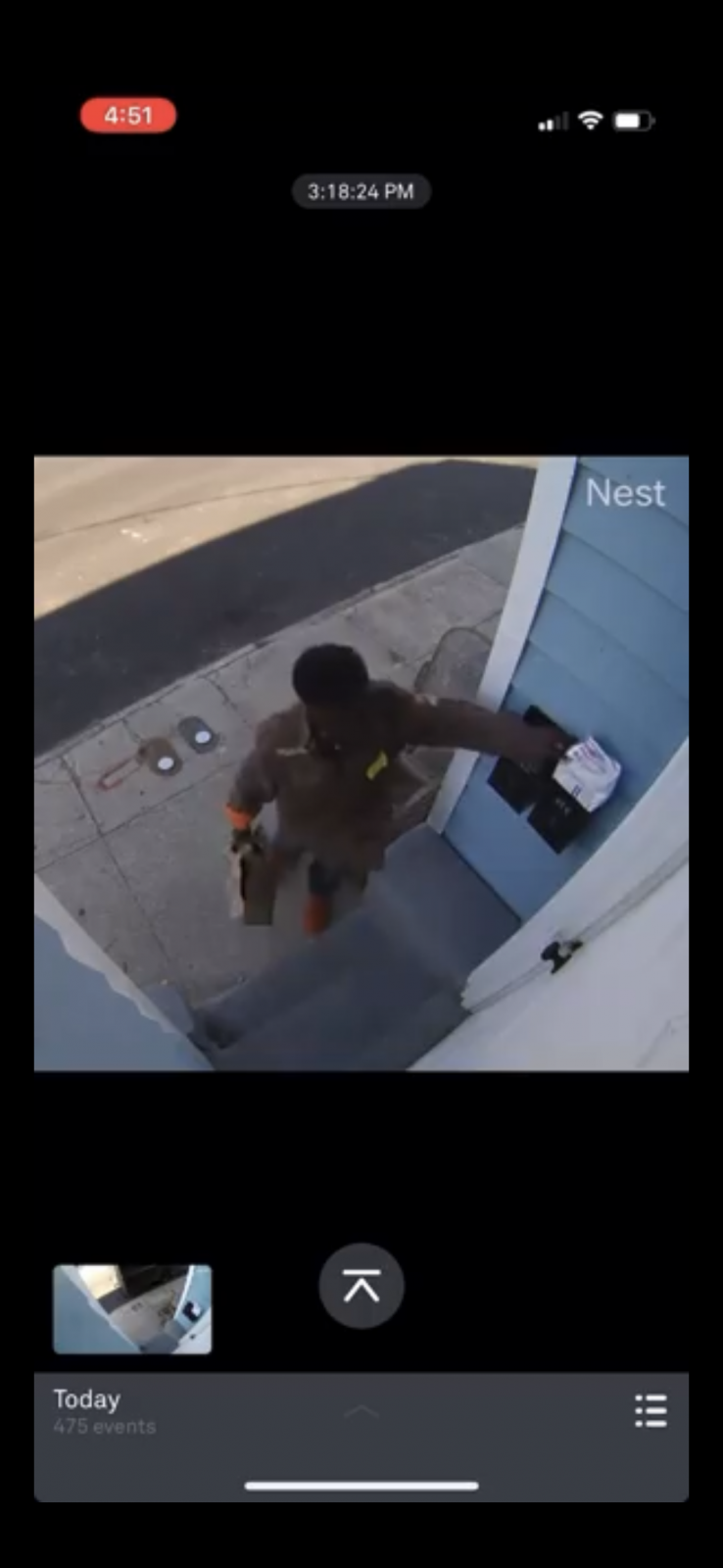 I have a habitual package thief on my route and I know who the guy is. The community has posted videos on a Facebook page of him stealing the packages (mostly post office) but I know he is responsible for lots of mine too. I am careful with where I leave the packages.
I am tired of driver follow ups. The people have reported it to the police with video. What should I do? Should I not care and continue about my day? Should I say something to the guy? He follows me around often and I won't driver release anything when he does. Should I call the police when I am being followed?
it just boils my blood that this cheese dick is getting away with it and stealing people's stuff...just seeing how some of you would handle this or if you wouldn't do anything at all.