Buyer's remorse
is the sense of
regret
after having made a purchase or choice.
Buyer's remorse is thought to stem from
cognitive dissonance
, specifically post-decision dissonance, that arises when a person must make a difficult decision, such as a
heavily invested choice between two alternatives
.
Vulnerable House Democrats made a big bet in backing impeachment,
and already their members are facing a serious case of buyer's remorse!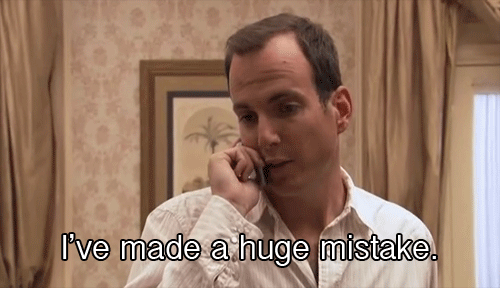 House Democrats are frantically calling their campaign strategists this morning
All week, battleground DemWits walked the plank and joined calls to impeach the President in anticipation of a big move from Pelosi.
But then the moment arrived and panic set in among vulnerable DemWits like Elissa Slotkin who quickly realized ...
their decision to march forward with impeachment was creating a massive nightmare for their chances at re-election.
Pelosi replied to requests for help, "I told you so!"