double tap o da horn dooshbag
Y is my subcontractor group wasting $ on this when the new tc77 powerpad has this available ???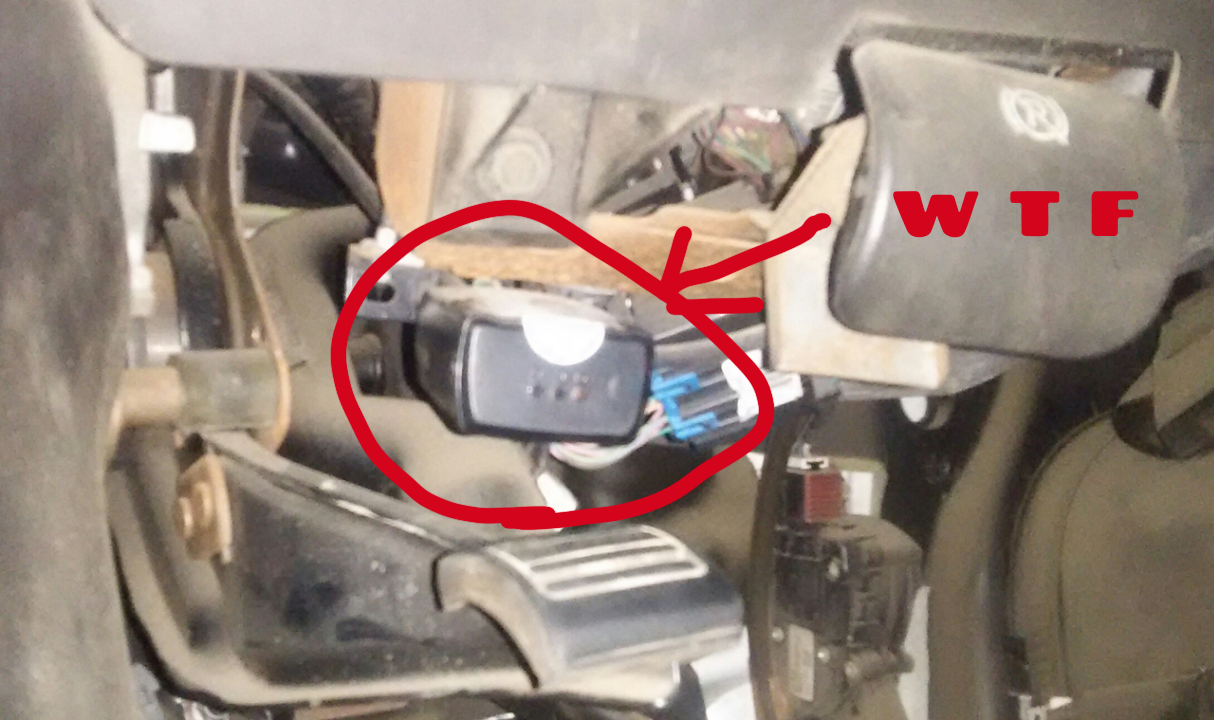 It's ~ $40 per device, plus $20/ month
My other thread on the scanners: does that same thing...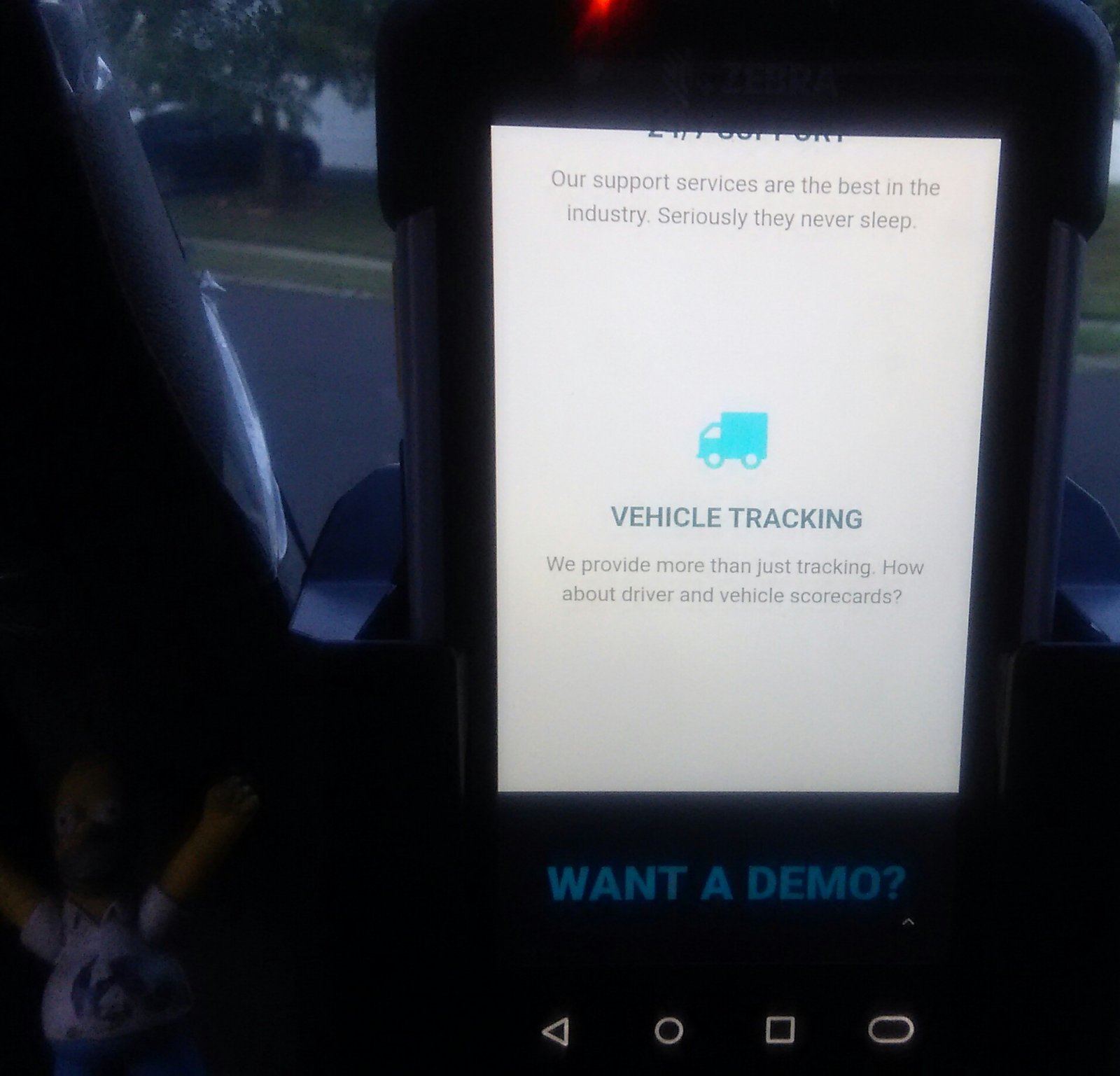 I guess they'll be surprised with my run/gun style to getting done 2 hours quicker than before: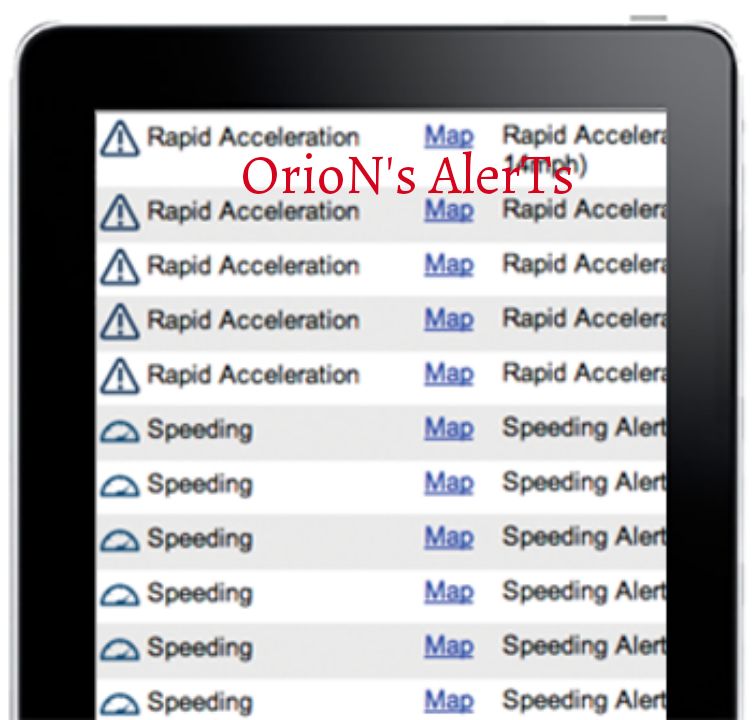 or are they gonna cut my route so I don't be speeding in the barren section of my route???