double tap o da horn dooshbag
We just went to the same color as express PAL labels or whatever you call them...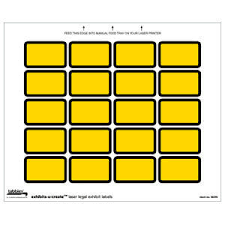 Still the same size as the former white ones
Exact same name, address zipcode and tracking number on them as well..
It's somewhat of an improvement, I guess.
Others went to that color?