Hi everyone,
I'm new to UPS (little over one year 1) and was just moved to feeder. Finally decided to join Brown Cafe since I'm like a real person, full time hahaha
I've been a CDL driver since 07 and started out PT at UPS with the sole purpose of working towards feeder.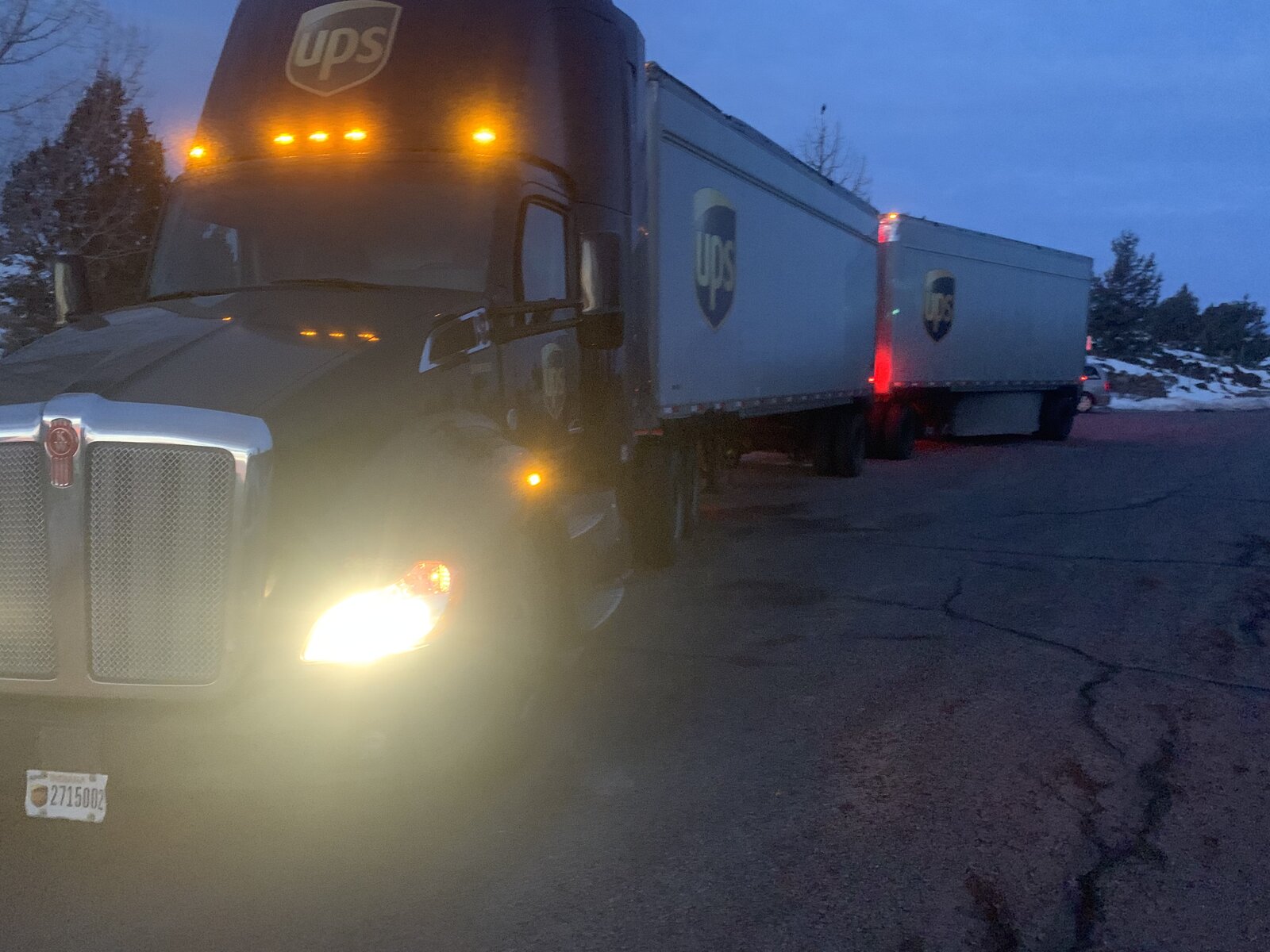 If there's anyone who works under the Northern California contract please let me know. I have some questions. I haven't been able to get straight answers from my Steward or business agent.
Generic