As the title says.
New guy working as a reg-temp driver at our center comes in sporting a Randy Savage beard. Multiple inquisitive minds ask about the beard to which he responds "I have a documented beard exemption. I'm Rastafarian."
I always thought Rastafarians smoked a lot of weed and worshiped some Ethiopian king who was the reincarnation of Jesus or something.
Our guys get flack for wearing flesh-toned under armor to cover up tattoos but he gets to come in looking like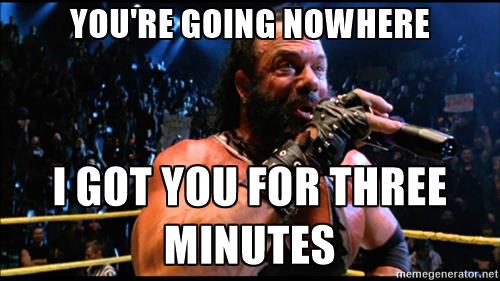 So far it's going over really well with the Ted Nugent demographic that makes up the bulk of our drivers.