I enjoy getting out in nature, but I also like to be doing
something
to really get the full outdoor experience. This thread is for anyone who likes to get out and look for cool rocks. Discuss your methodology, favorite types of rocks and locations for searching, post pics of your favorite finds.
To get started, I like to walk rivers and streams, do a little snorkeling, comb gravel bars. Mostly find agates, jaspers and petrified wood, some quartz crystals from time to time. Here's a few of the pics I just happen to have on my device at the moment.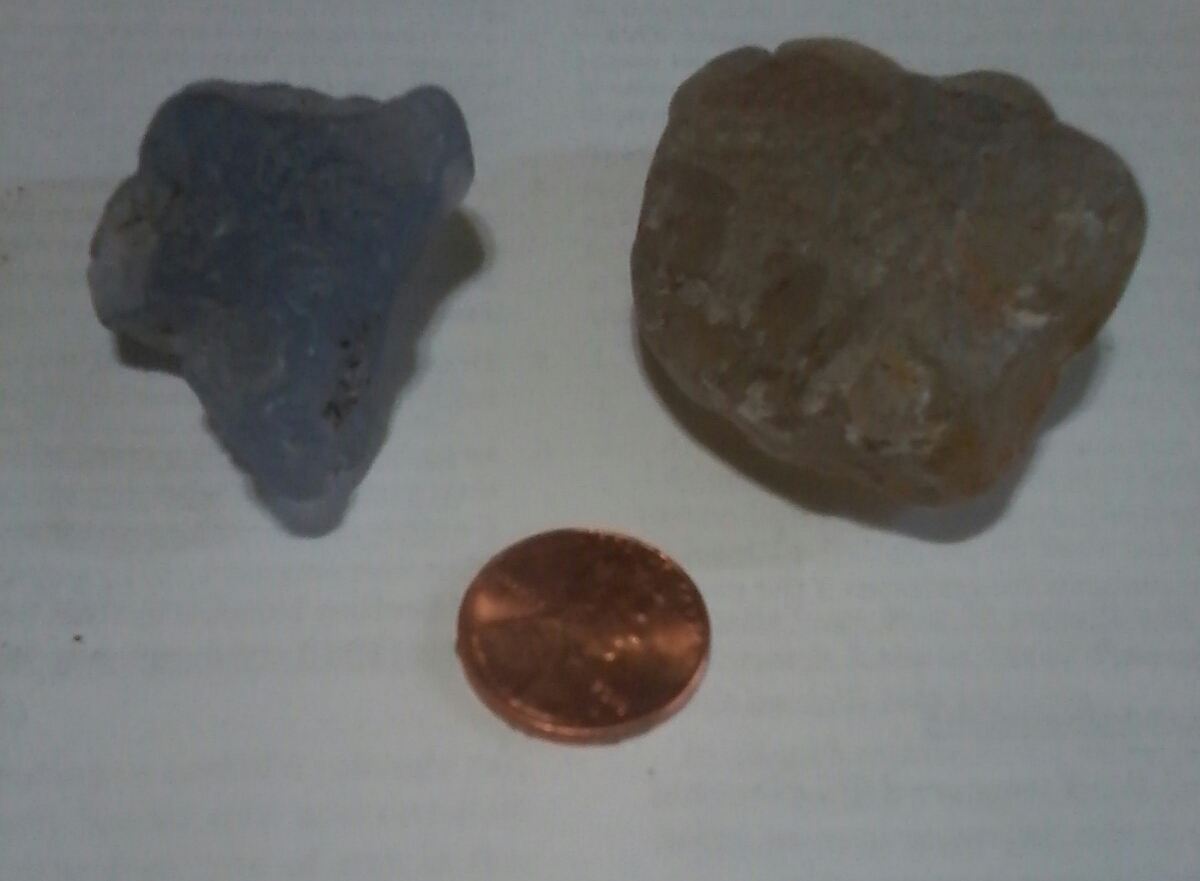 On the left is what I believe to be a holly blue agate, next to a redish stained agate for contrast.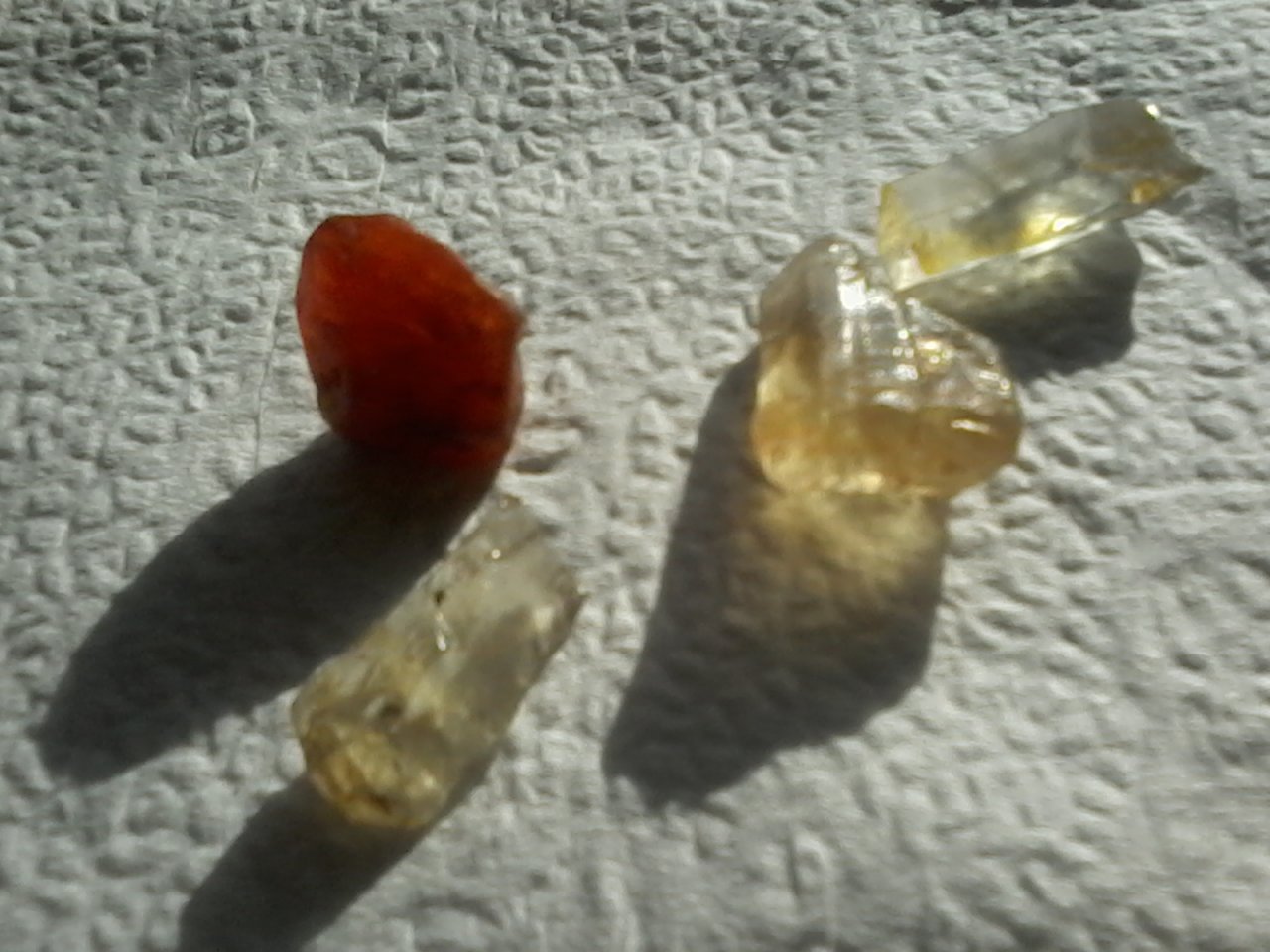 Top left is a piece of red carnelian agate, the rest are sunstone feldspar crystals.
More to follow....