This page left intentionally blank
The other day I was going through my time cards and hours for the year. During the process of looking at the time cards and pay for different weeks, I was directed to someone else's time card.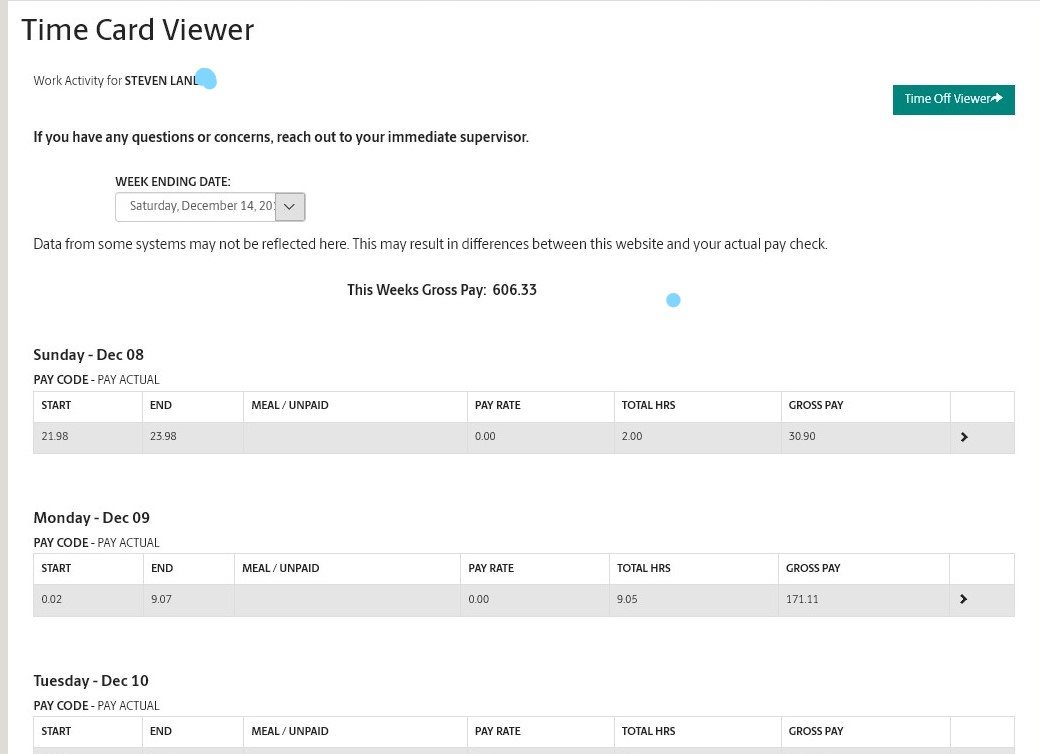 My name is most certainly not Steve L. and I was on my own personal laptop at home when this time card above popped up under my timecard. Tried to leave feedback and contact the webmaster for UPSers but no reply. Doesn't surprise me.
Can't wait until we all have to use our employee id and password to log into the DIAD. Oh wait, we already are starting to. I'm sure the DIAD will be hacked at some point and even more of our personal information will be out there in the dark web.
Last edited: