More specifically, the Congressional District represented by Elijah Cummings.
The Prophet Elijah pledges to subpoena Ivana Trump and her husband.
Trump called Cummings a "brutal bully" after his public tongue-lashing of top Homeland Security officials over conditions for migrants detained along the southern border.
"As proven last week during a Congressional tour, the Border is clean, efficient & well run, just very crowded," Trump tweeted.
"Cumming's District is a disgusting, rat and rodent infested mess."
Trump lashed out in tweets against the powerful House oversight committee chairman, claiming his Baltimore-area district is
"considered the worst run and most dangerous anywhere in the United States."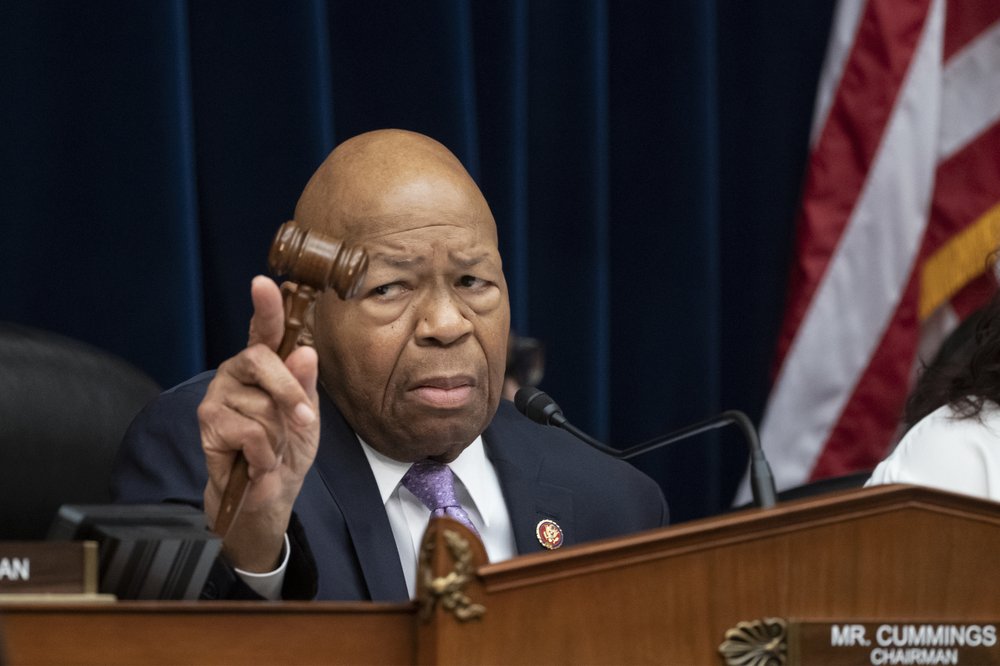 Last edited: