Violence at a Louisiana high school has stopped since a group of fathers started patrolling the campus, and the dads are aiming to expand their initiative into a movement across the parish.
www.startribune.com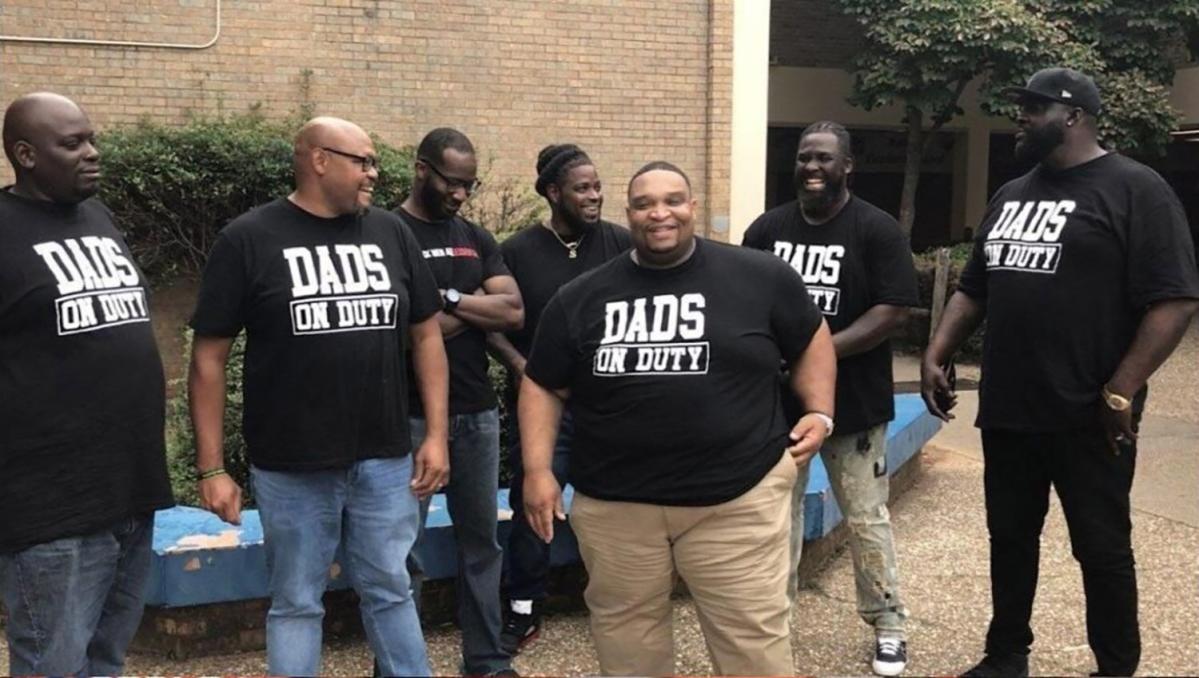 "We're dads. We decided the best people who can take care of our kids are who? Are us," the group said

www.yahoo.com
When there's violence in your school, who you gonna call? If it's bad enough, as it was at Southwood High School in Shreveport, Louisiana, you call the police.

www.washingtonexaminer.com
I think this is just what our country needs to save our children. Maybe if all men/fathers donated their time by going to their children's schools there would be less incidences of school shootings and violence. All of the men who volunteer their time at this school work full time. Everyone gets paid days off now and then. Why not take a day every few months to hang out at your children's schools? For so many years there have been "room mothers" and mothers volunteering at schools, which is nice, but look at the difference a group of dads made in such a short time. This school went from 23 kids being arrested for fighting to zero fights. The children have said how they immediately felt a sense of safety. Our children need and deserve this! Hopefully, this will go nationwide and some of you will help to fill the void for children with no male presence in their lives due to no fault of their own.