double tap o da horn dooshbag
Soooo lately I'm seeing these stickers on a couple of packages since last month...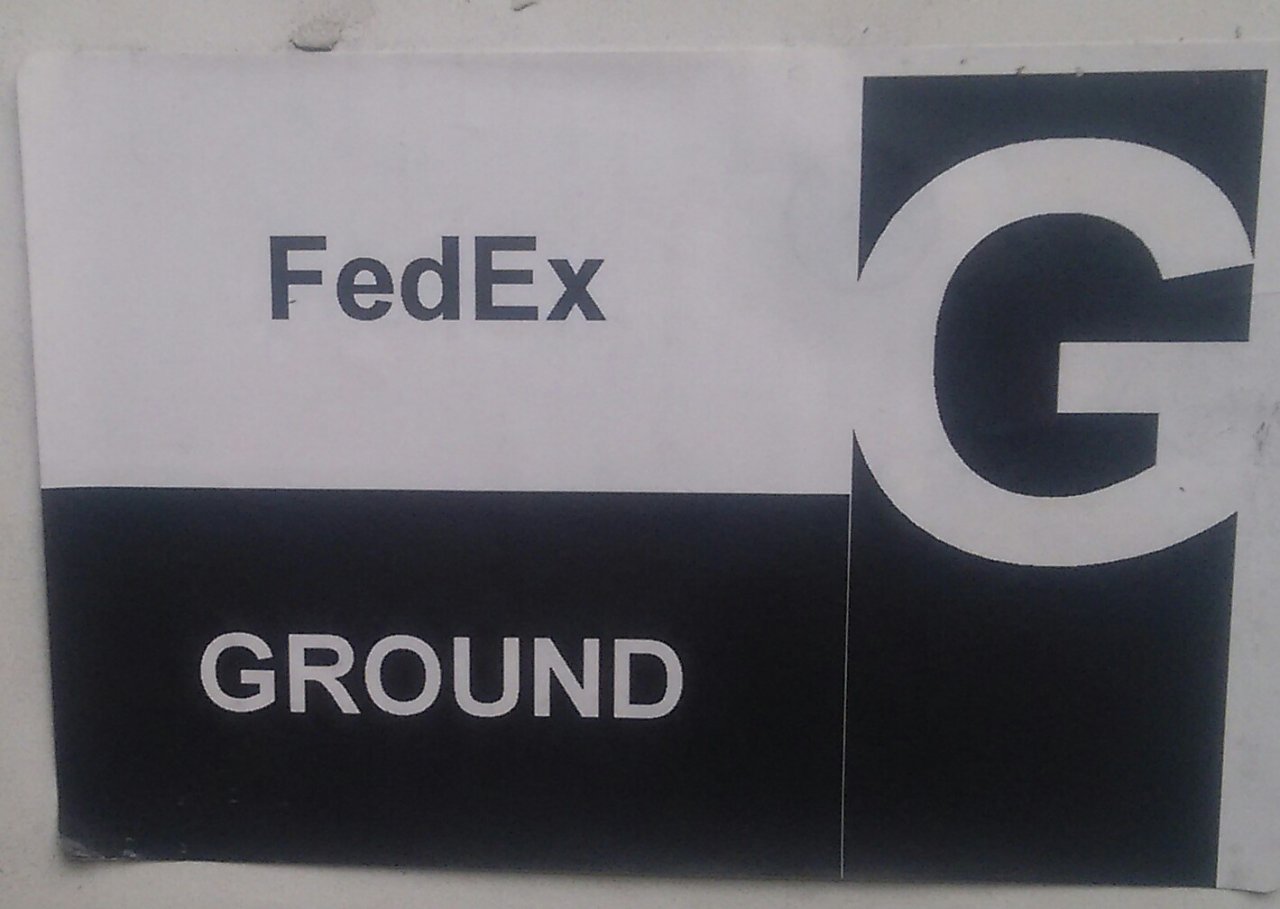 Vs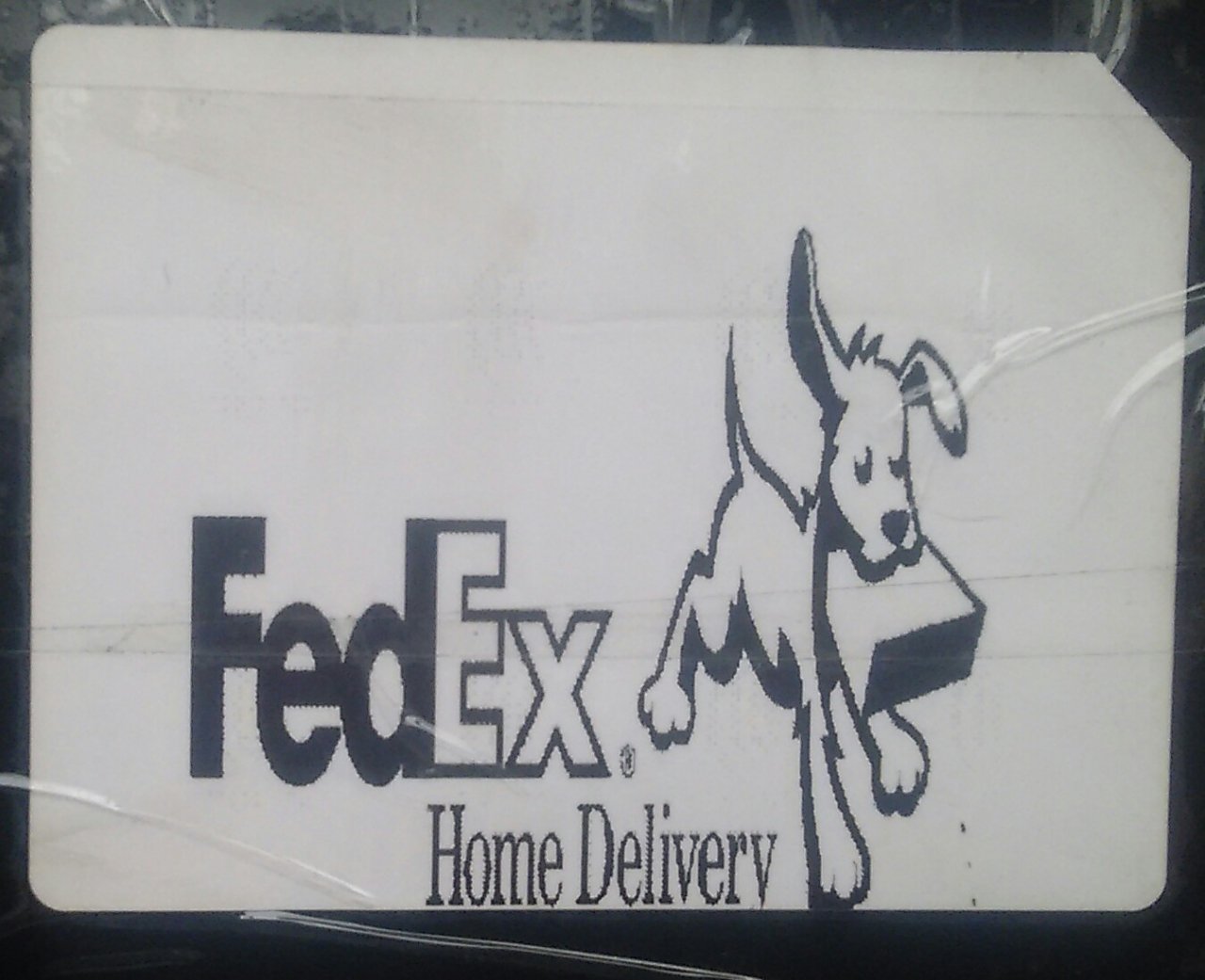 Shippers get to print them out to prefer one branch over the other??? Or does FedEx slap them on during the sorting process?
Redundancy since I already see the H or G or sometimes S in a square on the lower right side of each shipping label
I also notice on my printed manifest that some of my stops says HD preferred
We're still separate terminals in the same business complex.