Senator Elizabeth Warren backs reparations for black Americans | Reuters
Do black people deserve money for Jim Crow era and slavery?
What about your people's Warren? Where are the reparations for Indians? Why are you so concerned with the blacks?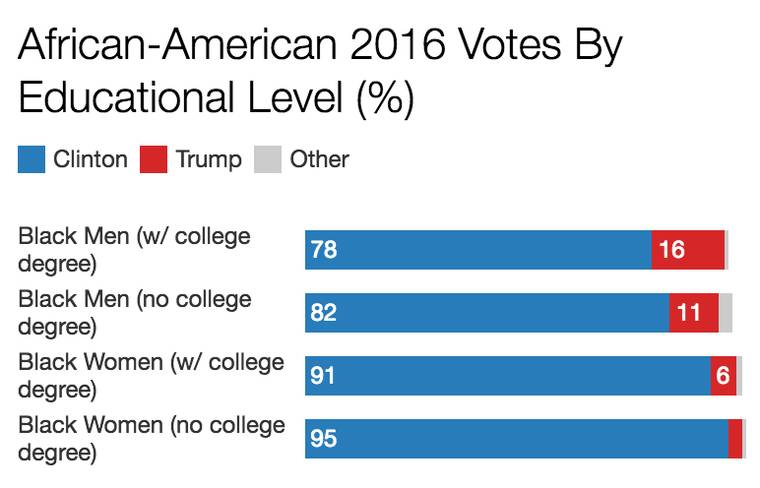 How about gay reparations? I want my check to be on rainbow paper, with a couple commas if you just pissing it away into the hood.