Trump reacts to Pelosi trying to separate the Democrat party from the Left-Wing Socialists by attacking the haters of America and Jews.
President Trump's taunt that four congresswomen of color "go back" to the "places from which they came" has unified Democrats just as they were facing one of their most serious fractures since taking control of the House.
Newly unified House Democrats to vote on condemning Trump's attacks on congresswomen of color.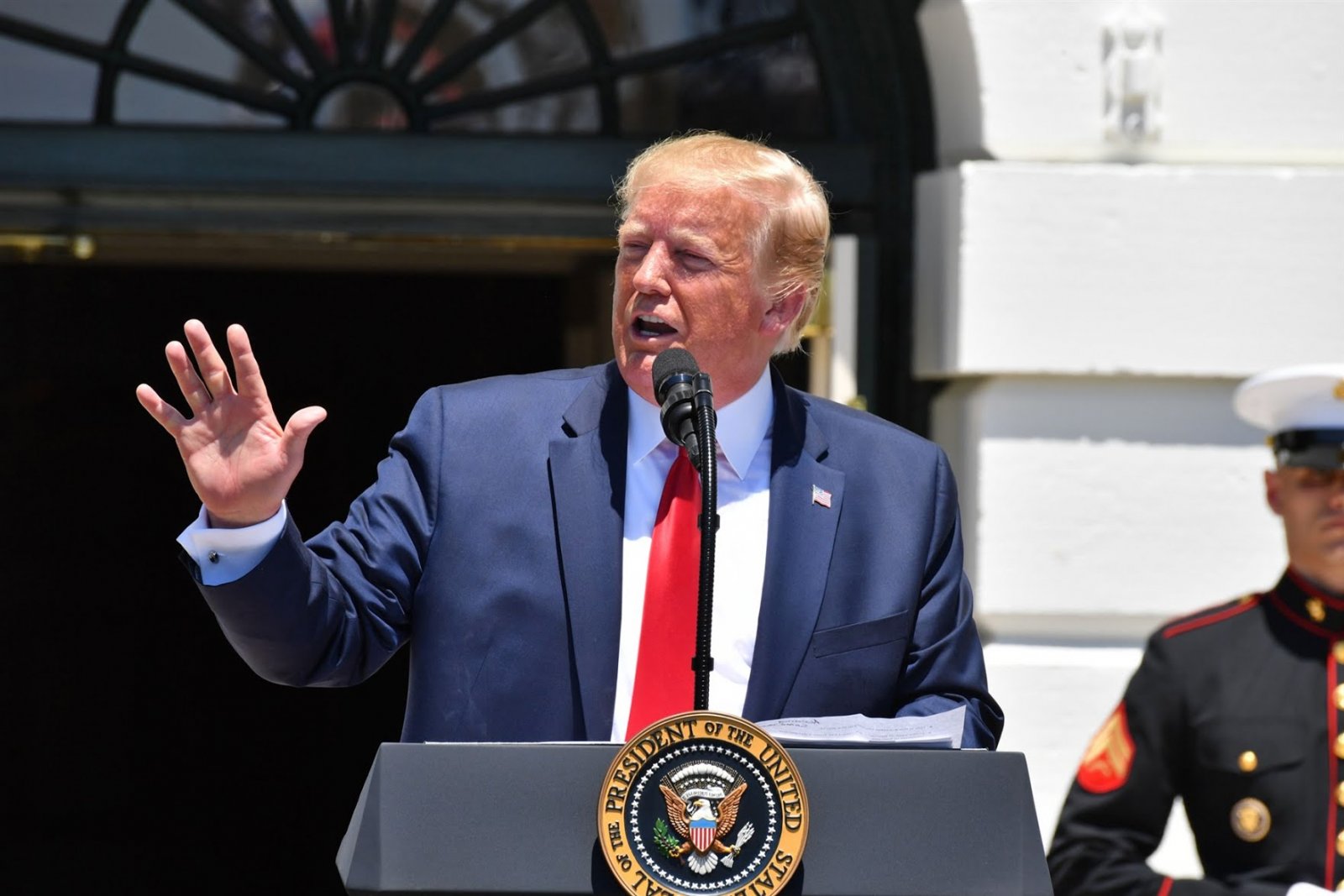 Alexandria Ocasio-Cortez, Ayanna Pressley, Rashida Tlaib - Reps. Alexandria Ocasio-Cortez, Rashida Tlaib and Ayanna Pressley told to go back and fix where they came from.