Voters sent a message to Trump by electing additional Republican Senators.
Likely to have 54 Repug senators, Trump can appoint conservatives to many open Executive positions and even more Conservative Judges to the Federal Circuit Courts and Federal District Courts.
Trump's stamp on the long-term Judicial Branch makeup is looming for the next 30+ years.
These vacancies will be filled by Trump over the next two years.
Vacancies in the Federal Judiciary
Last updated on11/07/2018
Total Vacancies:
135
Total Nominees Pending:
56
Note: One of these vacancies is for
Brett Kavanaugh
who was elevated to SCOTUS!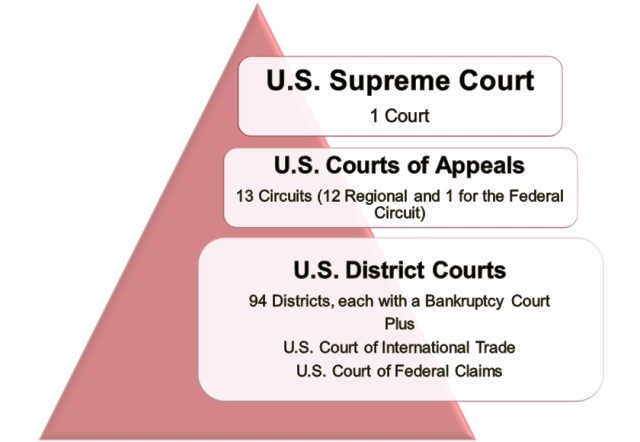 Last edited: