double tap o da horn dooshbag
Ok, so after a week with this smartphone, I'm kinda impressed with the speed of scanning and rebooting if needed...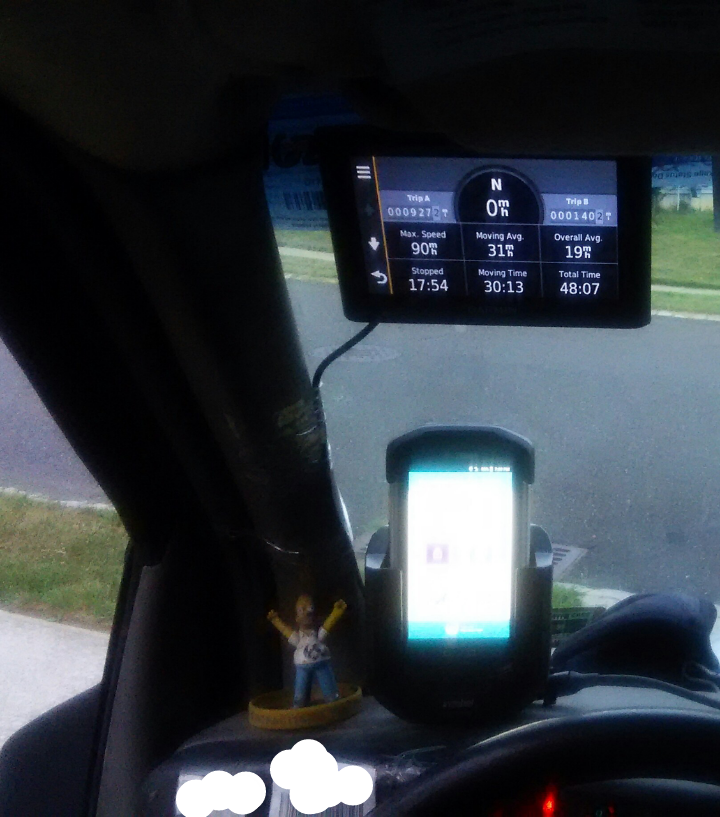 That docking/ charging cradle is huge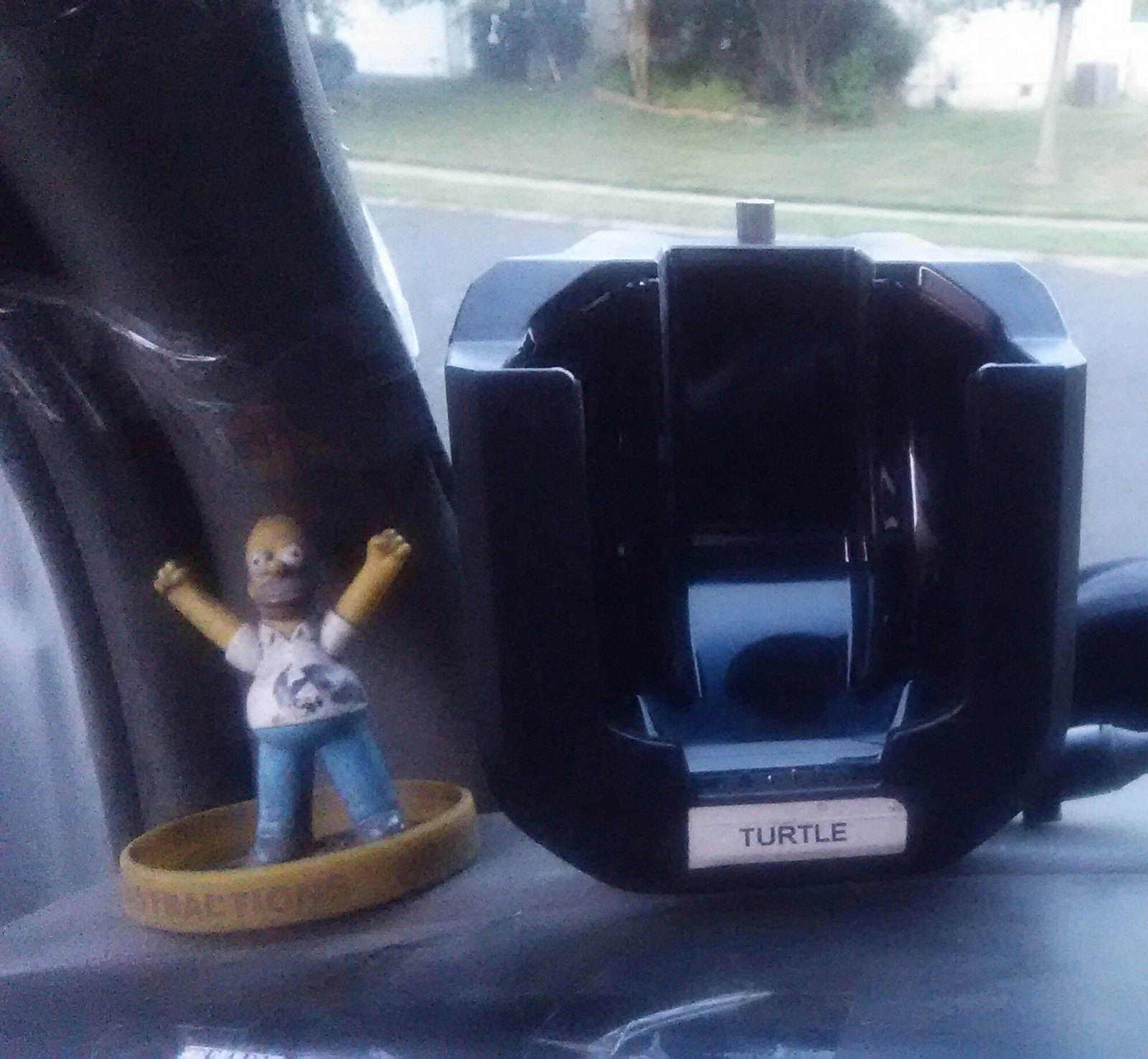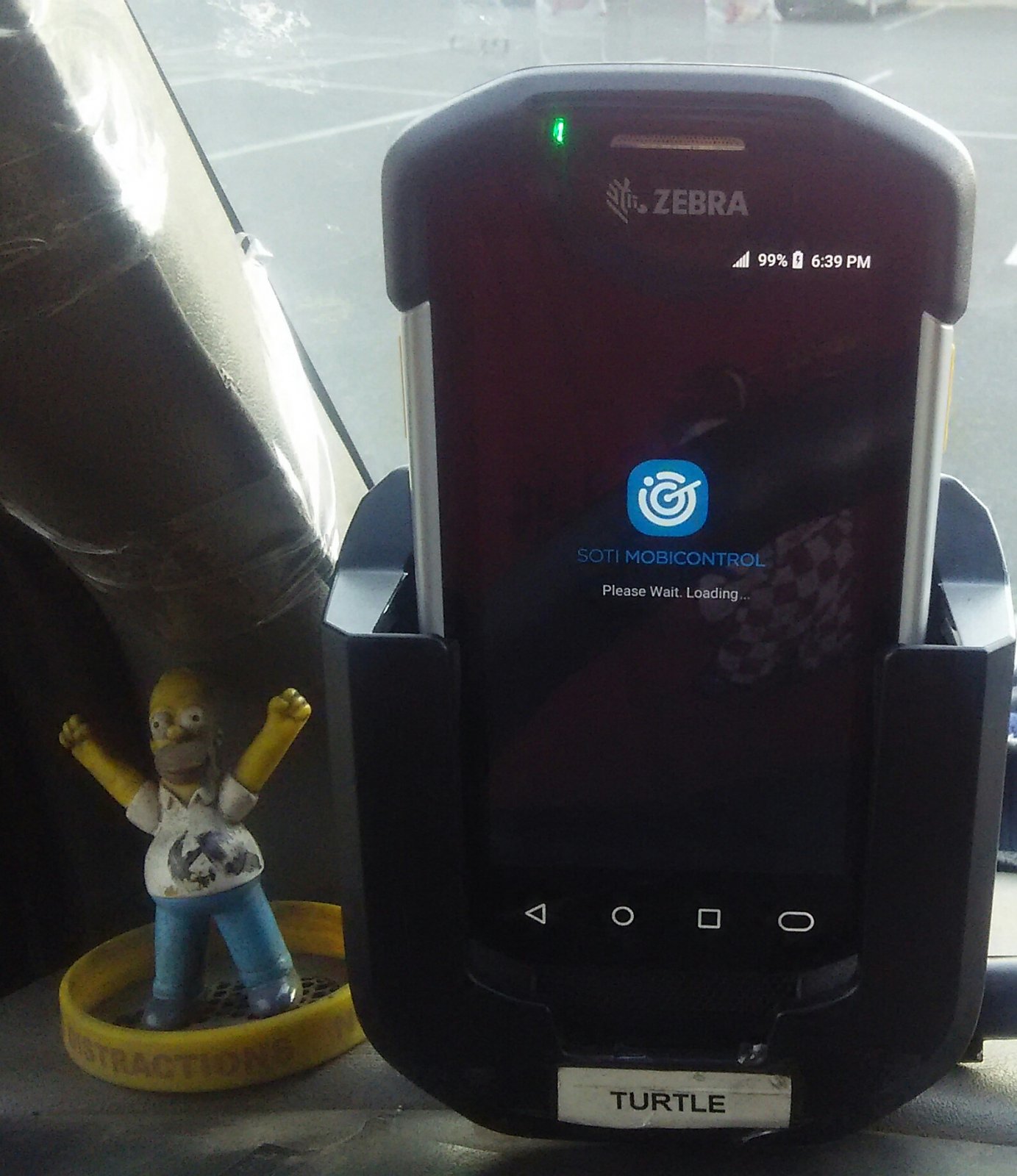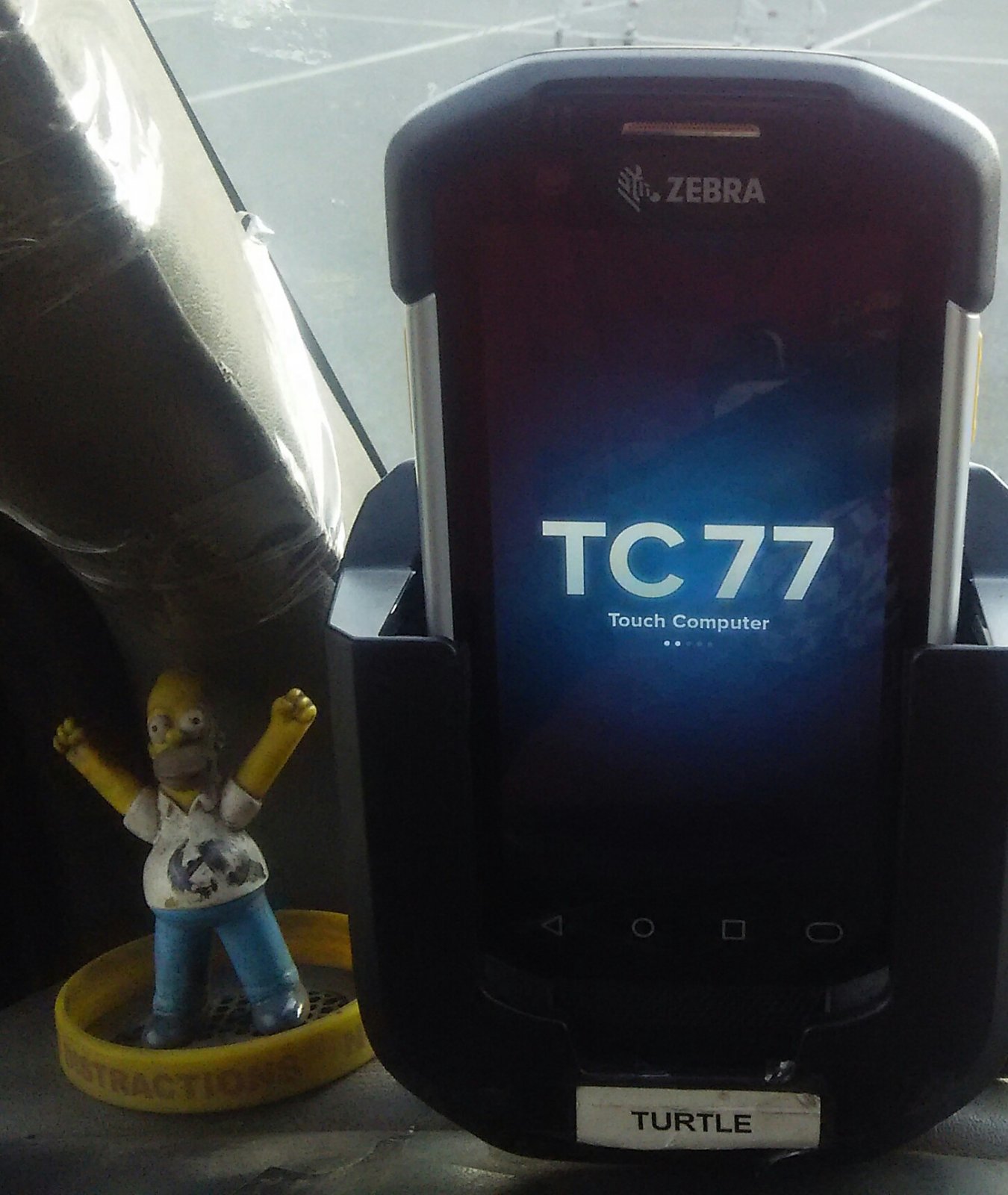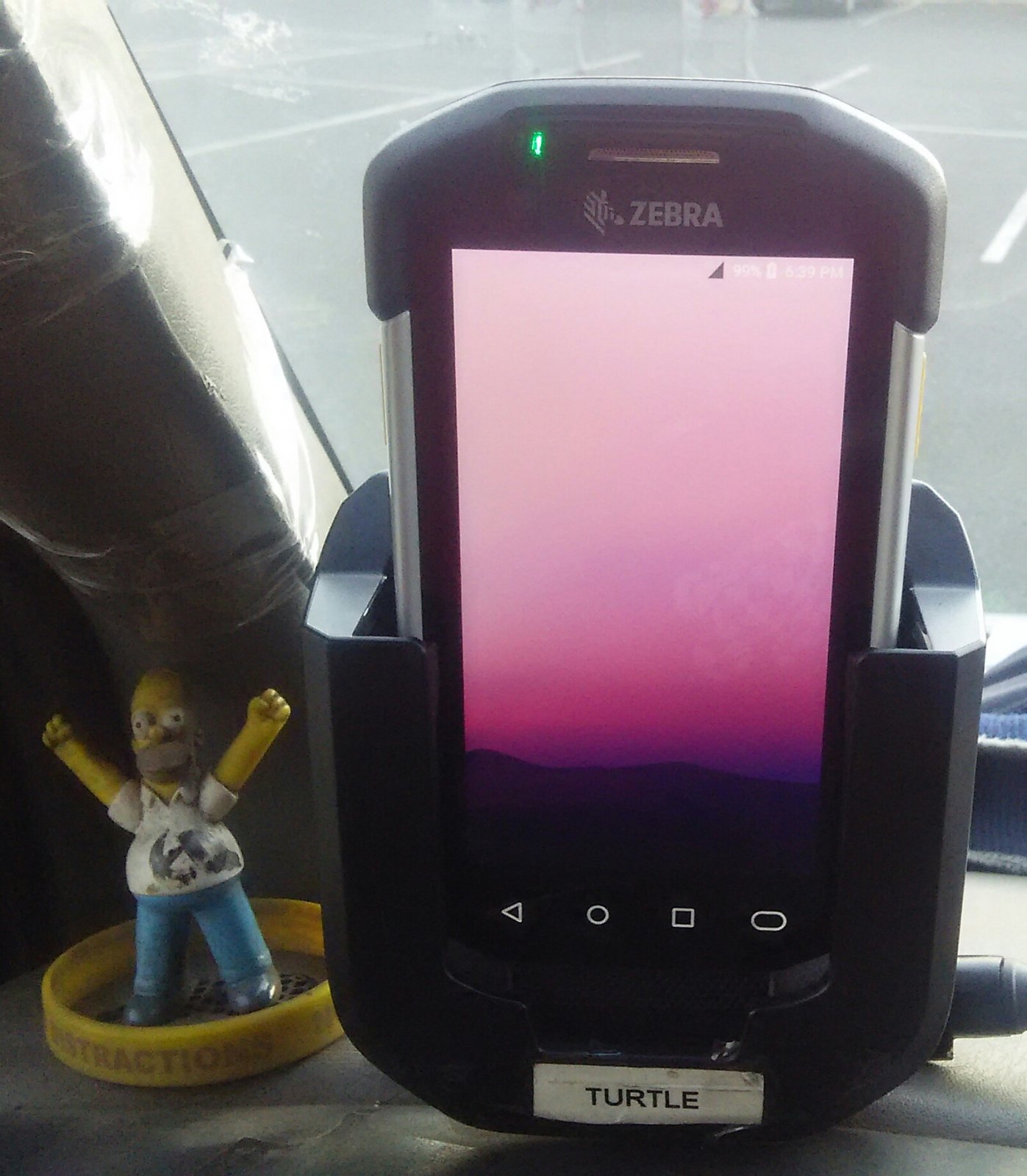 Boot up was lightning fast compared to the Motorola mc 9500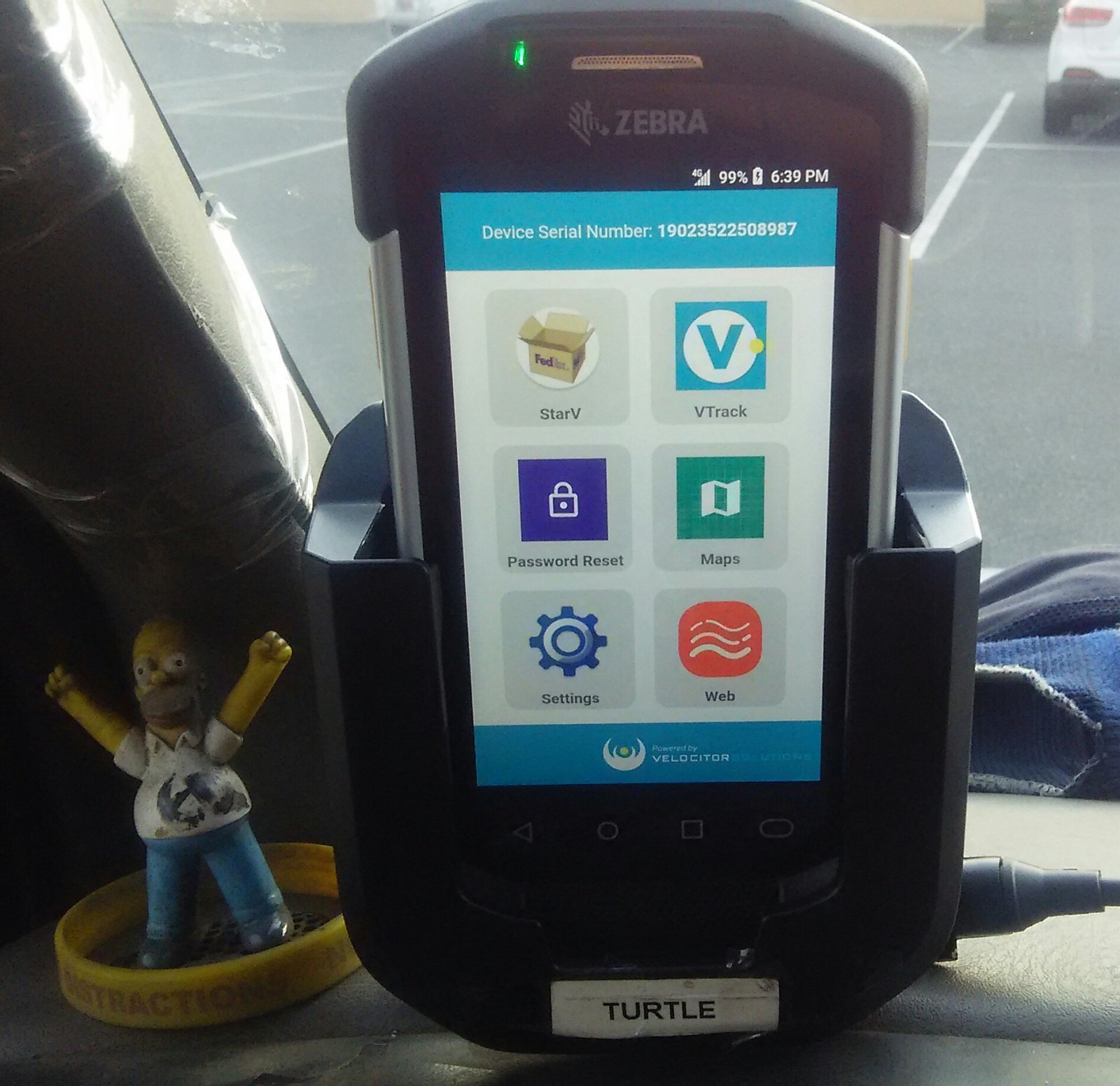 Switching between apps was seamless, no lag whatsoever, I had to use maps for a possible misplot before I used DEX 012, because the address on the manifest was different than on the label itself.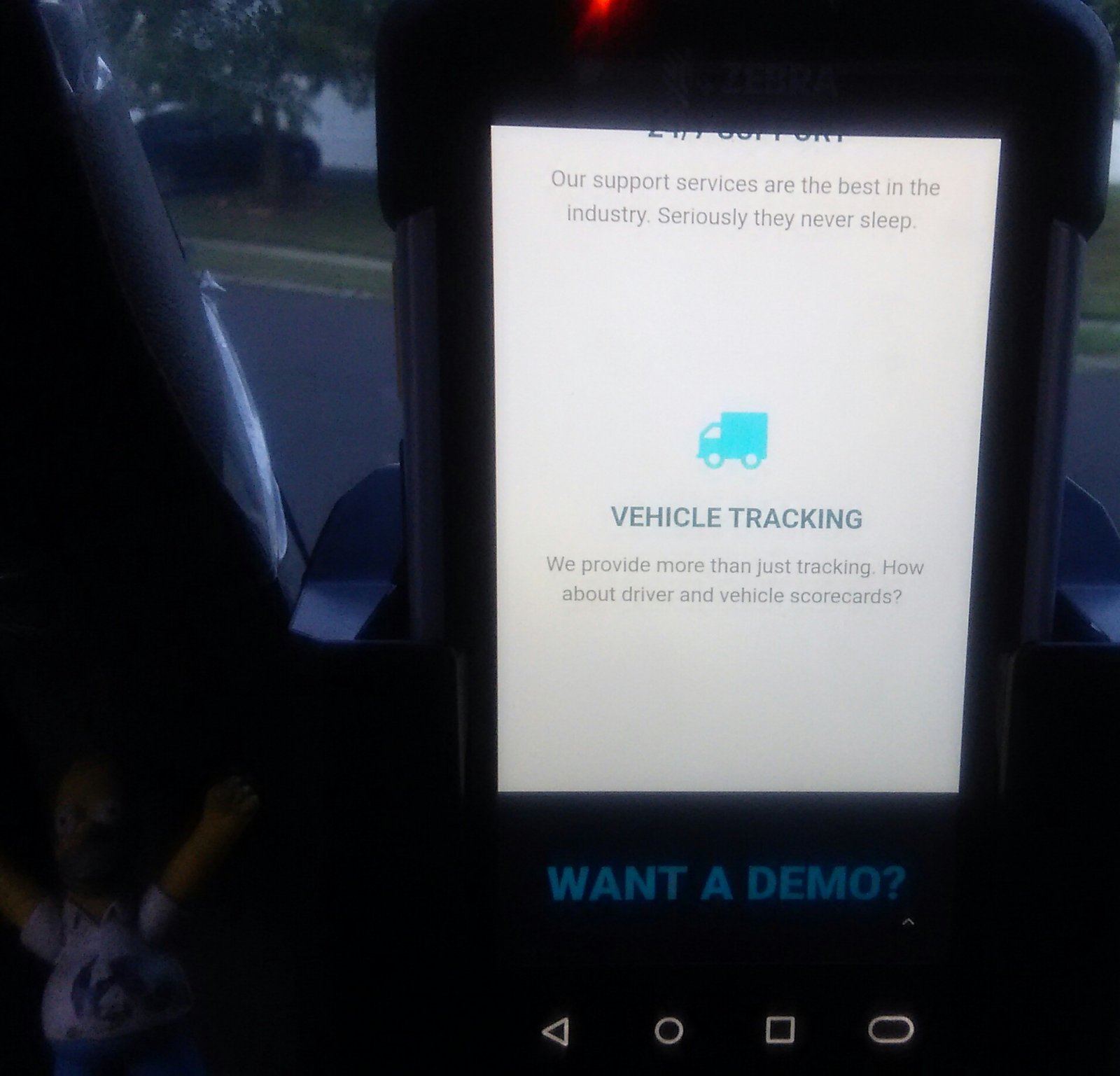 Hmm, does it cost extra to have this enabled?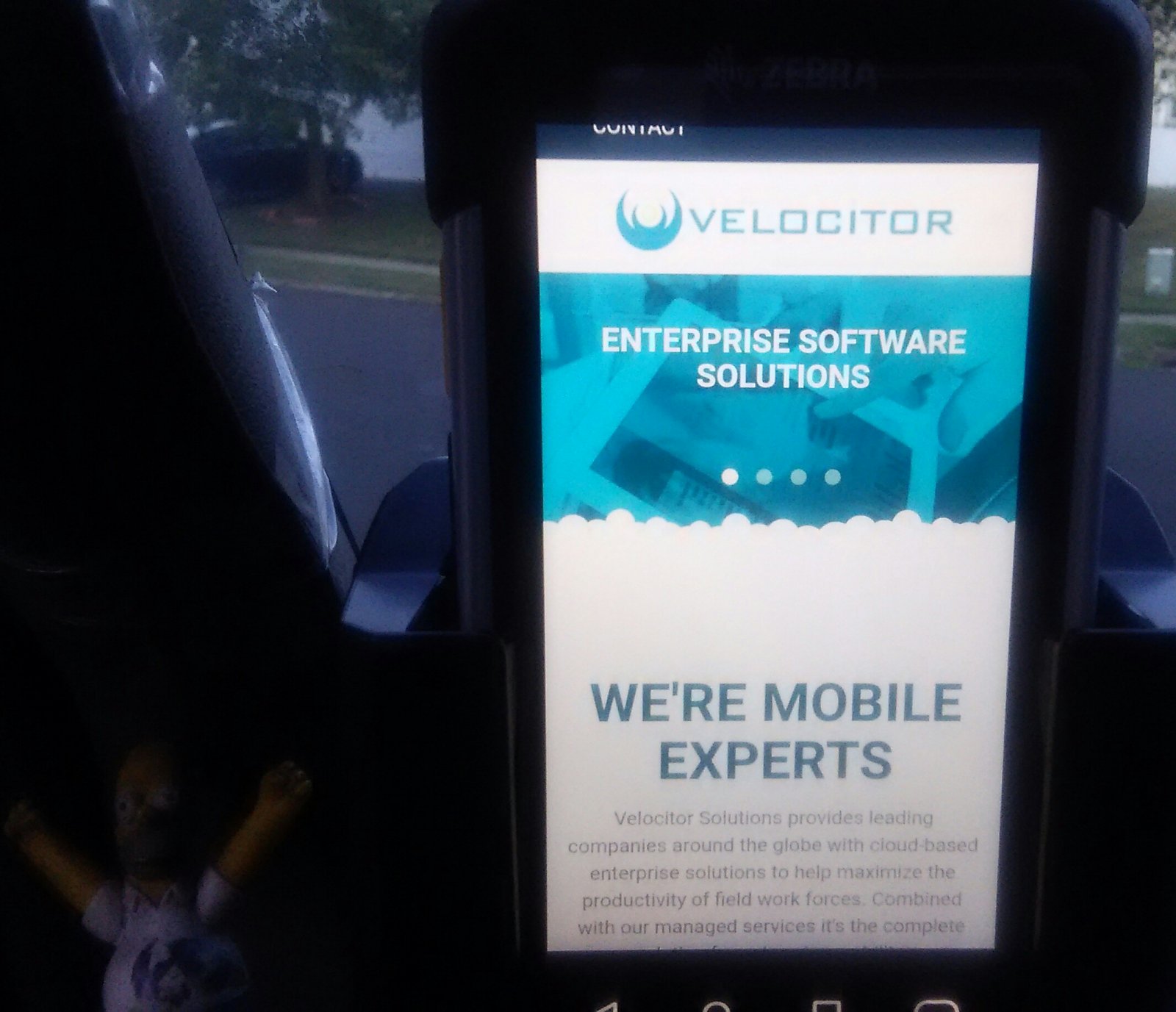 Web app only goes to the software company, so I guess I can't stream YouTube music videos while I'm preloading my cargo for the day, sighs...
Ok, limit reached... brb