Dunno if this has been posted here yet, but I stumbled onto this bit of info in the deep recesses of Teamster.net
Hoffa and Keegel "Pimped Out"
Portrait Fees
Full length.
$60,000 each
The frame is not included in the price.
Travel and living expenses are additional when it is necessary for the artist to leave New York.
How many members does it take to buy a painting??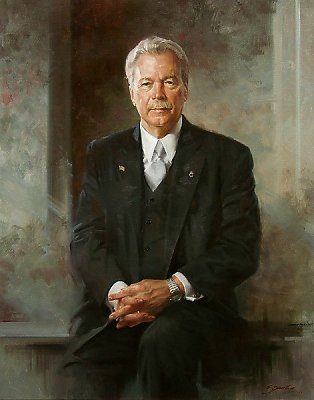 Last edited: