With all the news lately about companies increasing starting pay and adding extra perks the powers that be better announce something very big. We are getting left in the dust. Our tuition reimbursement has been the same $3000 for as long as I can remember.
Target to pay 100% of college tuition and textbooks in bid to attract workers.
The big-box retailer is the latest company to dangle perks to woo job candidates in a competitive labor market.

www.cnbc.com
CVS will raise its minimum wage to $15 an hour.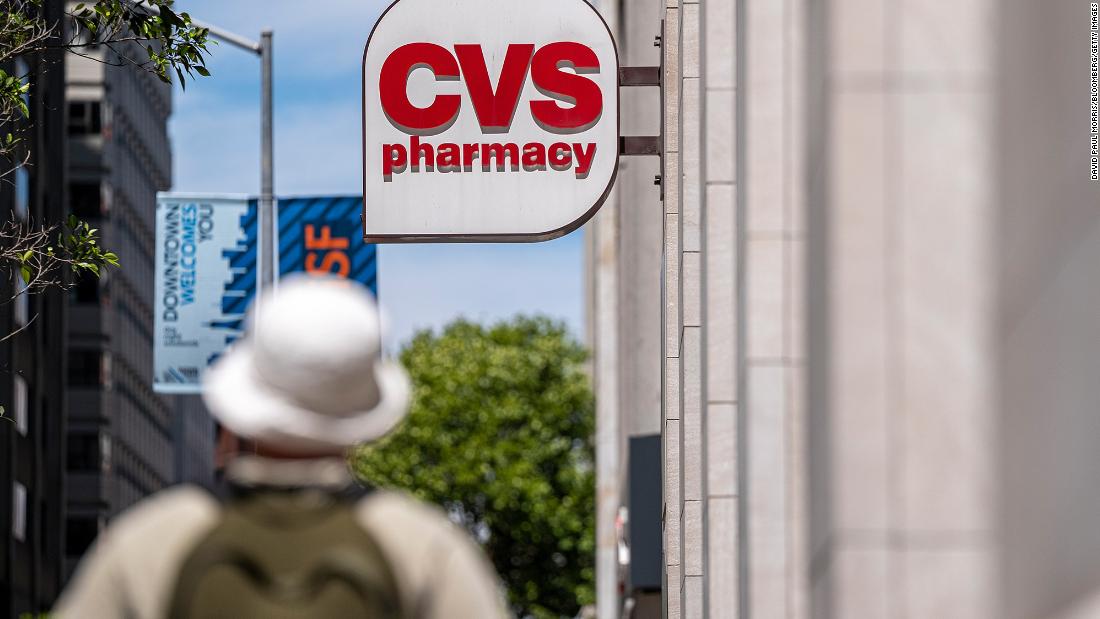 CVS will raise its minimum wage for hourly workers from $11 to $15 by next summer, becoming the latest large US chain to pledge a $15 starting rate as companies compete for workers in a tight labor market.

www.cnn.com
Walmart also announced paid tuition and books a few weeks back..