Something I've been wondering about considering new polls show public support is at an all time high.
Would oh say it's even possible given the circumstances we're in like unions being legislated against like the Taft Hartley act , right to work laws , etc…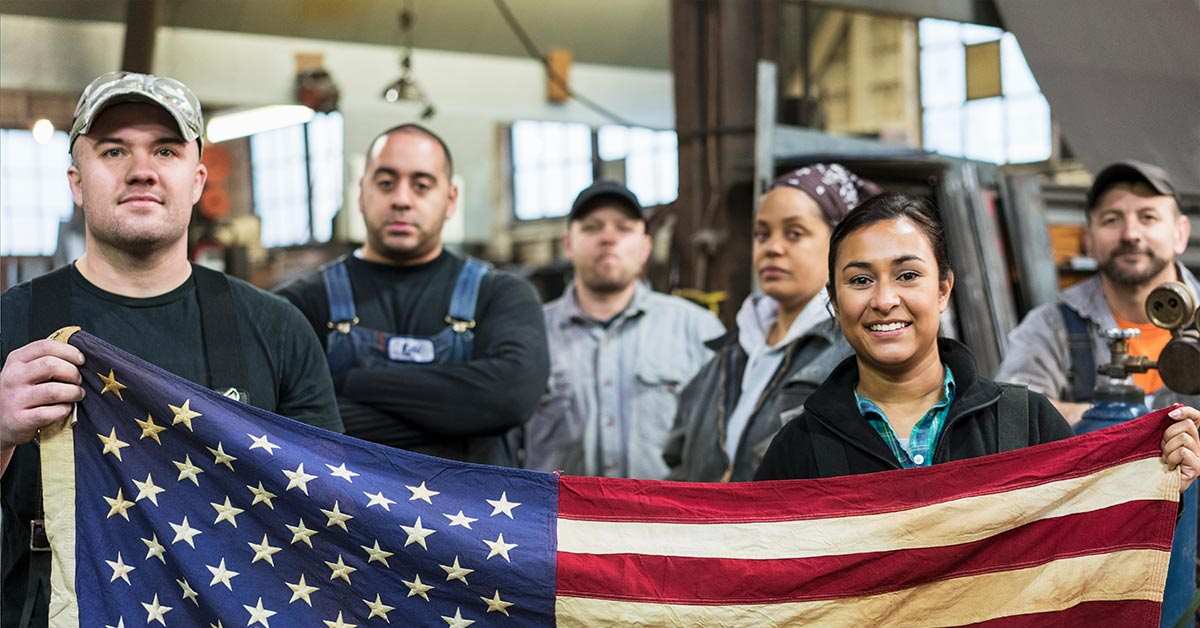 Two-thirds of Americans approve of labor unions, marking the highest reading since 1965. Union membership among U.S. adults is steady, at 9%.

news.gallup.com