I don't feel like it....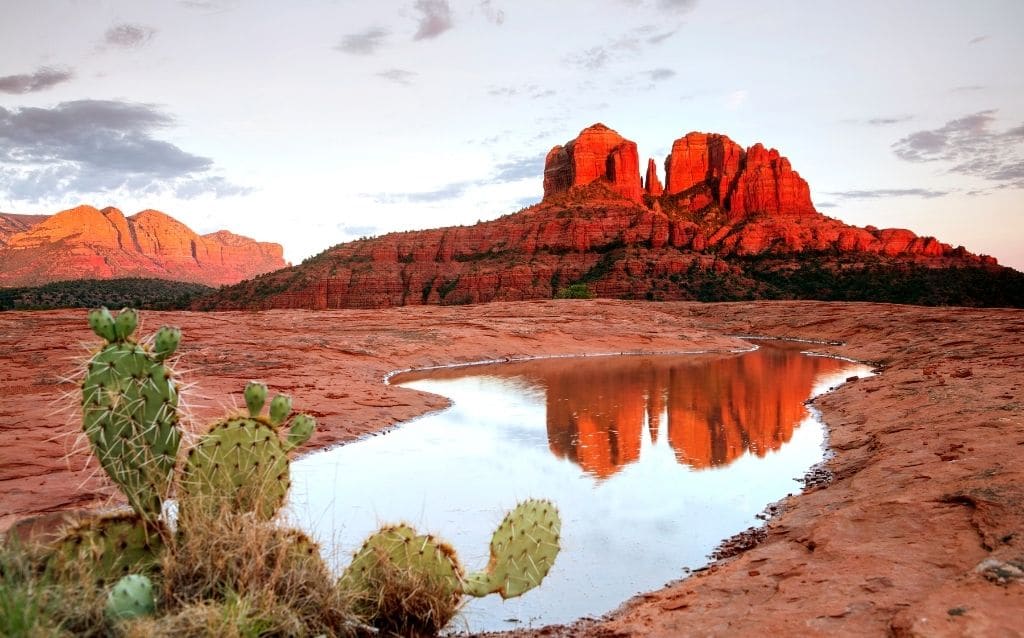 The Arizona water shortage 2021 is just the beginning as climate change-induced droughts and heatwaves have driven water levels at Lake Mead to plummet.

earth.org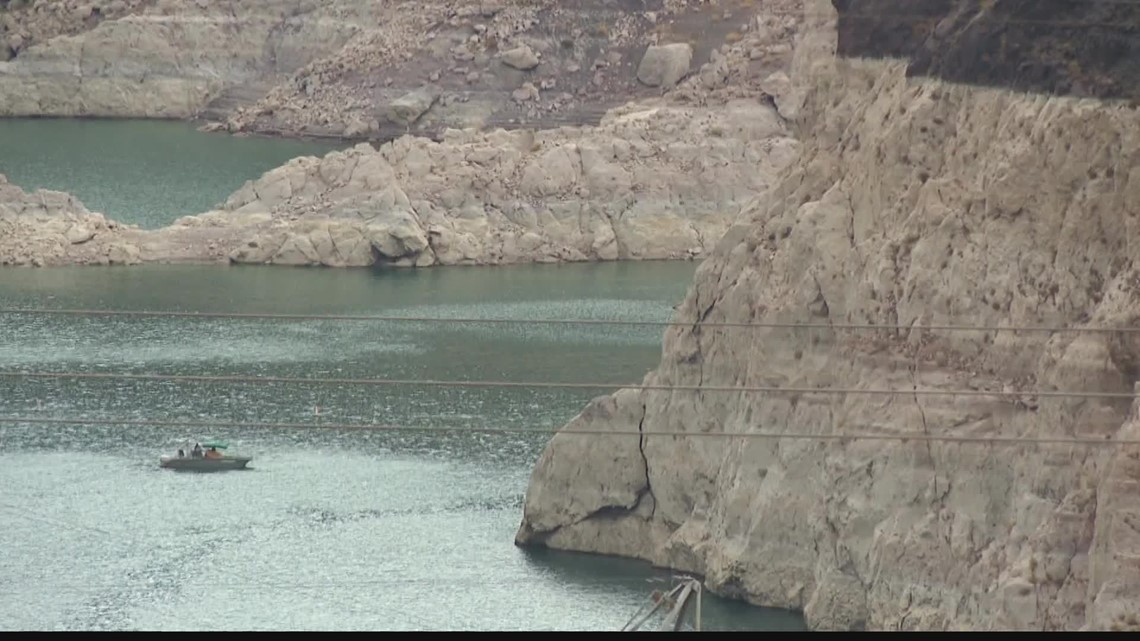 Officials with Central Arizona Project and the Dept. of Water Resources warn the state needs to do more to conserve water to help stave off even more restrictions.
www.12news.com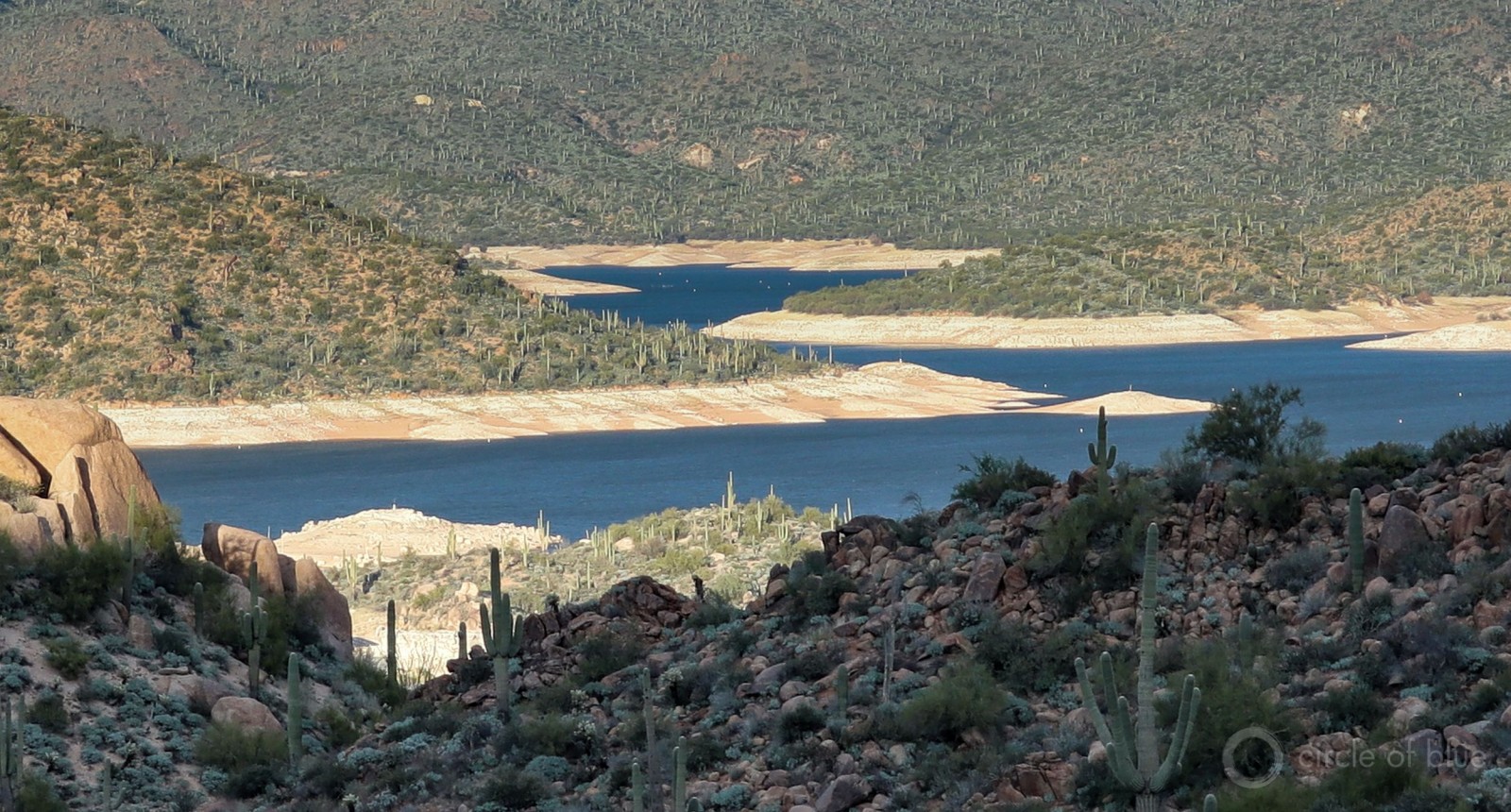 Smaller cities. Soaring water prices. Scorched desert towns.

www.circleofblue.org
People want to know when water shortages will change life as we know it in Arizona. But the answer can vary widely, depending on where you are.