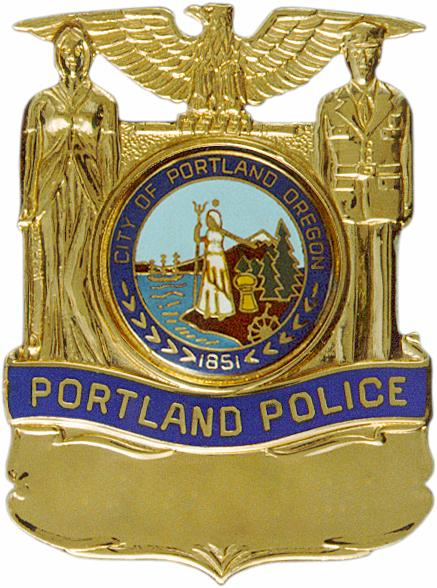 On November 20, 2020 at 6:45 p.m., North Precinct officers responded to the 4700 block of Northeast 106th Avenue on reports of a United Parcel Service (UPS) driver being kidnapped and robbed at gunpoi...
www.portlandoregon.gov
Another UPS driver robbed and kidnapped. How many more individuals will be robbed this Christmas season. It's time the Union addresses this next contract. I'm advocating for the ability to conceal carry.