I'm just going to drop some numbers for people who care, and people who want to cover their ass financially if we do strike. It seems the mindset of many on here is a strike is 100% going to happen.
Please keep the "muh expert options trader" mocking and

ary comments to your self.
Here are the numbers per robinhood. I am using robinhood as the example as it is the easiest for newfags to use.
A ups 180 dollar put that expires on 8/4 is currently available for purchase at $2.22. When buying an options contract, the contact is for 100 "shares". So $222 dollars.
Let's assuming that we do go on strike. A 20% stock drop would have us at 148 usd. I chose 20 because recently FedEx stock dropped 20% in one day simply due to a statement about their situation. I think an actual strike drop would be comparable, and possibly greater.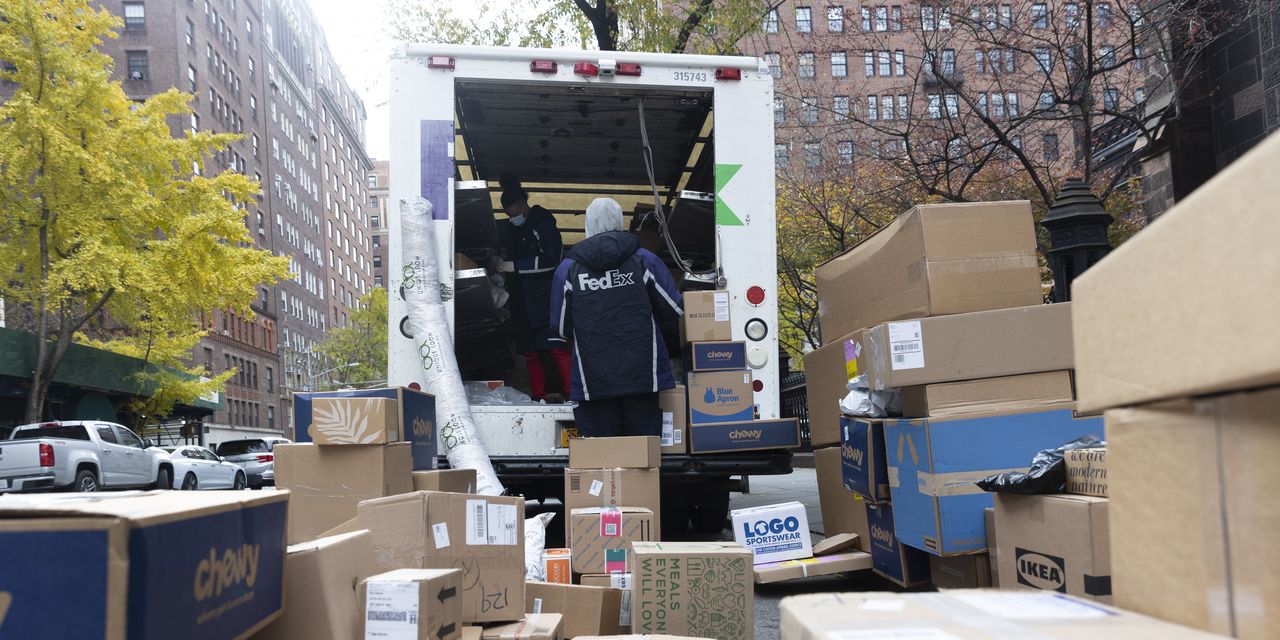 Shares lost 23% after the company reported a swift downturn in shipping volumes in recent weeks.
www.wsj.com
This chart is a basic calculator that is not exact as the Greeks vary…. But based upon this calculation, an ups stock price of 148usd In the beginning of aug results in 1300-1400% return on your 222usd initial. So about $2600-3000 profit.
You can change the date, or dollar value of the put option. To trade options on robinhood you have to take a quick test (answers on the internet). Type in the ticker, click options, then click the date and find what you want.
For a few hundred dollars, you can protect your self. For 500 bucks in options aug 4 180usd put options….assuming we do strike, and the stock does fall 15-20%….you can make 5-7 thousand dollars.
Just trying to help my brothers hedge them selves. We don't strike, you lost a few hundred bucks "insurance".