double tap o da horn dooshbag
So I'm quickly frolicking to the front door to deliver a box...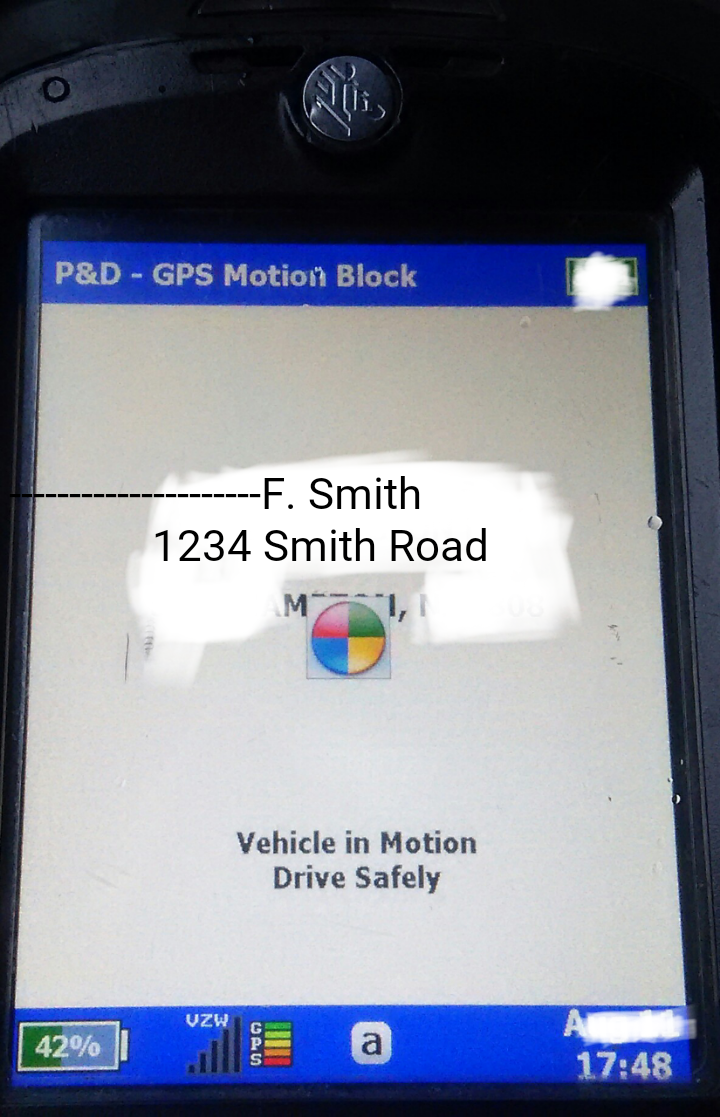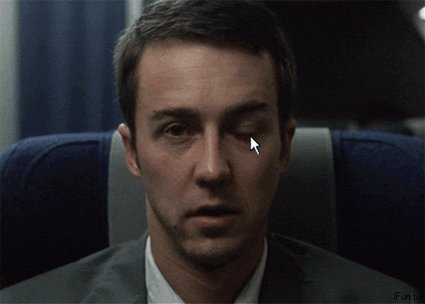 I'm not driving, I'm "briskly walking" !!!
So somewhere in youtubes, I seen a comment about disabling this function, butt they're not going to say it...
So it's true or fake news?
I'm fumbling around after logging out and clearing the delivery files trying to find where this is...