double tap o da horn dooshbag
Look, we know that we're not supposed to mark anything on the post trip inspection on the powerpad, but to report any potential vehicle problem s directly to the ba bc or manager of the investor class...
So listen to your drivers! I've driven for past contractors that doesn't fix the package car inn a timely manner & moved on to better ones.
This new manager is over his head, or lazy...
I'm one with my vehicle & no one else drives it since I'm the only one on my line that's rural enough to use this boxtruck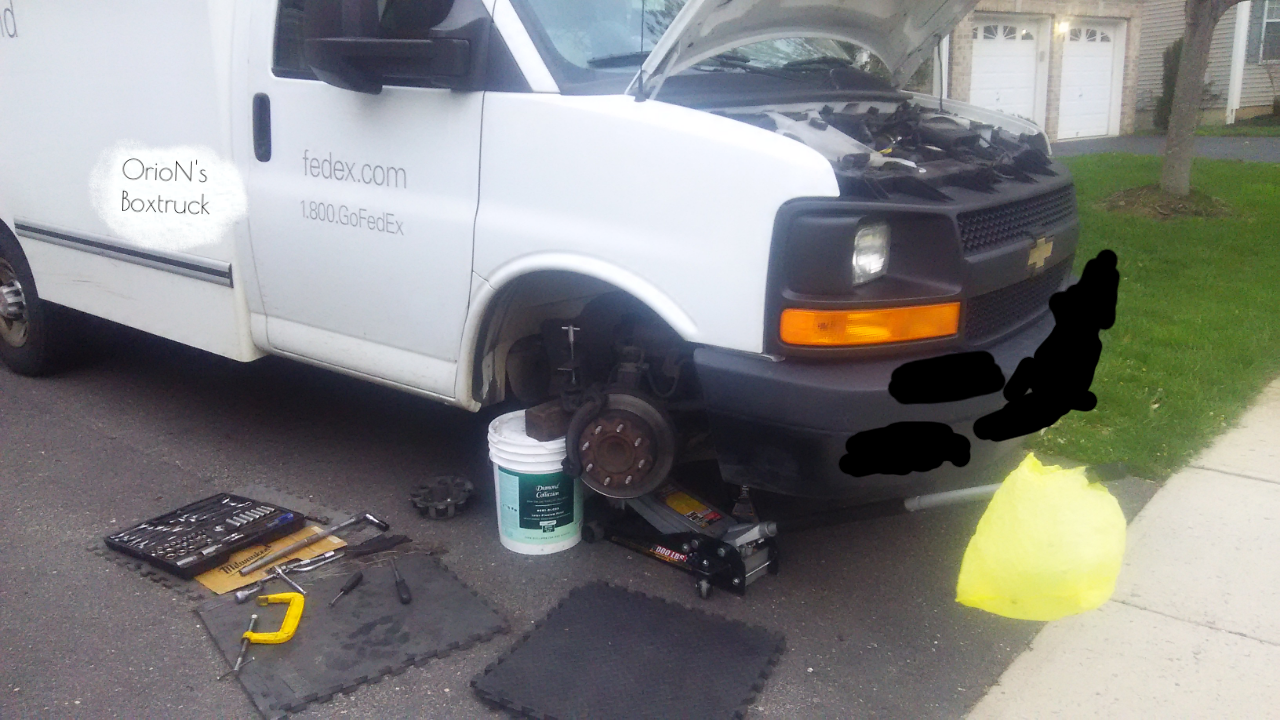 Brakes are squealing, brake fluid level down to the halfway mark...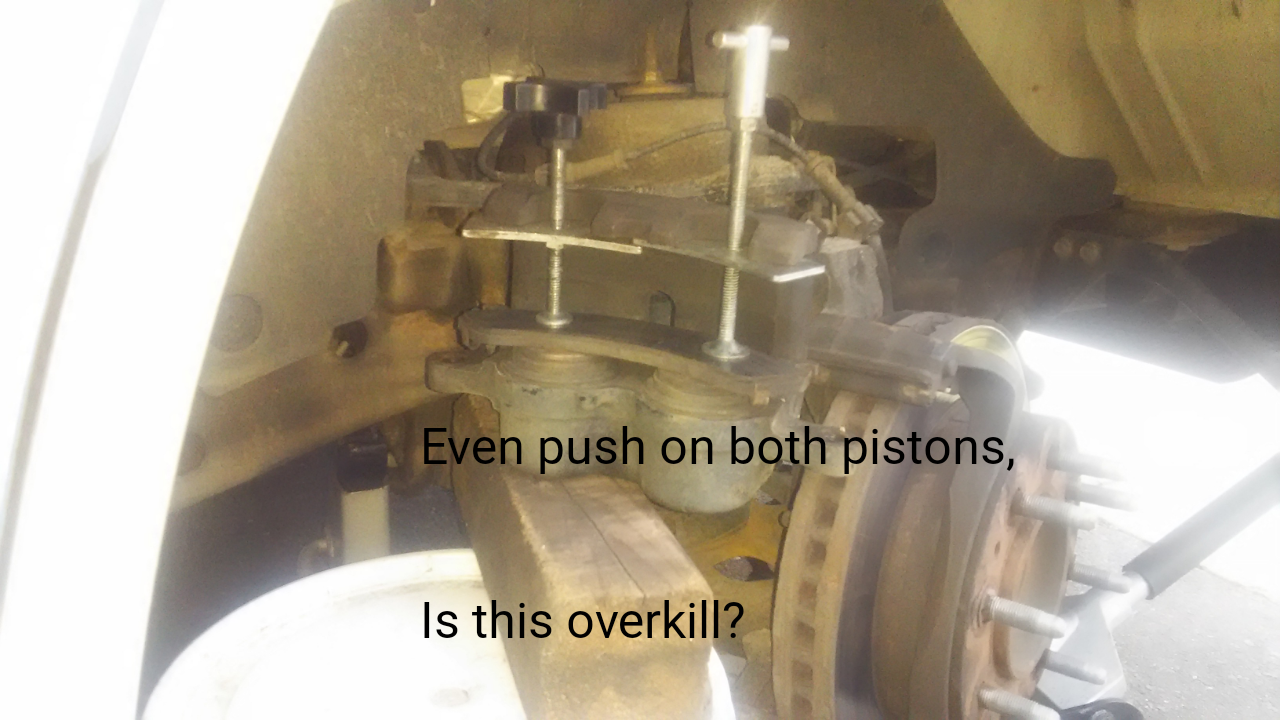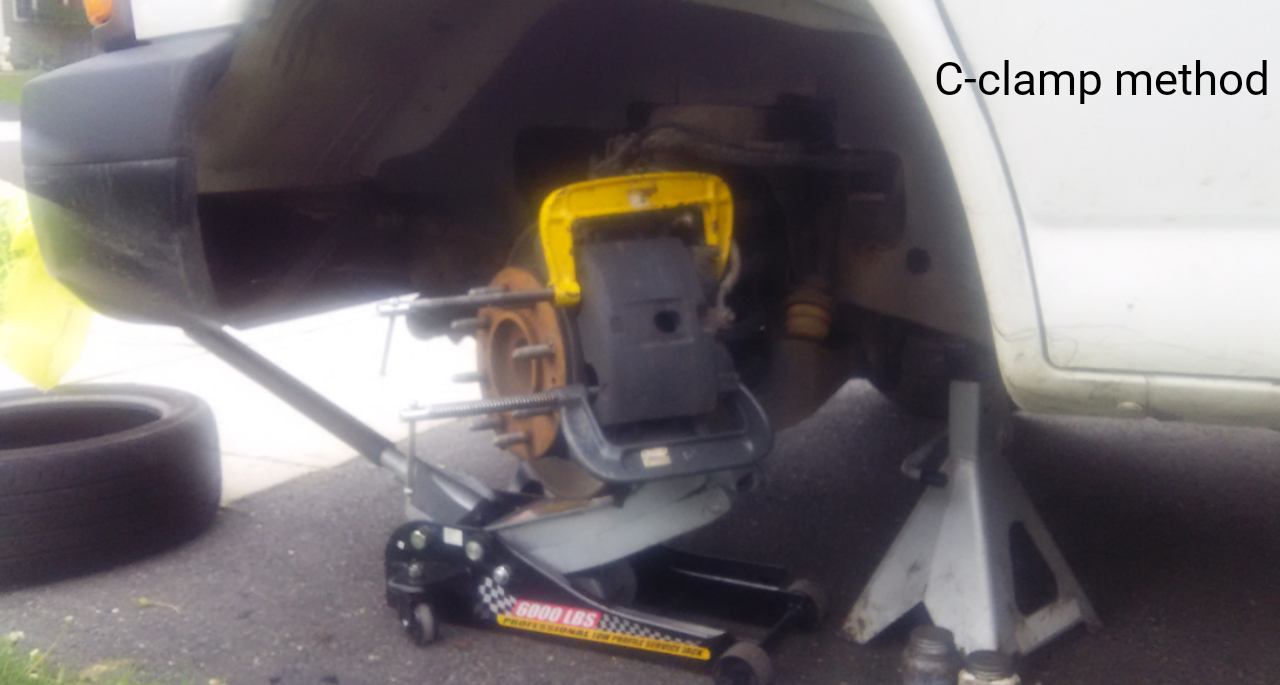 I tried the c clamps, butt I like the specialized brake tools better
Wheeeeeeeee, I saved another day from being stuck in a rental truck.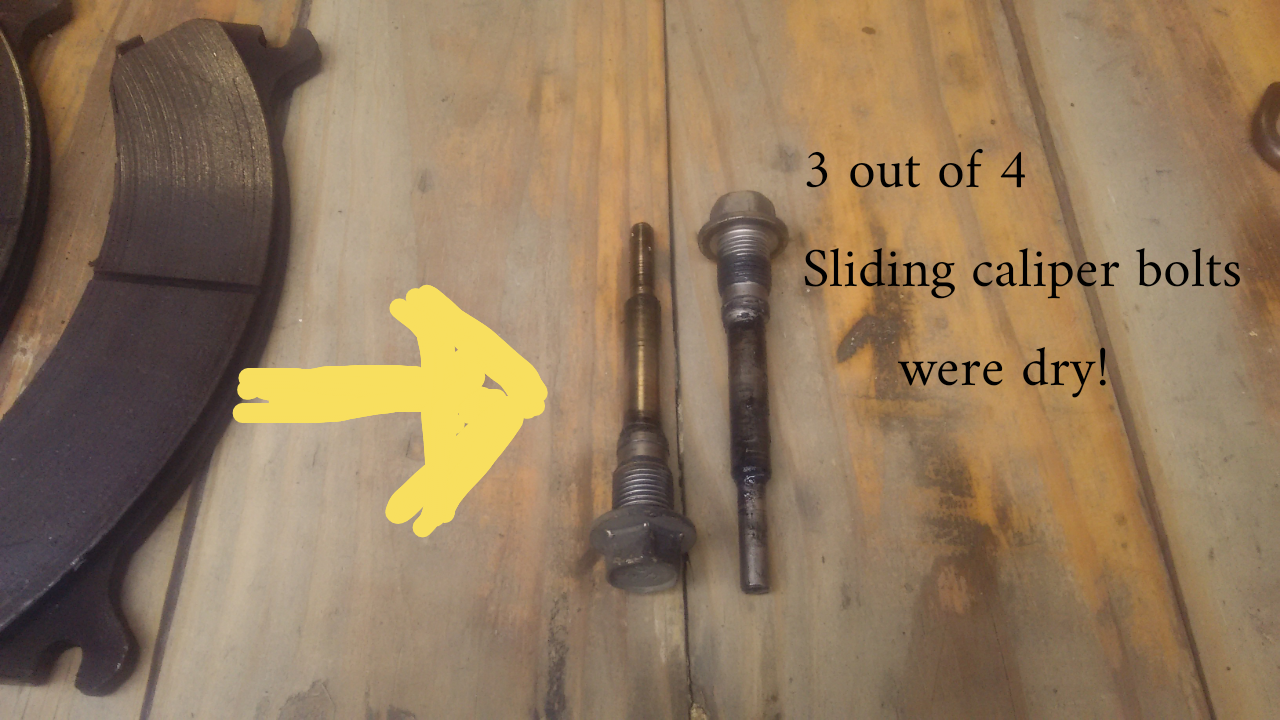 With ~ a thousand of stops a week, I guess the caliper bolts got dried out, dust boots were intact.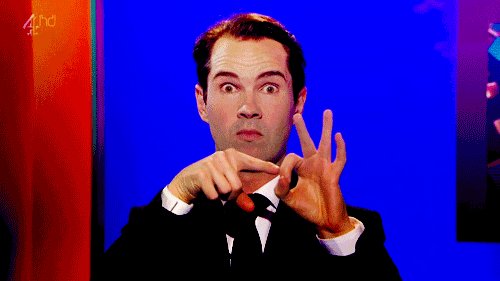 Recommended to use synthetic good quality brake grease annually to help keep pad wear evenly
This gmc boxtruck takes a whopping 74 ft lbs of torque those sliding caliper bolts, Geezus!
8 Lug nuts per rim are at 140 ft lbs, butt the previous mechanic over tighten them... my 22mm impact socket got broken trying to remove the rims for that brake job, using a breaker bar with a 2 foot pipe.
I don't mind doing brake pads, though. easy $40 in my pocket.
Off to the rentals for yard work!