Pees in the brown Koolaid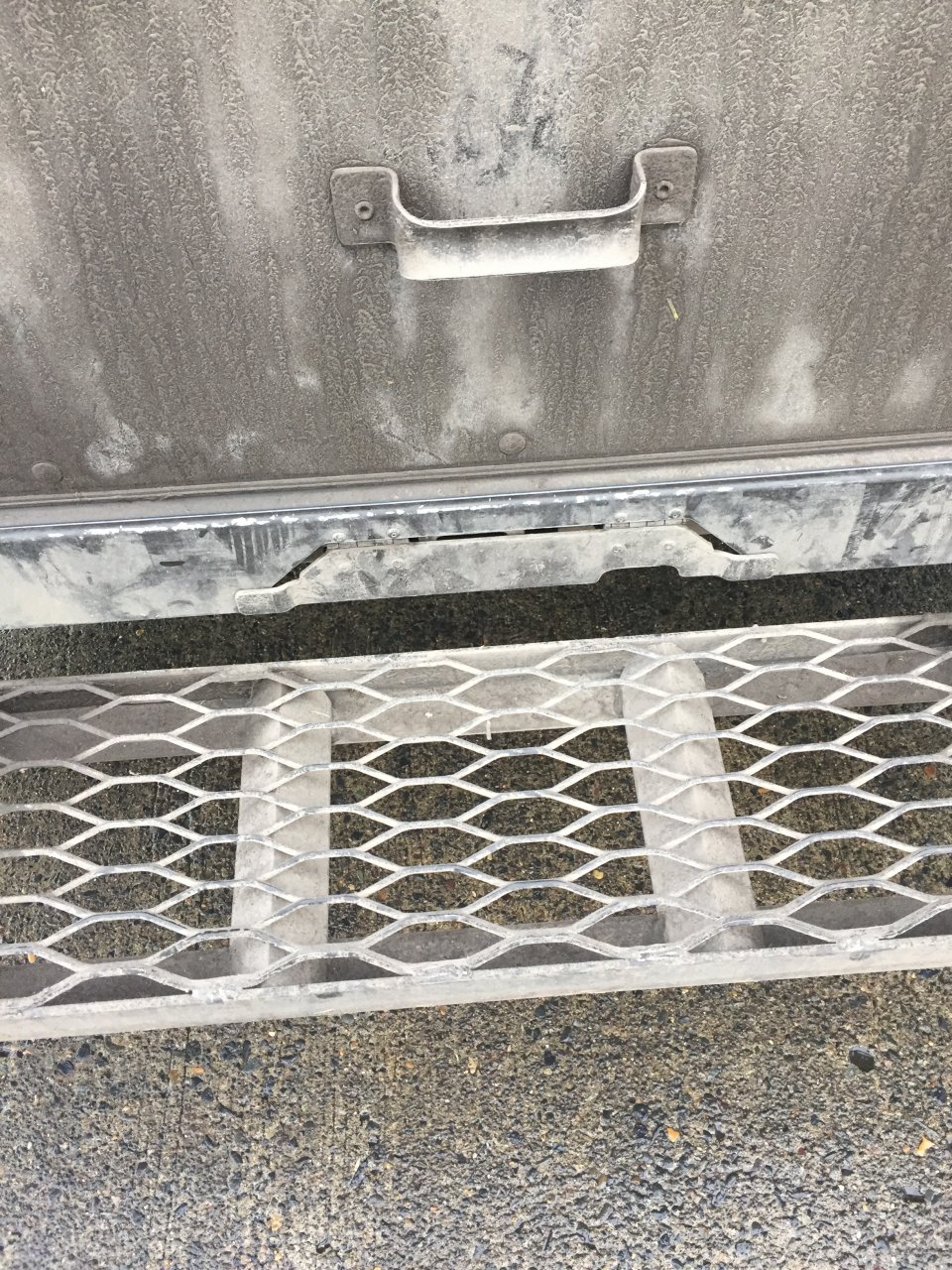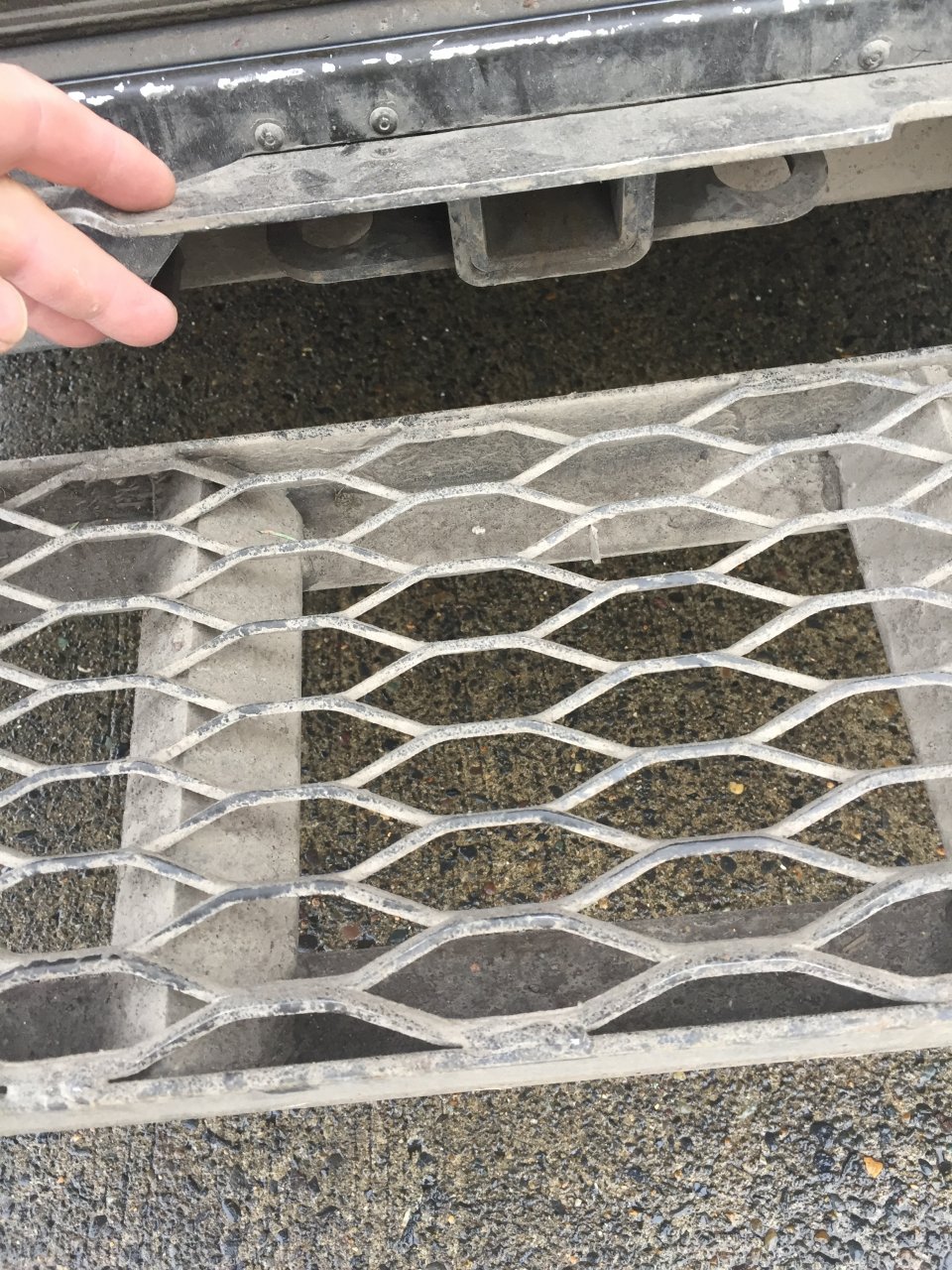 ...I am speaking of the little flap that covers the hitch receiver on the new Freightliners.
As far as I can tell, it serves utterly no purpose other than to
(A) Scrape the flesh off of the drivers knuckles as he tries to insert the hitch pin and connect the safety chains, and
(B) Block his view of the hitch pin so that he is forced to get down on both knees, tilt his head sideways, and fellate a flashlight in order to see the cotter pin hole and get it inserted.
To make matters worse, the damn thing is riveted to the hinges. Because if it were attached with screws I would have already removed it.