double tap o da horn dooshbag
Yup and only they can remove it before having a label printed out.
Guess that warehouse worker didn't know/ check...
Some of these customers should be in a nursing home, not being alone in a smaller ranch style home.
I'm always seeing an ambulance and state troopers weekly to escort them to the er/hospital weekly
A few I find them on the drivway by the mailbox...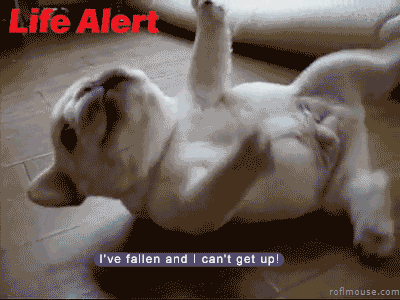 The first thing I do is ask if they have a life alert button or a cellphone on their person.
Then, I alert their neighbors to dial 911 or stay with the fallen, while I run inside for a blanket or pillow...
The ambulance/ volunteer emergency response is located nearby, under 5 minutes max to get in the gated community. They have their own gated entry with remotes or gate code.
Over the years, I've lost a few customers this way... too stubborn to even have visiting nurses to swing by weekly