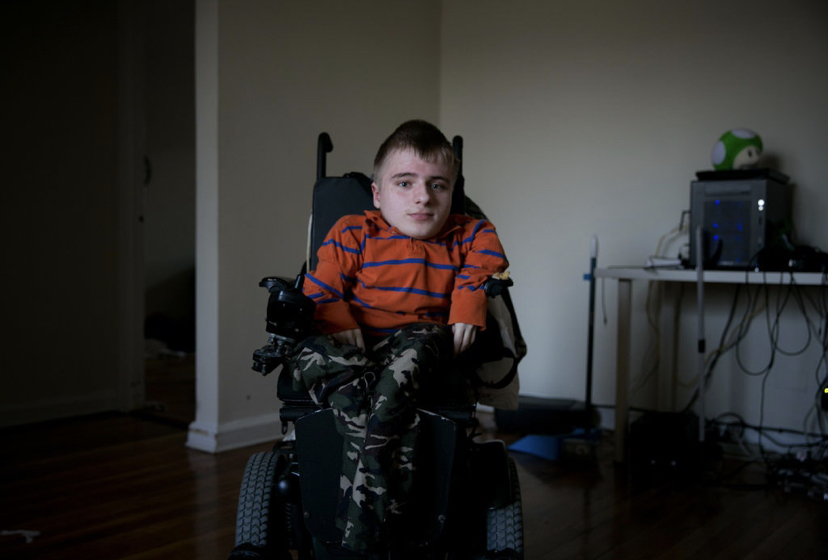 The website's creator
Website the gunmen use to post their manifestos, Facebook live streams and is filled with nazis and white nationalists.
8chan Is a Megaphone for Gunmen. 'Shut the Site Down,' Says Its Creator.
I think it's pointless personally. They'll just gather in another place, just like the incel forums and subreddits, picking up steam and momentum with each banning and news coverage of the banning.
It's just like how grand theft auto sold more copies.