2017 Congressional baseball shooting - Wikipedia
Bernie sander supporter.
Rand Paul's Neighbor Is Sentenced to 30 Days in Prison After Attack
Another nutcase.
Antifa Protesters Block Portland Traffic, Nearly Start Riot During Patrick Kimmons Vigil
2017 Berkeley protests - Wikipedia
some of the many ant incidents.
Can't be civil.
Maxine Waters: "Trump Calls For More Violence Than Anybody Else"
Maxine waters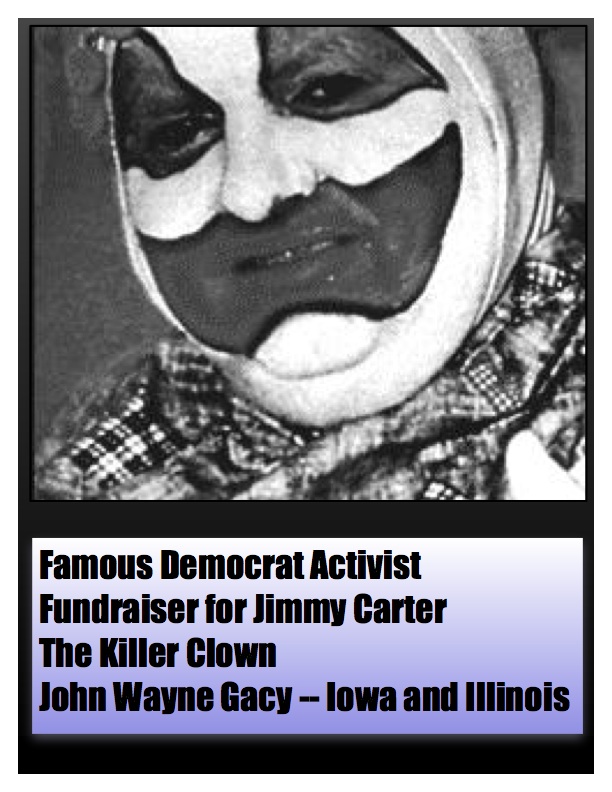 Liberalism is a mental illness, there is more than this. How many times do we need to see the left turn violent before we talk about common sense voting laws, removing them from the ballet.