End of last year, UPS purchased 950 of these electric step vans, manufactured by a Cincinnati based company, Workhorse Group.
Does anyone know if they are in service yet?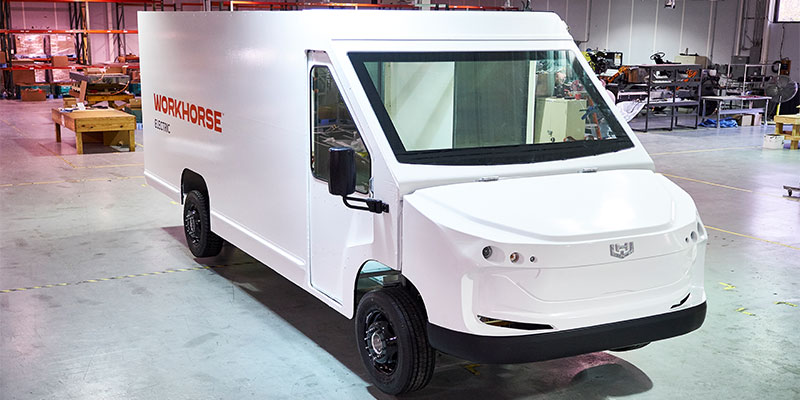 Workhorse Group is looking at purchasing the former GM plant in Lordstown, Ohio. It's the former factory of the Chevy Cruze.