Since 'Birthers' is already taken, I'll call you stupid ass goobers 'Ruskers'.
It is amazing how stupid people can be when they are being led around like cattle!
Personally, I can't decide which is more stupid for believing all the silly stuff.
However, I did come up with mascots for the Ruskers and the Birthers.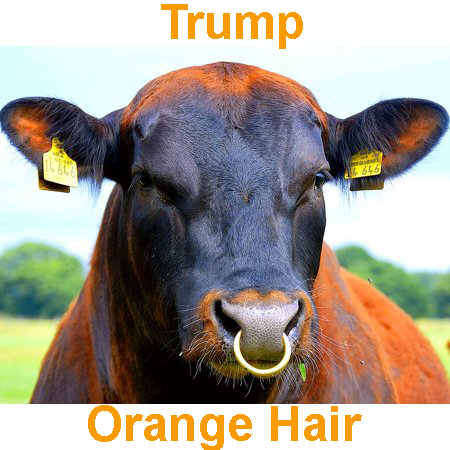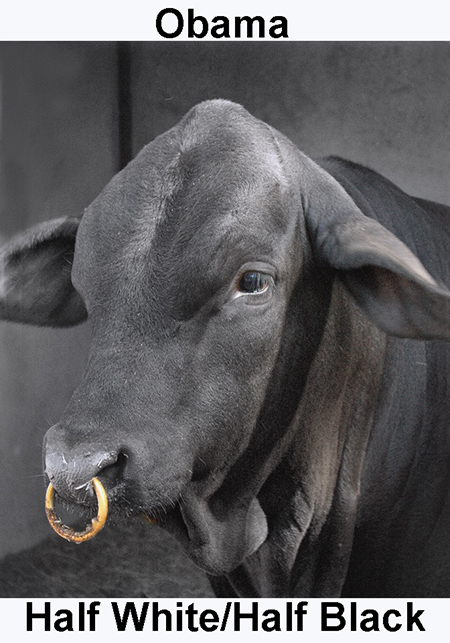 Last edited: