Who in the hell grows up not knowing how to drive a standard transmission?
Saw this on the back of a jeep.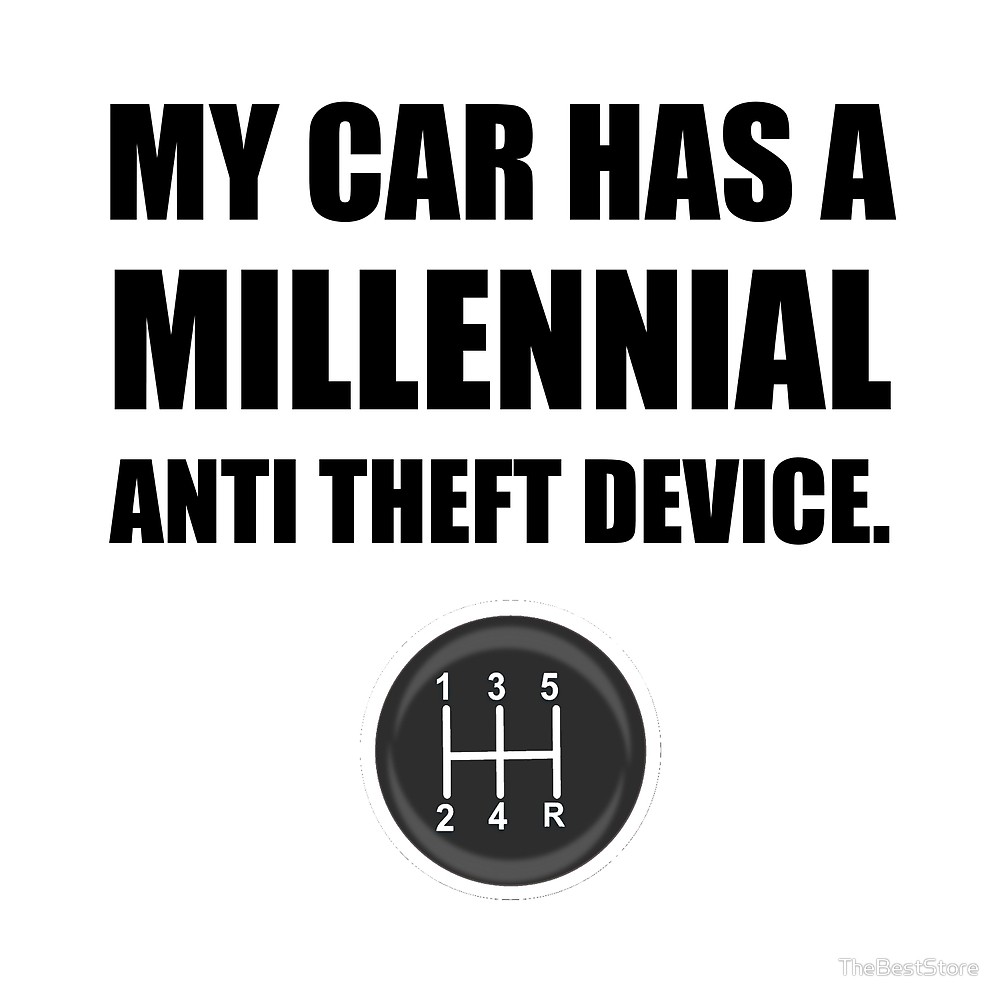 It required the ability to drive a stick, so I hired a guy to teach me to drive his stick.
@Indecisi0n
?
Once I finished my route, 3 hours ahead of normal (I had a combination of numerous businesses, residential, and apartment complexes which was never predictable) and volunteered to do more work and did 2 pickups for 2 other drivers, and a blind route to help another driver, and all my sup told me was " Your supposed to be able to do this every day".No "Thanks for helping out" or God forbid "Good job, today". Man,seriously guys, a little acknowledgement goes a long way, after a long day!
Work on shifting your locus of control from exterior to interior. Be satisfied with yourself for doing a good job.
"What can I do, to make this experience work for ME?"..and I have yet to come up with an answer.
Brush that dirt off your shoulder and watch your bank account grow.
Time to make lunch, pack water, and iron my uniform now, in hopes of a better tomorrow...
Hang up your uniform straight out of the dryer, that's good enough. Don't give them any more of your personal time than absolutely necessary.