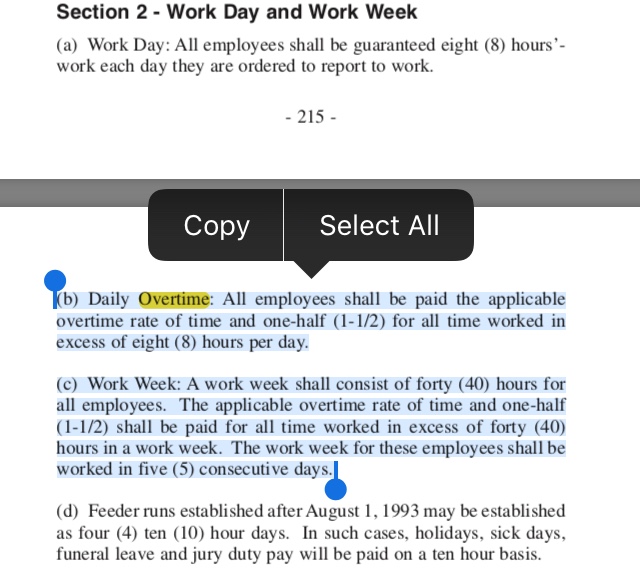 I log all my in/out and how long of a lunch along with route and any issues/weather/slow old truck etc.
Last weeks pay was short so I checked my stub, they somehow coded a few hours of inside rate along with air rate but I covered routes all week.
Entered my logged info into a spreadsheet I made and I'm ~$120 short for last pay.
Made me curious so I did the previous 4 weeks also, they're coding daily/week OT wrong and I'm $540 short over 5 weeks... now to continue and submit it.
Crappy part is I'll have to resubmit for the difference for the retropay in future also.