Sometimes i feel like a nut sometimes i dont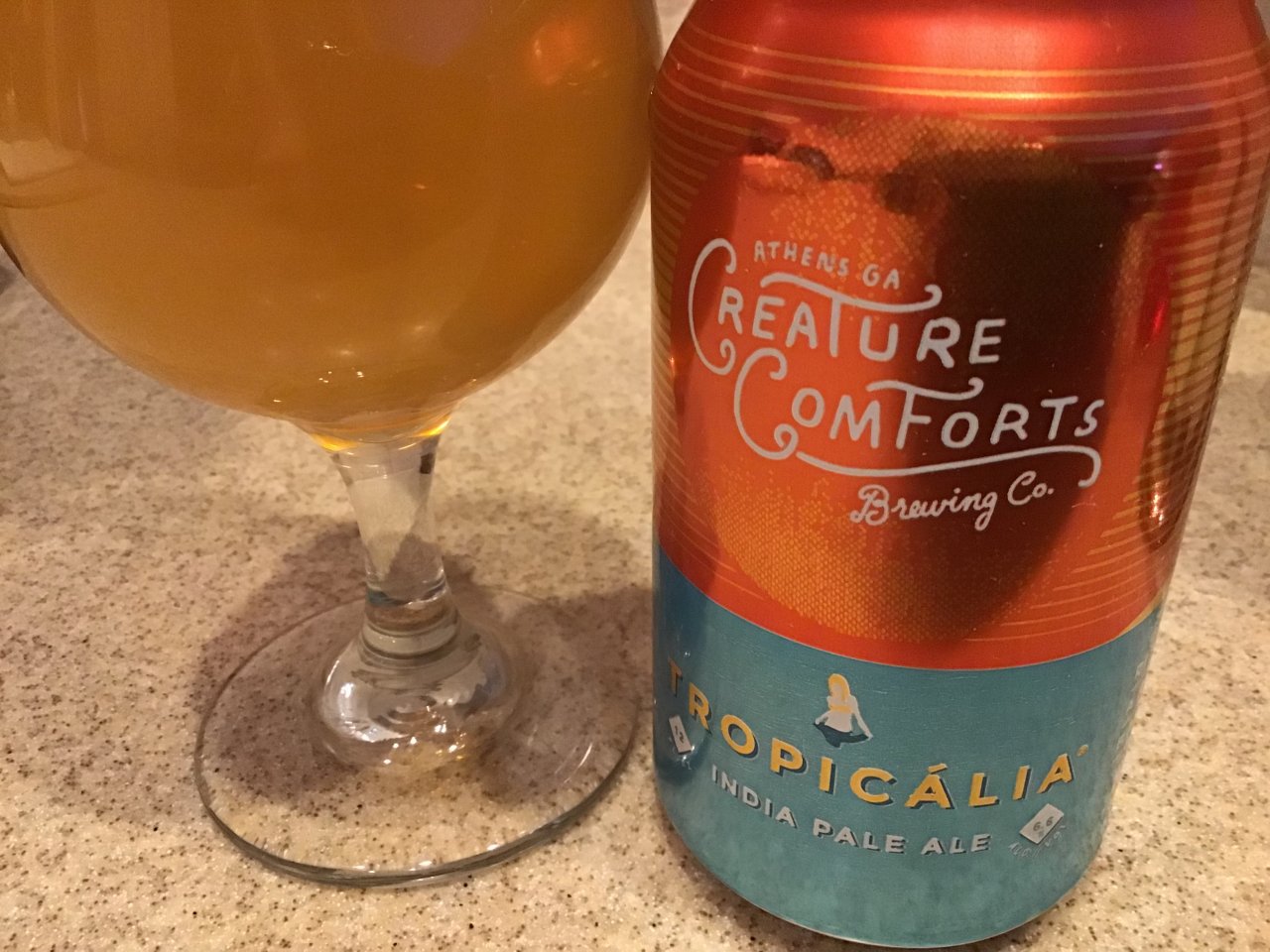 Need more recipes, cause old family and personal recipes are the best. I have a ton ways I cook especially grill and now air fry . I baked a sour cream pound cake that was from a 50 year old cookbook that had required spoon mix only. Tonight it was hot dogs chil,onions mustard and cole slaw on top no bun. The chicken and sausage later in the week.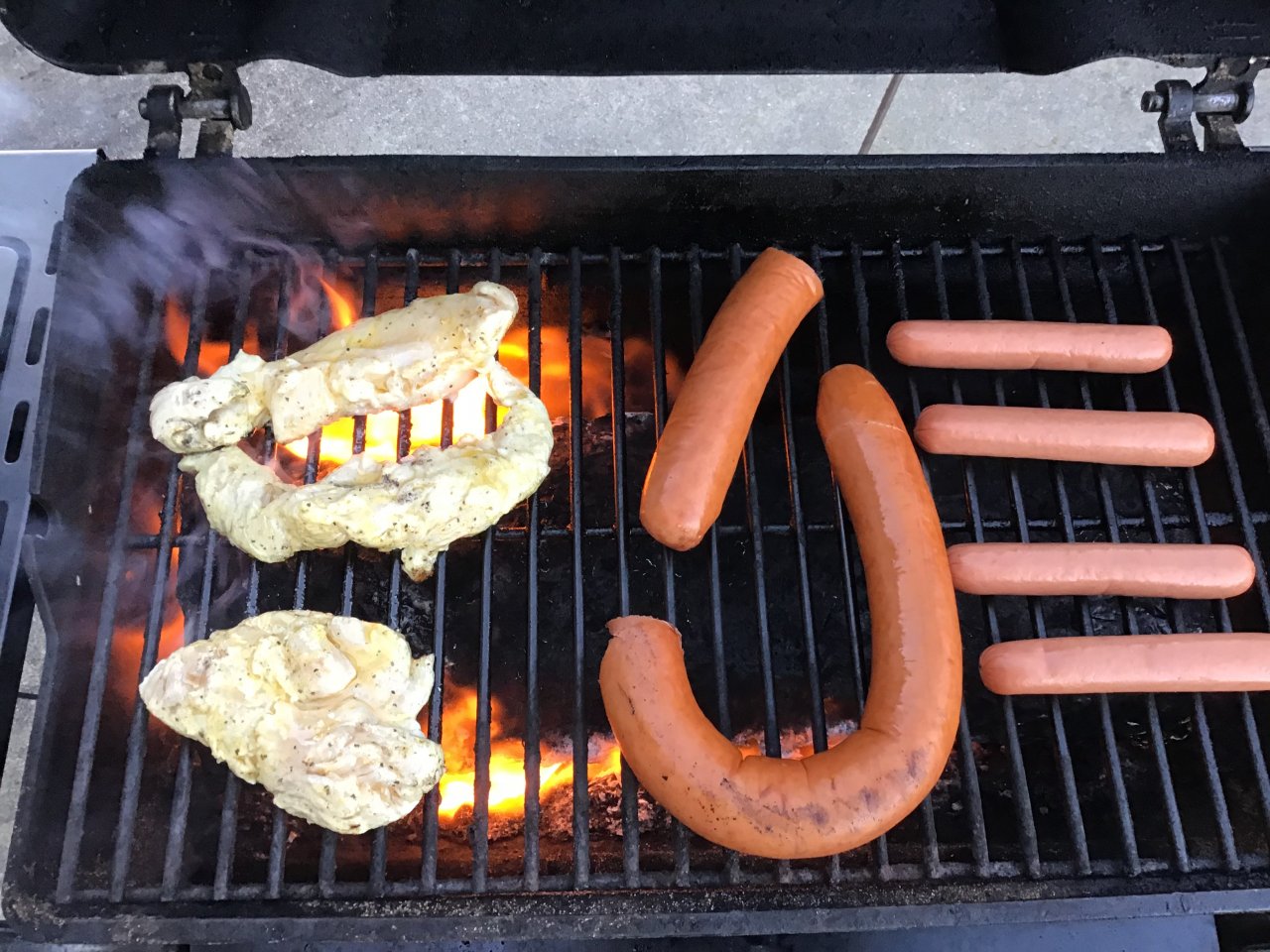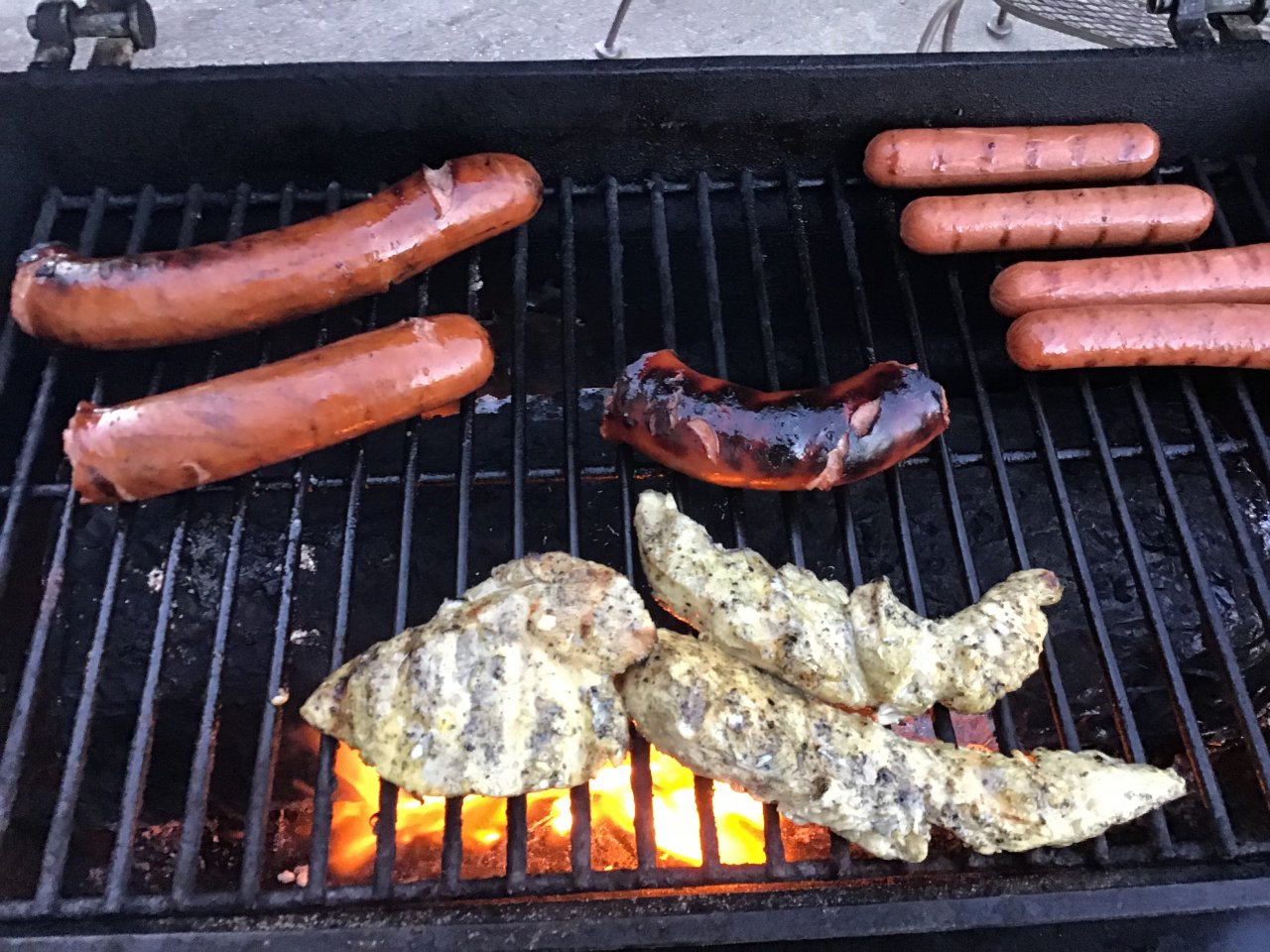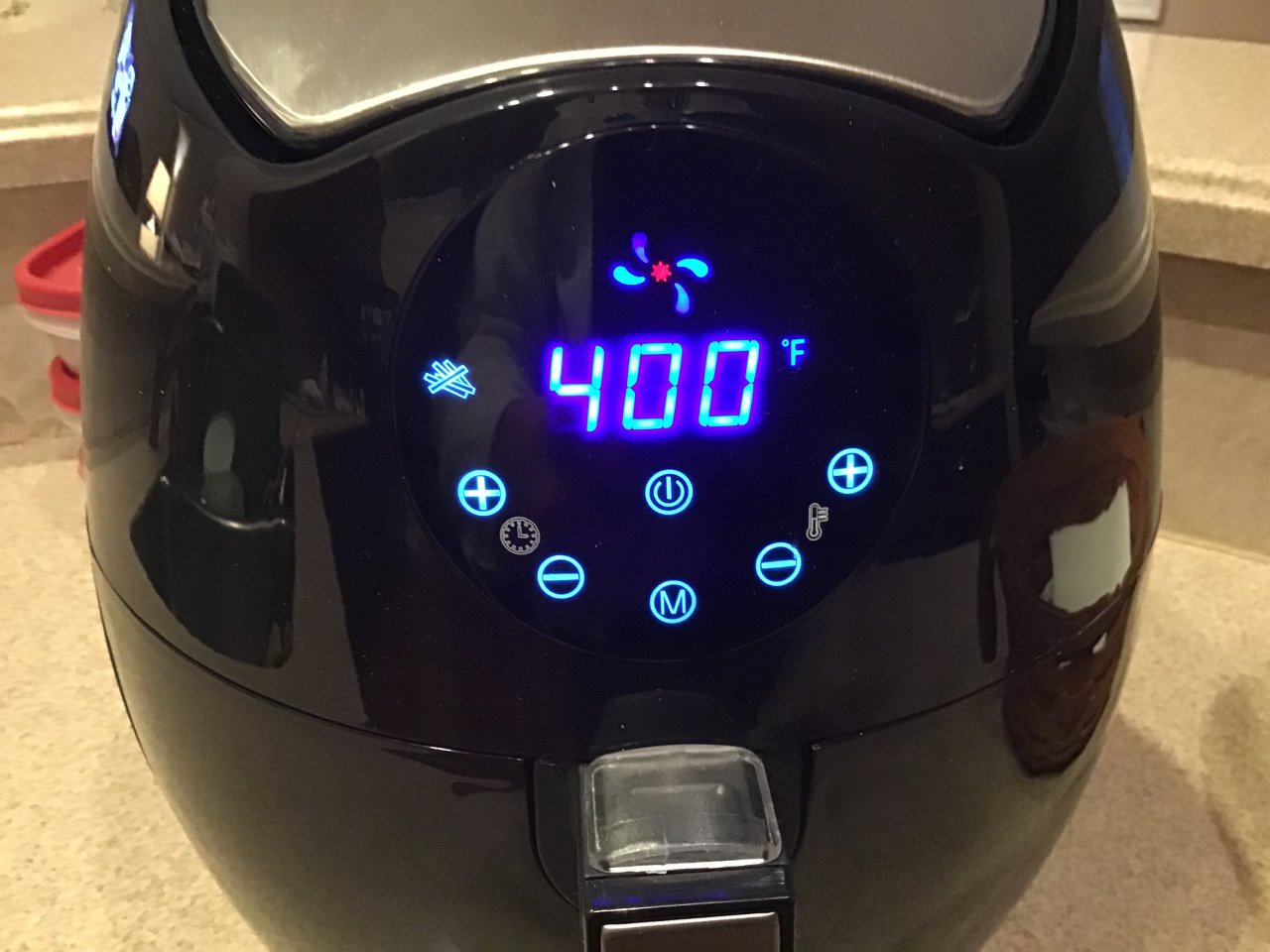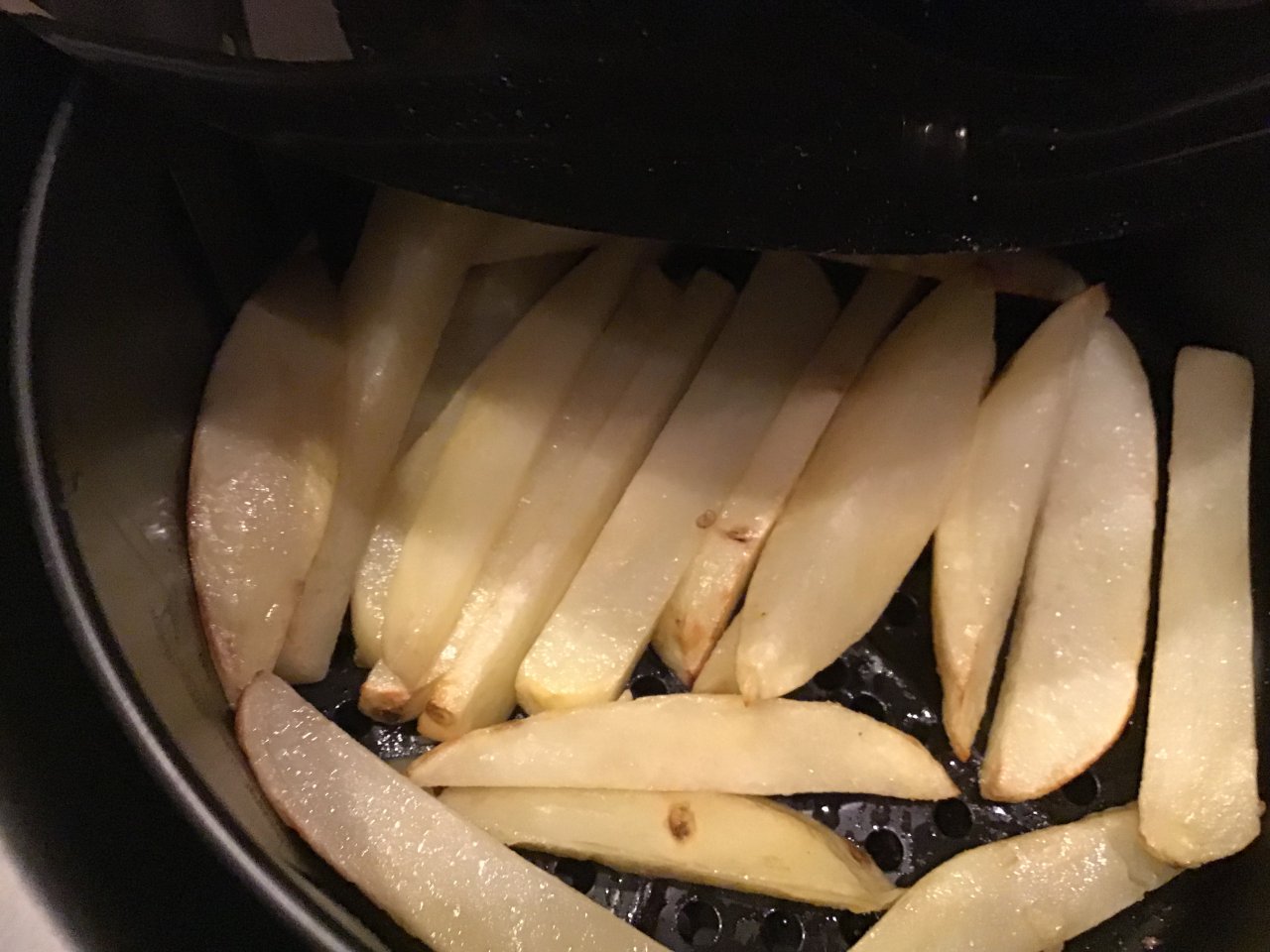 . Chicken is first stabbed with a sharp pronged utensil while soaking in white wine vinegar covered with lemon pepper seasoning with half oilive oil mixed in .Almost every meat I pull off the grill, I put it in a heavy duty Tupperware to keep it steaming.
Last edited: