'Jobs or Mobs' message beginning to resonate with voters

"I like the catch phrase 'jobs or mobs,'" the first-term congressman Rep. Andy Biggs (R-Ariz.) told Hill.TV's Friday edition of "Rising."
"We either are going to get more jobs or you gonna get mobs. The Democrats are their own worst enemy at this time because they don't have a policy for anything so they are just attacking."

Biggs, whose reelection race is not considered competitive by election handicappers, said the argument is gaining traction after Republicans, who long trailed in the polls, got a surprise lift from conservative voter backlash after the Supreme Court battle over Justice Brett Kavanaugh.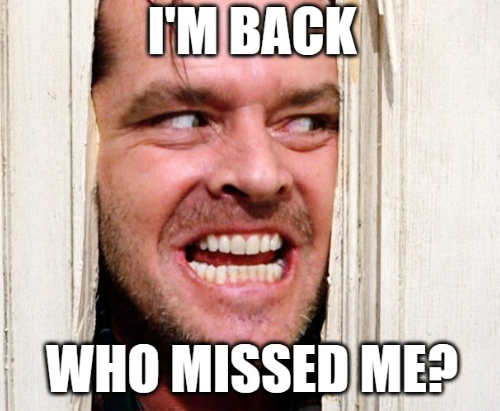 Last edited: