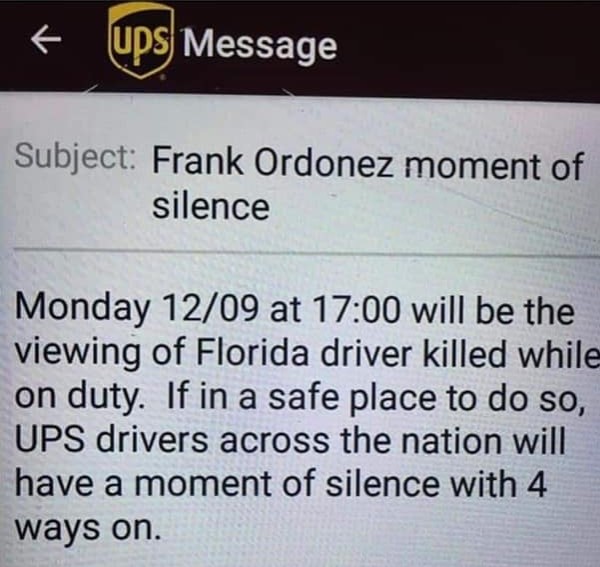 I can't confirm the authenticity of this but either way I think it's a good thing. Slow down and just think about our fallen brother.
I know I'm just as guilty as the worst of us to be so selfish and angry and impatient and frustrated and ungrateful. Thought this would be a good time to reflect on Frank Ordonez and what he left behind.
Be safe this peak, all.
RIP Frank.