double tap o da horn dooshbag
Lately, anything with this sticker: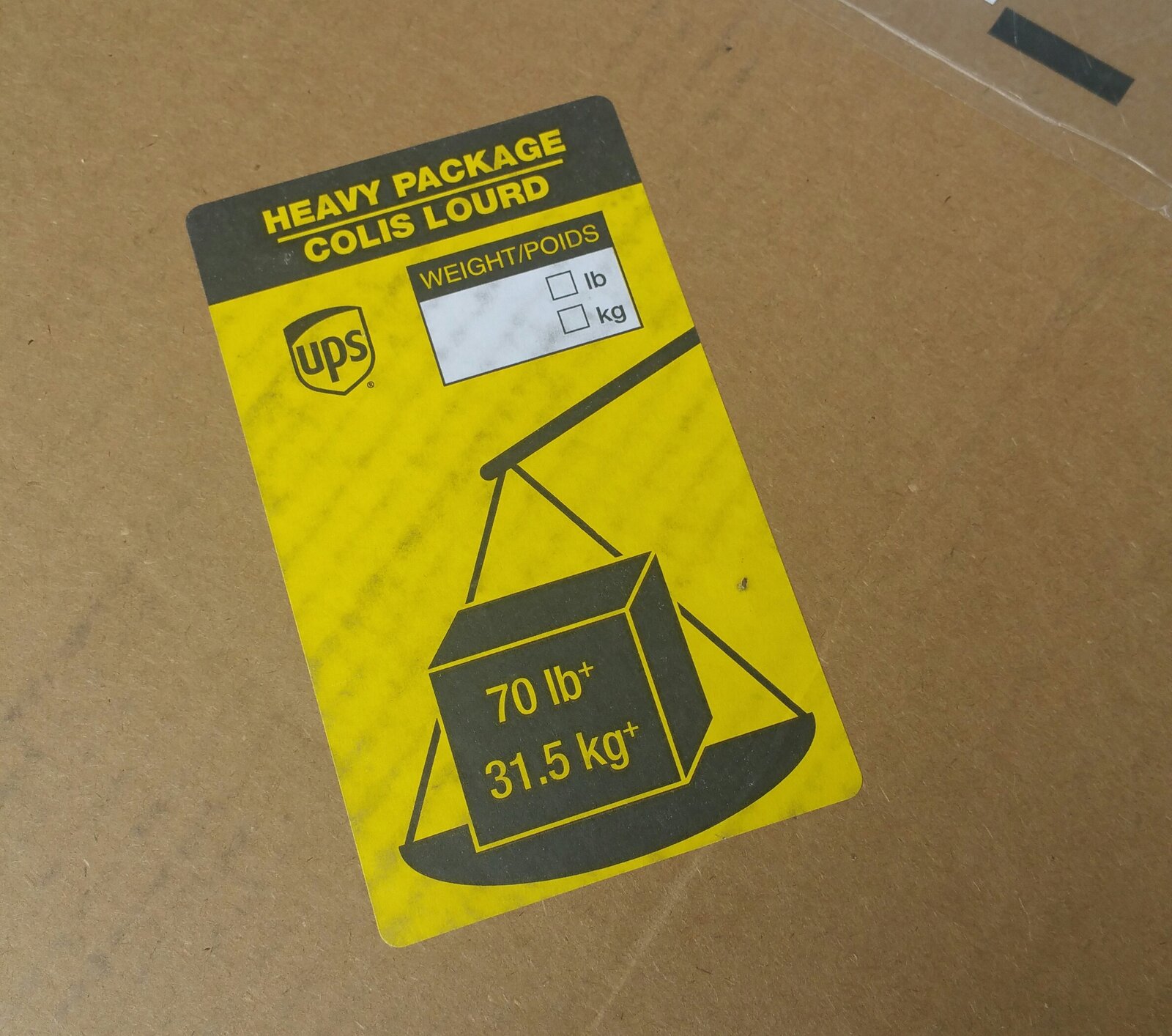 This covid peak season is starting to wear me down. It never ended in January...
Basically, I feel like a 22.4 driver on the eggplant side.
I preload most of the irregs into big bertha rental box trucks, then line up misc smalls and leftover irreg or 3 to make a junk route for myself.
After driving around 150 miles + to deliver them, I'll go help another driver or 2 by taking stops off them or helping with pickups.
aka cleanup driver. Not bad; I haven't done over 200 stops since I was assigned this role in my crew
Last edited: