double tap o da horn dooshbag
Welp, I had a resis pickup this Saturday...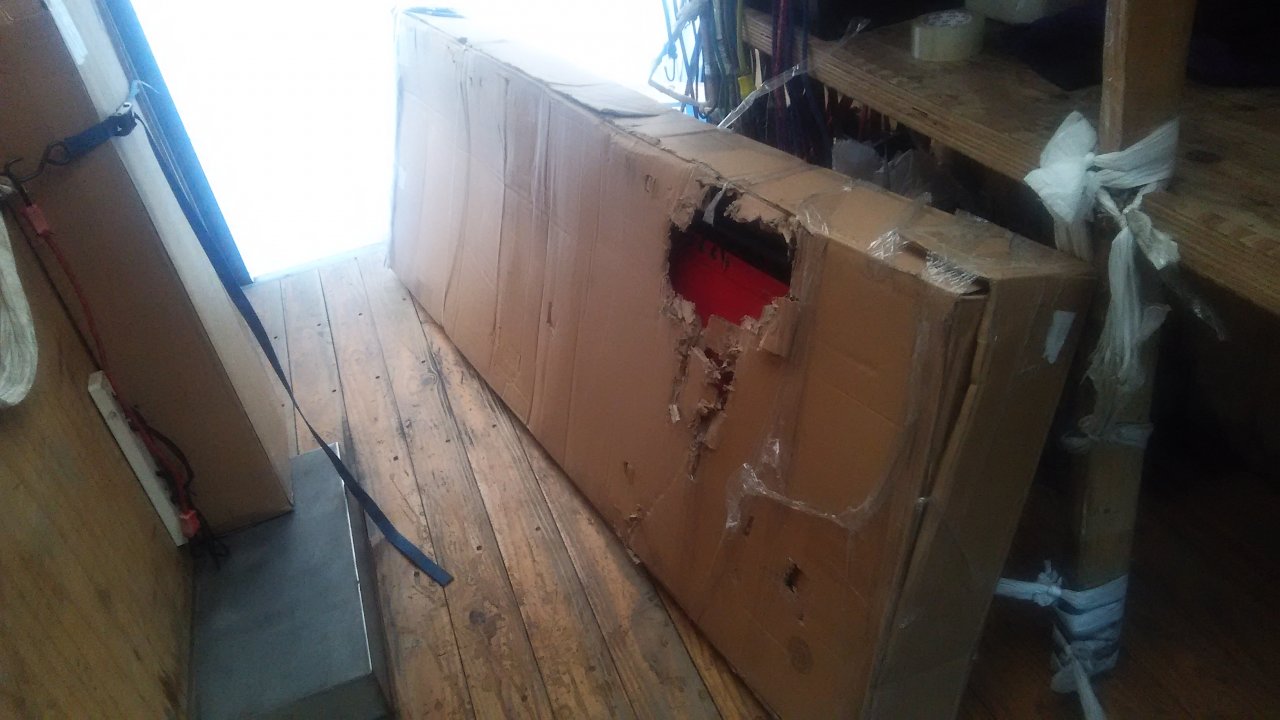 A friggin' Wal-Mart porch swing set delivered by ground a day or two ago.
Dude, don't be afraid to use DEX 010
or pull that damaged item off your truck before you head out.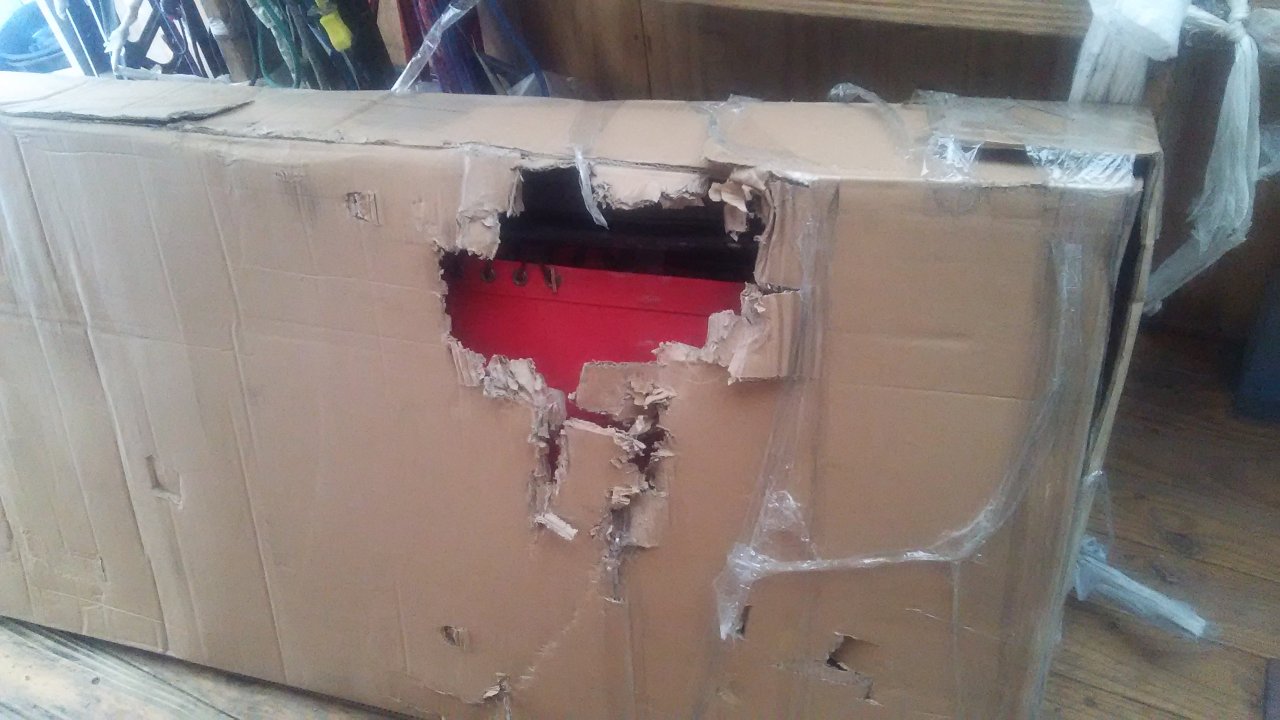 Granted, your truck may have been bricked out & u didn't noticed it, but you shouldn't have driver release this... the paint was scratched, prone to rust in no time. Plus the fabric was compromised so it will fall apart if a fatso decides to use the swing
Sighs, do others use the code?
I had a leaking box of chewy once... smelled like fish oil, probably cat food. I applied DEX 010, and double bagged it to avoid spills to the other boxes & moved on.
With say thee, other drivers?