double tap o da horn dooshbag
This is a first for me...
So I loaded up my box van as usual... Tetris style in stop order with my Spiderman strap down technique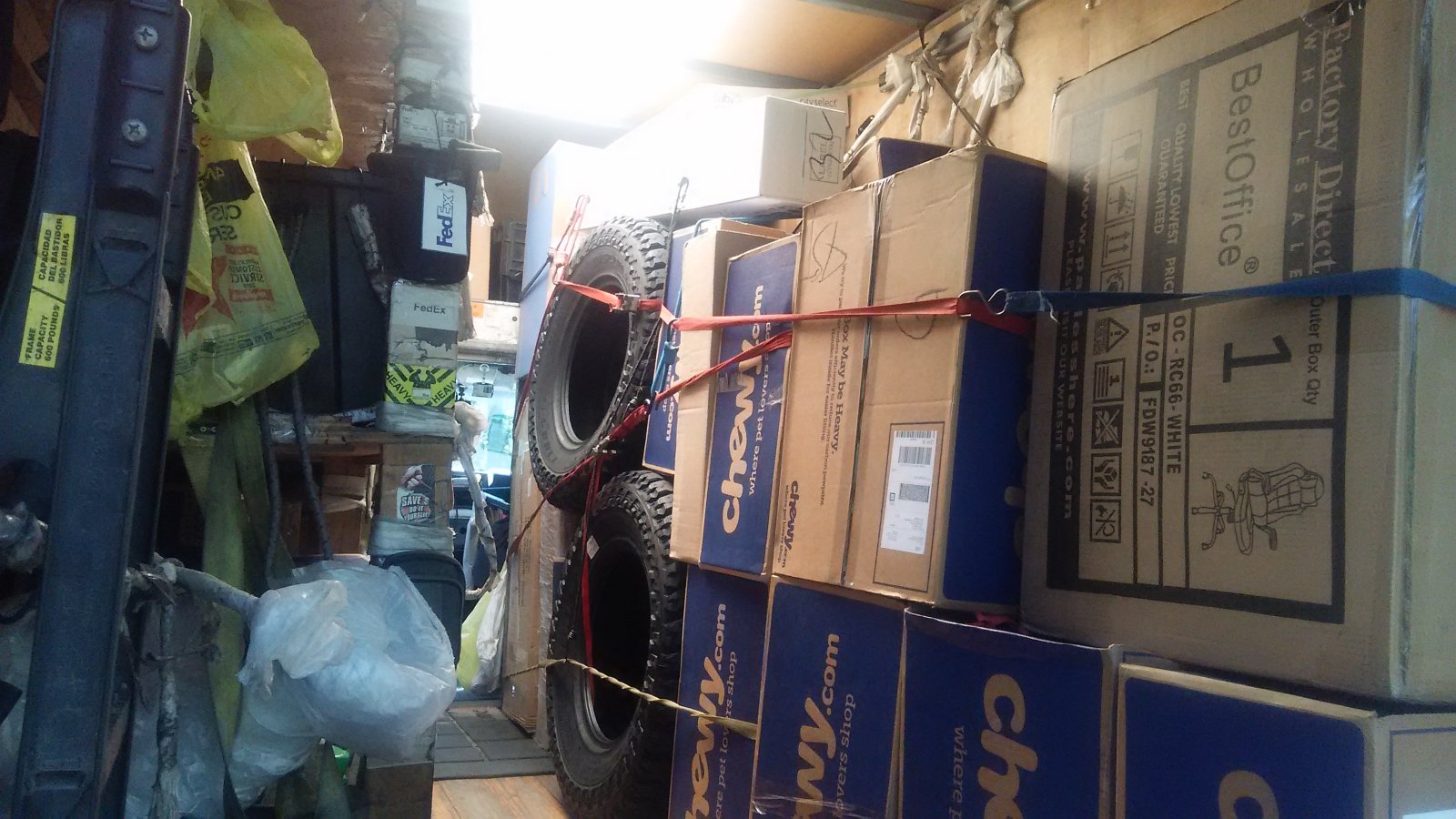 Those truck tires are at my 70th stop for this Saturday...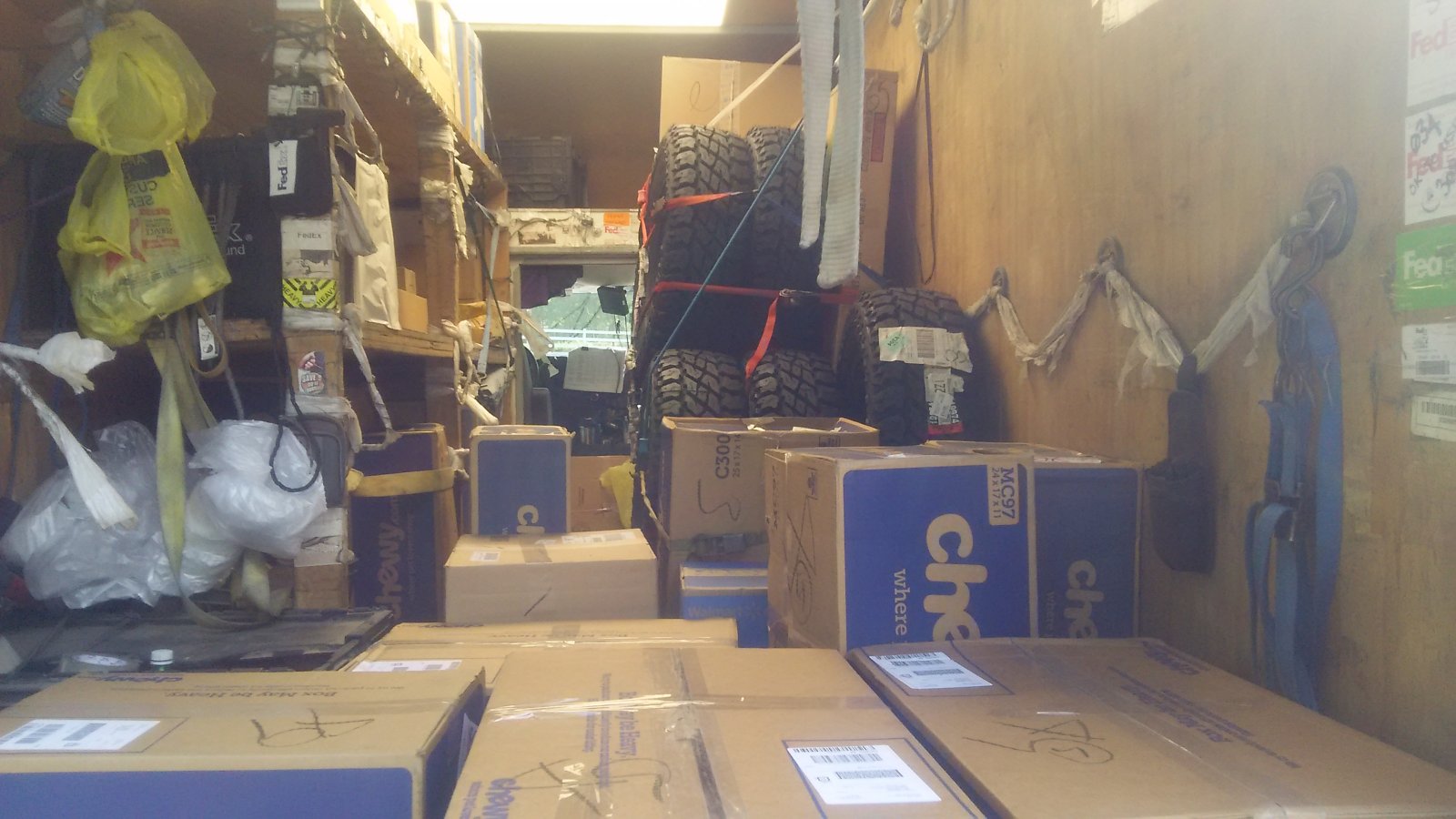 A fairly good amount of chewy.com for the weekend. 40% was just that account. Rest are misc. Wal-Mart boscov target bed sets etc...
I get to the stop by backing up the driveway to his garage... started scanning the tires and rolling them out while he catches them & directly puts them on his truck bed.
We both are thinking, where's the 6th tire? (Dually) ppad shows 6 items for the stop. I told him I only had 5 since I load up my own cargo.
Derp...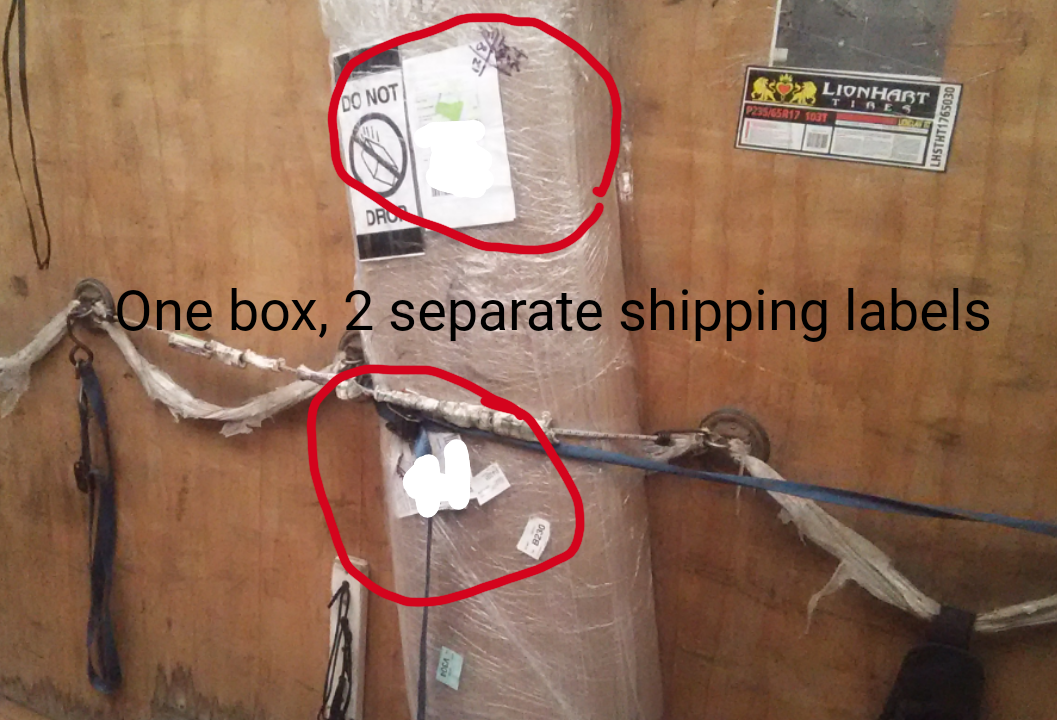 I guess his last tire is in overgoods...
The tire label and his package label was stuck on this box heading to somewhere else that's not even in the same state, LoL
I scanned both labels and applied dex 010 & 012 respectively. Told him to keep track of the tracking number & contact the shippers after the holiday since I have no idea where that tire is in the system.
Anyone else had this experience?