Cathy Roberson, a logistics industry consultant in Atlanta, predicts the labor market issues will persist for a while for FedEx and similar businesses.
"I think it's FedEx is going to have to look at the other benefits that they include with hourly pay. They're also going to have to take a look at how they treat employees as well."
FEDEX RATES:
FedEx increases shipping rates as it renegotiates contracts with customers
FEDEX NEWS:
'Help more people see': FedEx donates $3.5 million to Orbis' Flying Eye Hospital
She clarified that she wasn't saying that FedEx has a problem with its treatment of employees now, but said that generally, workers want to work in a place where they're respected and appreciated.
"It's a big problem across all industries and no one's figured it out," Roberson said.
"And I personally think people are able to be more selective in who they choose to go work for and it's not always about money. The work environment and such as that plays a big role."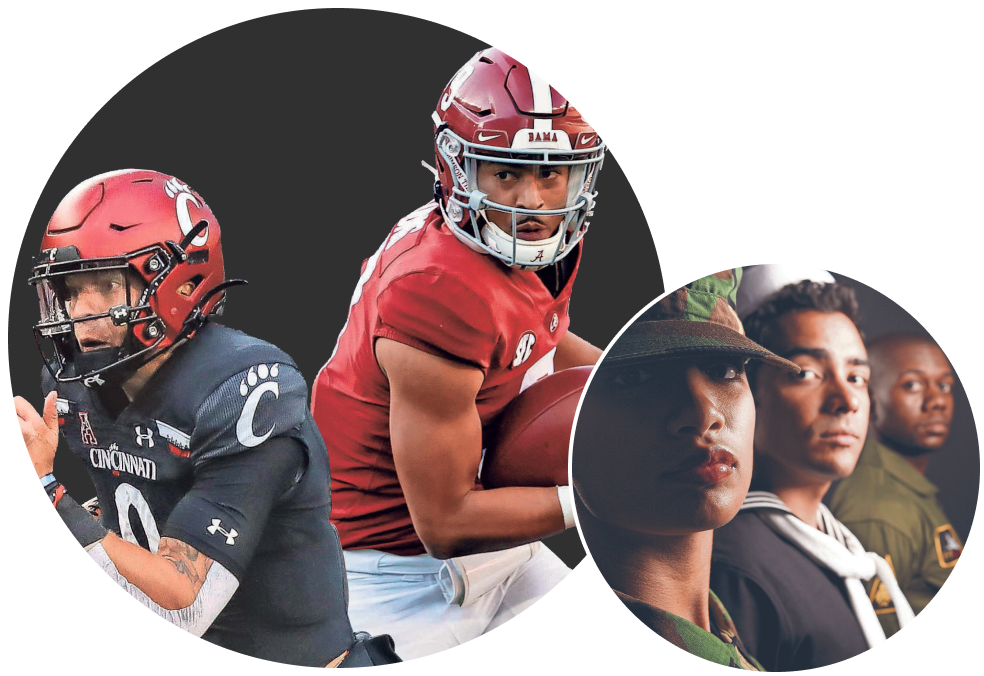 SUBSCRIBER EXCLUSIVE
Bonus Magazines​
Read football previews and predictions in our annual
College Bowl Guide
or celebrate military members and veterans in
Year in Defense
.
Read Now in the e-Edition
How likely is a FedEx employee vaccine mandate?​
With roughly 30,000 people on its payroll in the Memphis area, FedEx is by far the largest employer here, and when news of possible employer vaccine mandates began circulating earlier this year, FedEx's positions on the issue attracted extra attention.
Public health experts say that when employee vaccine mandates go into effect, only a few people refuse to get the shots and
the requirement pushes most people to receive them, boosting their immunity and greatly reducing the chance that they'll become hospitalized or die.
To date, FedEx has not issued a vaccine mandate for its employees, and ongoing legal issues related to the Biden administration's new rules on this subject would likely present challenges if the company tried to do so.