Going to actually make a helpful post because I was tired of being jacked around about my Covid pay as well.
First off, most of you already know how to submit the paperwork on UPSers, that's not the issue. The issue is hearing absolutely nothing from the company about getting paid and no way to hold them accountable.
Long story short, I qualified for pay, submitted my info, didn't hear anything for a month, spoke to someone who suggested doing a HR ticket. Low and behold, once the ticket was in, took about 24hrs to get an email back that a case was opened, the "action item/request tab" case had my emailed Covid paperwork attached in the case, so they already had it from the initial email, and got a check 2 weeks later.
Below are SS with arrows for you to follow. Once the case is submitted, your case will be updated under "action items/request tab" and it should have images of your initial Covid paperwork with it.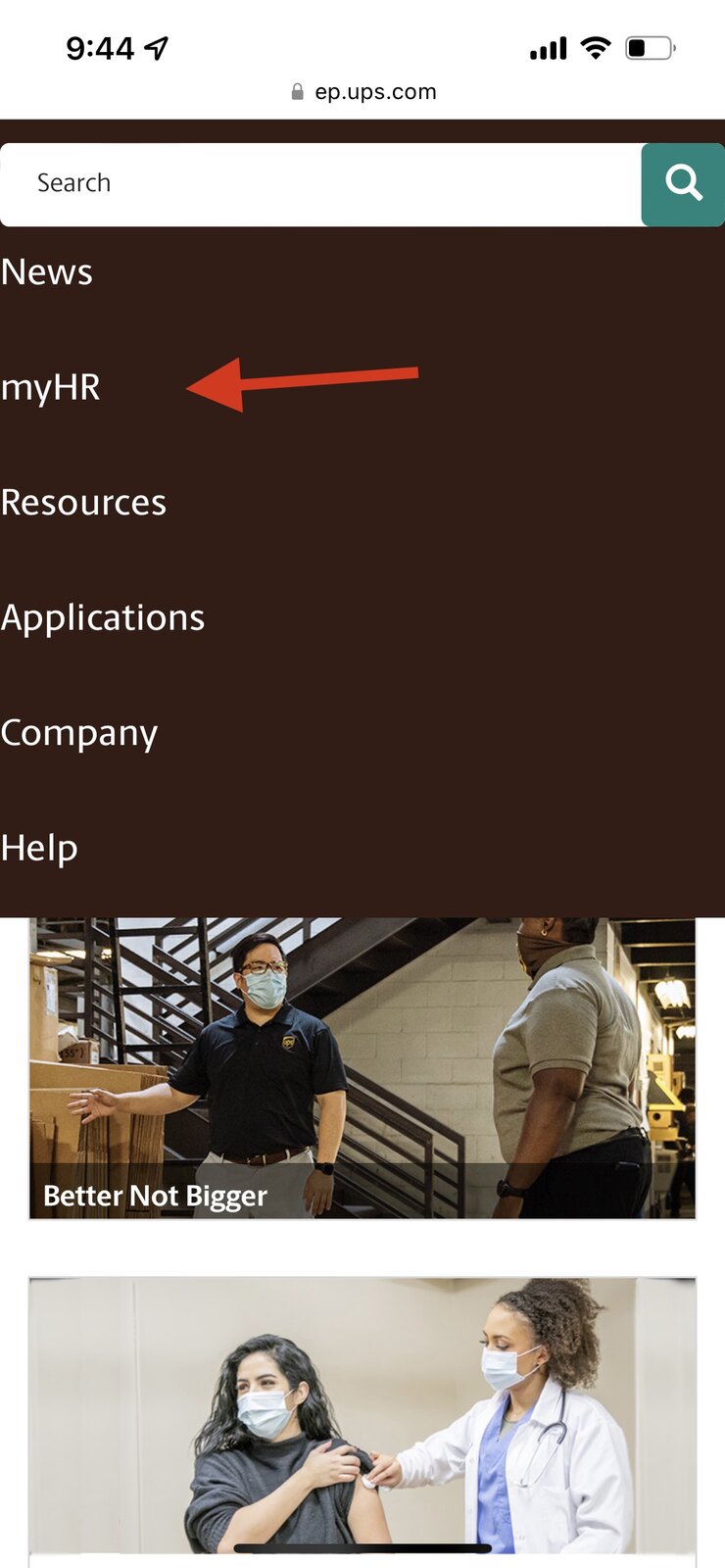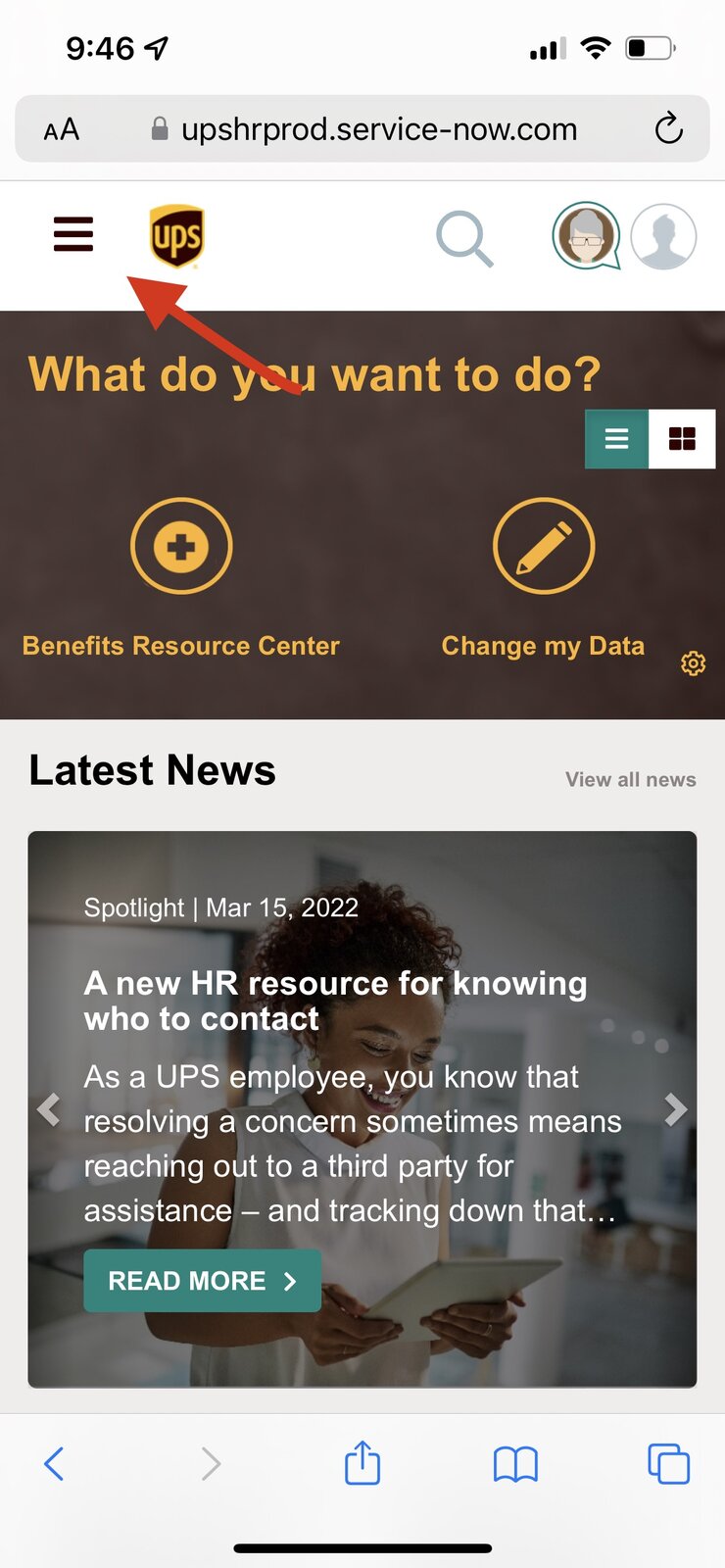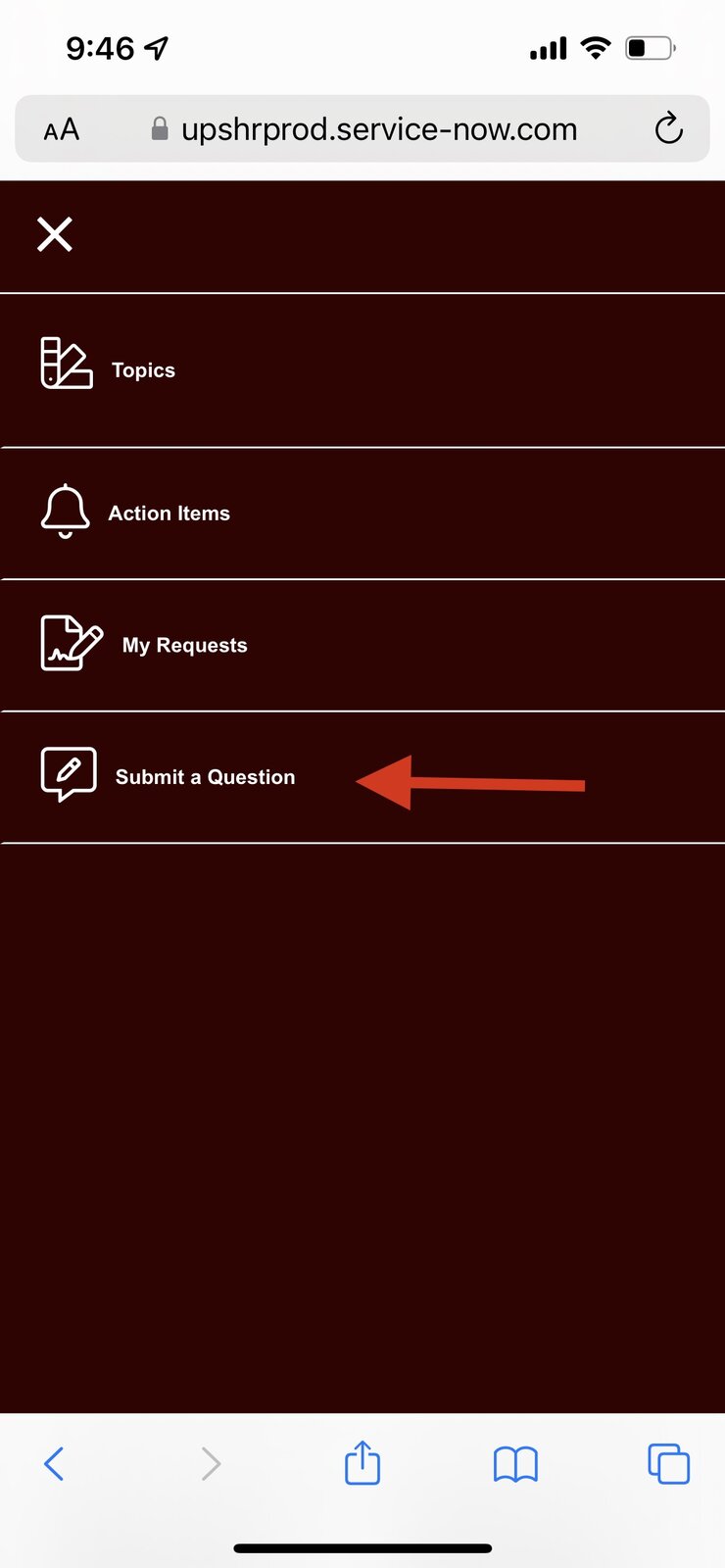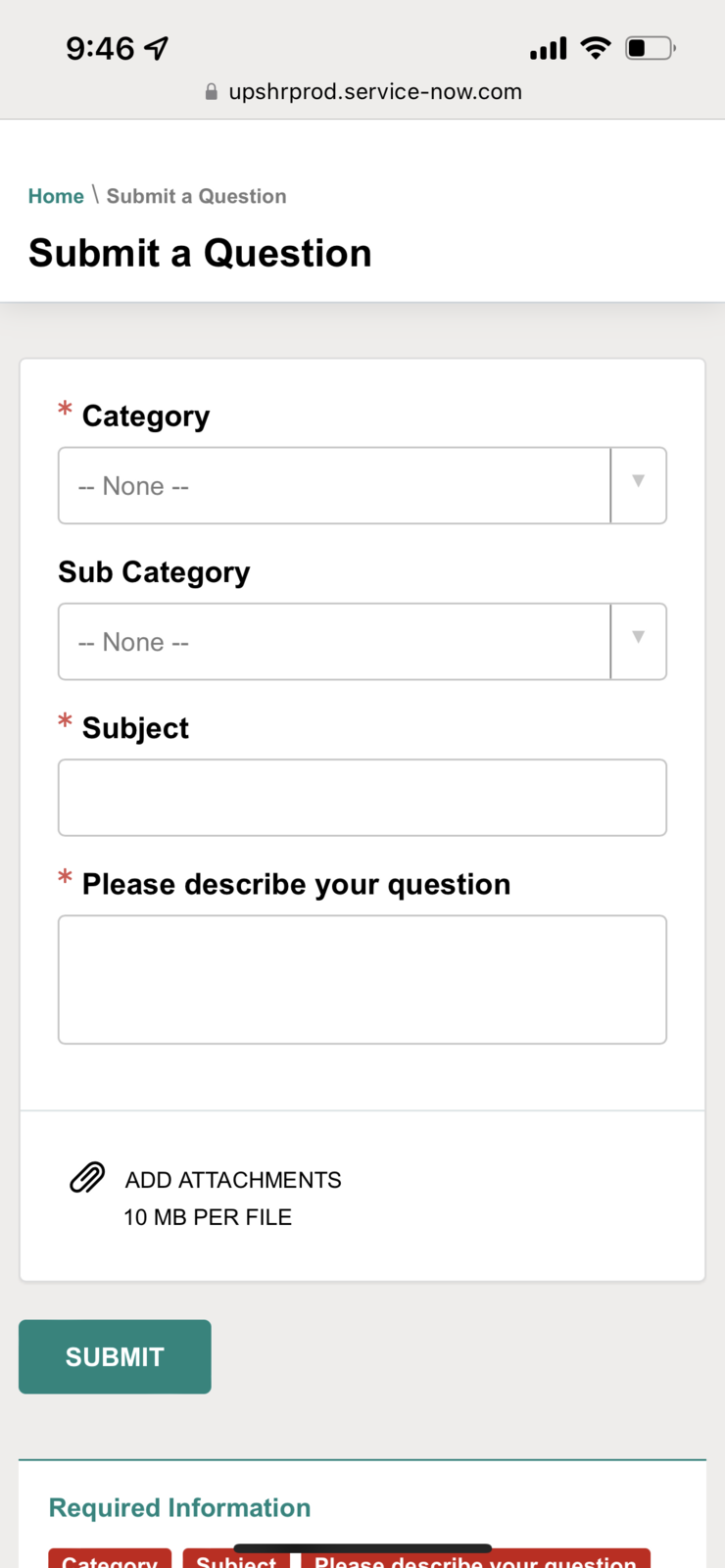 Last edited: