double tap o da horn dooshbag
Soooo one of my credit cards offer FiCo score monthly for free...
Monthly check of that score seems excessive?
Anyway, I signed up & my score is
828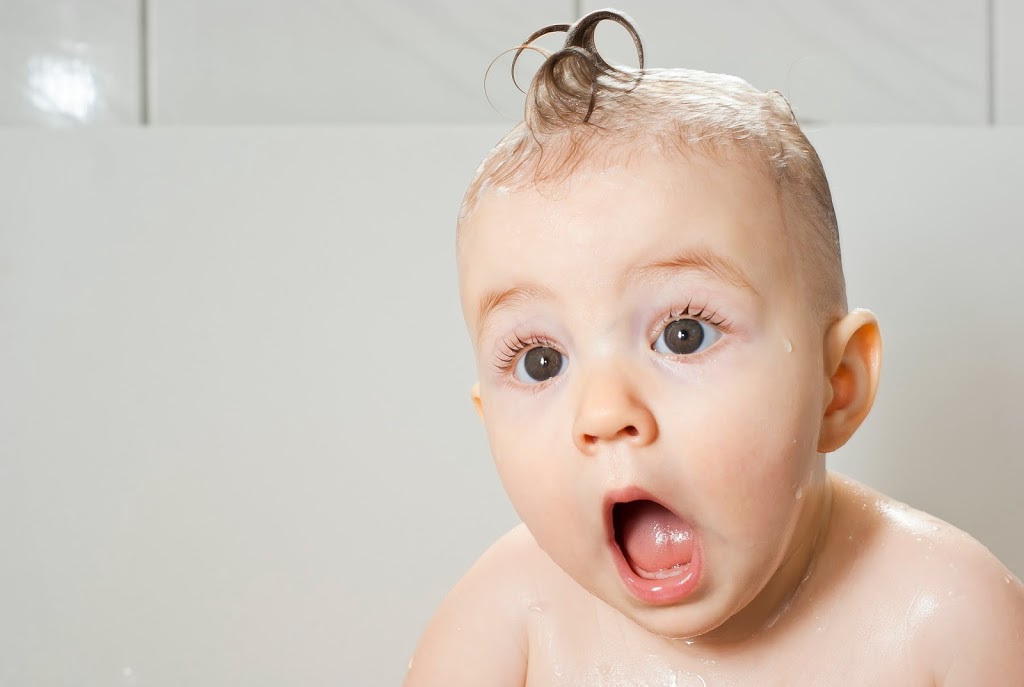 How did this lowly FedEx home delivery driver get such a high rating?!?
Possible I'm a landlord as my side hustle...