Pees in the brown Koolaid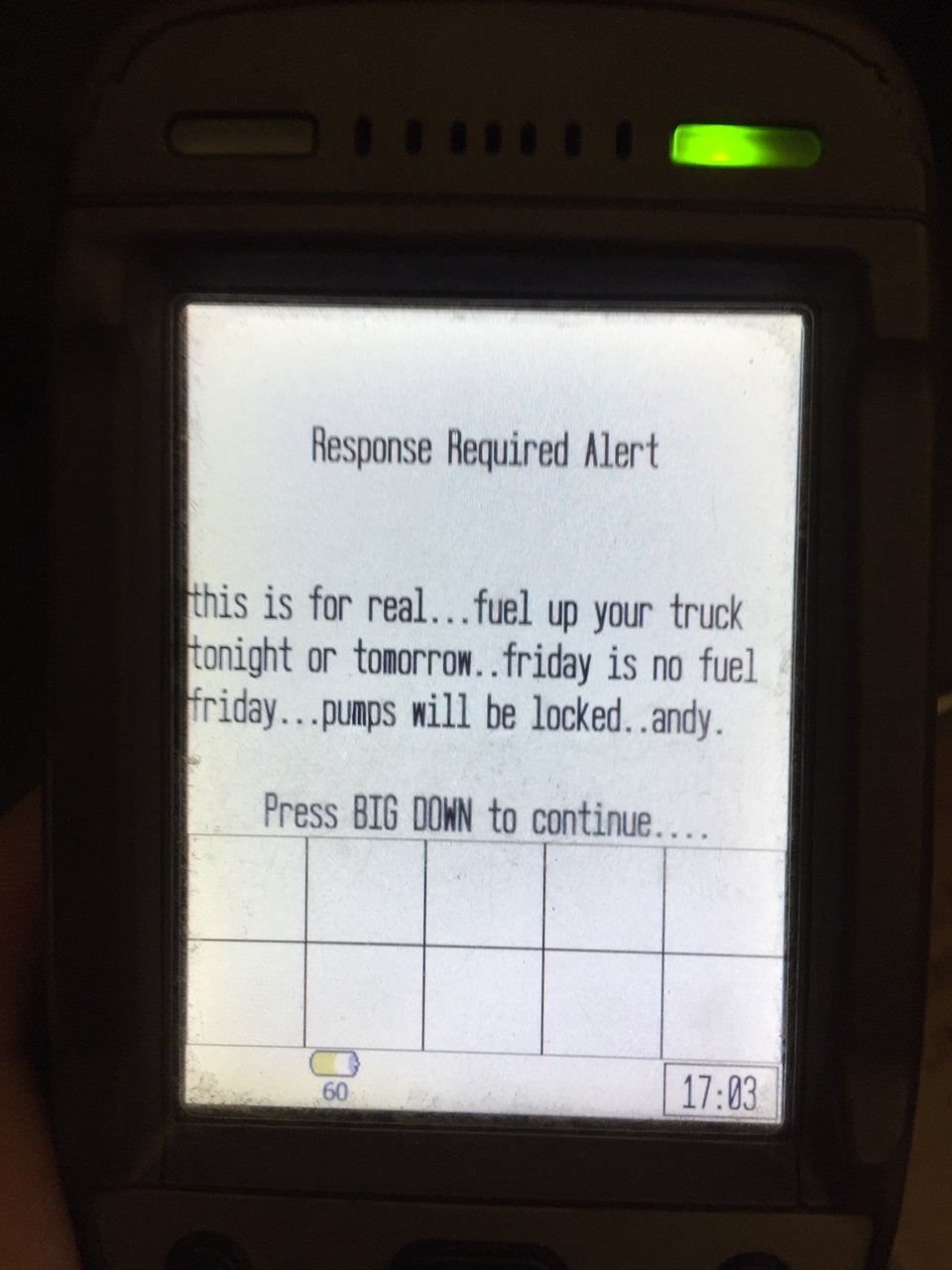 We can piss away a billion dollars on a useless ORION system but we are so desperate to retain the illusion of profitibility on the quarterly financial report that we cannot put fuel in the cars on Friday, and we screw our customers over by closing the Customer Counter 5 hours early and on Saturday.
UPS used to be a company you could take pride in working for.
Now its a joke.