double tap o da horn dooshbag
For those single or dual driveways with no turn around, do you back in or head first?
Why Backing into a Driveway is Preferable I Desjardins Insurance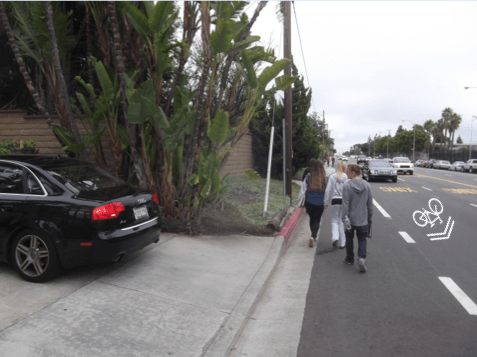 Unless that car have a backup camera and motion sensors, I still wouldn't park that way, only because I agree with the link I pasted
Backing in not only makes for an easy way to leave the next time the car needs to be used, but it provides a better field of vision so drivers can see both directions
When I'm on my delivery vehicle, I mostly back in... and if there's signs of kids or pets, I stop right at the edge & walk it in... it's too dangerous for me to leave my vehicle on the street with 4 way flashers in my area except for the tight suburbia where I see the front porch from the road.
Wut say thee?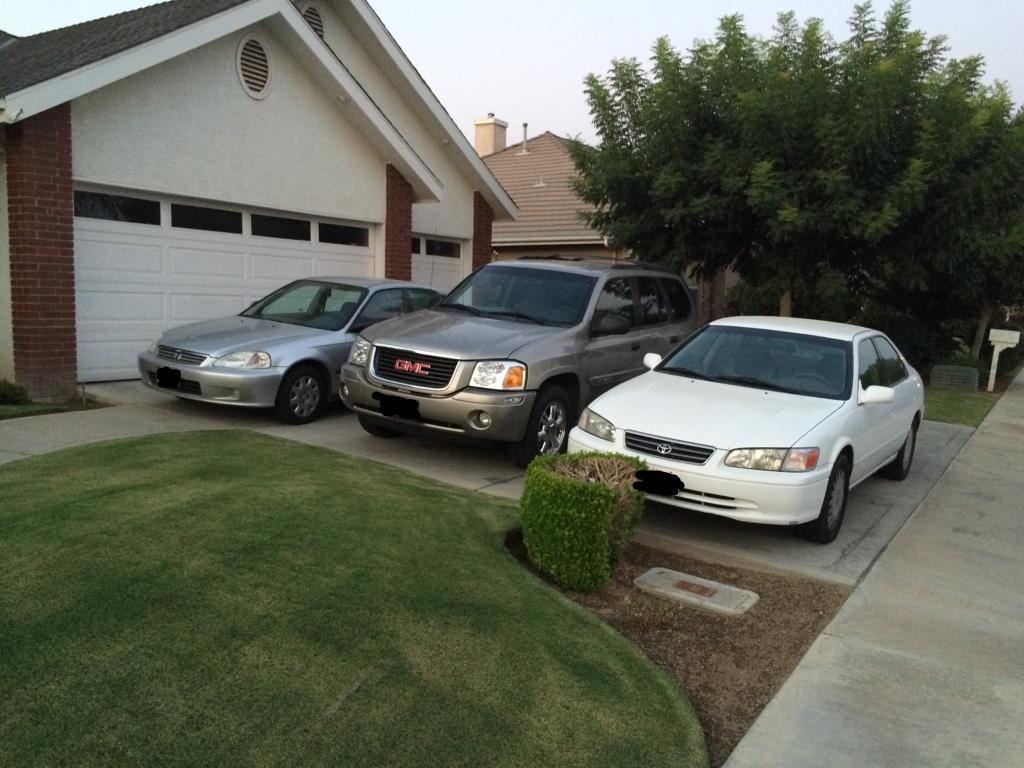 How they did this without messing up the lawn is perplexing...