double tap o da horn dooshbag
Ok, so after many shifting cycles from my column lever, my cable got disconnected from the transmission end after fueling up for the day: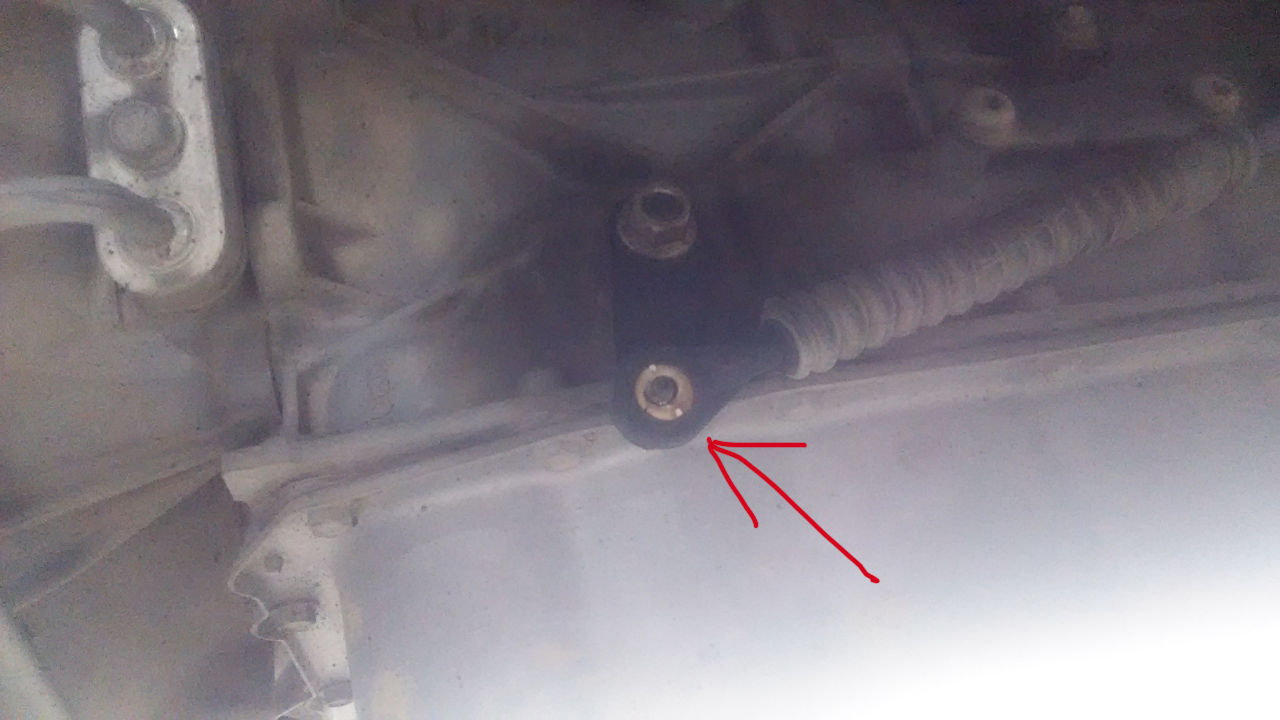 I slipped it back on so I can put it into drive to limp it back to the terminal.
Our mechanic wanted to change out the whole assembly but there are more cost effective ways to replace just the weak point of this system.
Since he didn't know dorman had a "help!" section for known problematic issues like this GM part. He had that stealership mentality to just do the whole assembly.
So I suggest grabbing a replacement assembly from one of those red tagged GM vehicles in the yard and swap it out, so I can get on with my salaried day. I had no intention of reloading my cargo into another vehicle for no extra pay... they were a few years older than my 2015, but it's luckily the same part so off I went.
Many customers of various types of GM vehicles has this happen & it was the first for me
Among the hundreds of YouTube videos about this problematic area, this one fix stands out a a more permanent solution for this:
I would still put at least Teflon tape around the metal grommet for ease of movement
Any one else with a GM vehicle had this problem?
What I like about this gmc cable is the rubber dust boot protection from rust and dirt to intrude and bind the whole assembly.
On a Honda product, I had to free up that area and put a layer of anti seize compound to keep it moving. As usual, the stealership wanted to change out the whole assembly to the tune of $700 for the Acura mdx...nope I address that problem a few years ago and it's still shifting smoothly