double tap o da horn dooshbag
So some drivers in my loop are getting extra compensation for helping out the postal service... are the subcontractors getting fairly compensated for this?
If i have a small & if it fits inside the mailbox, I'm cramming it in there since they should've taken these proximity stops to begin with.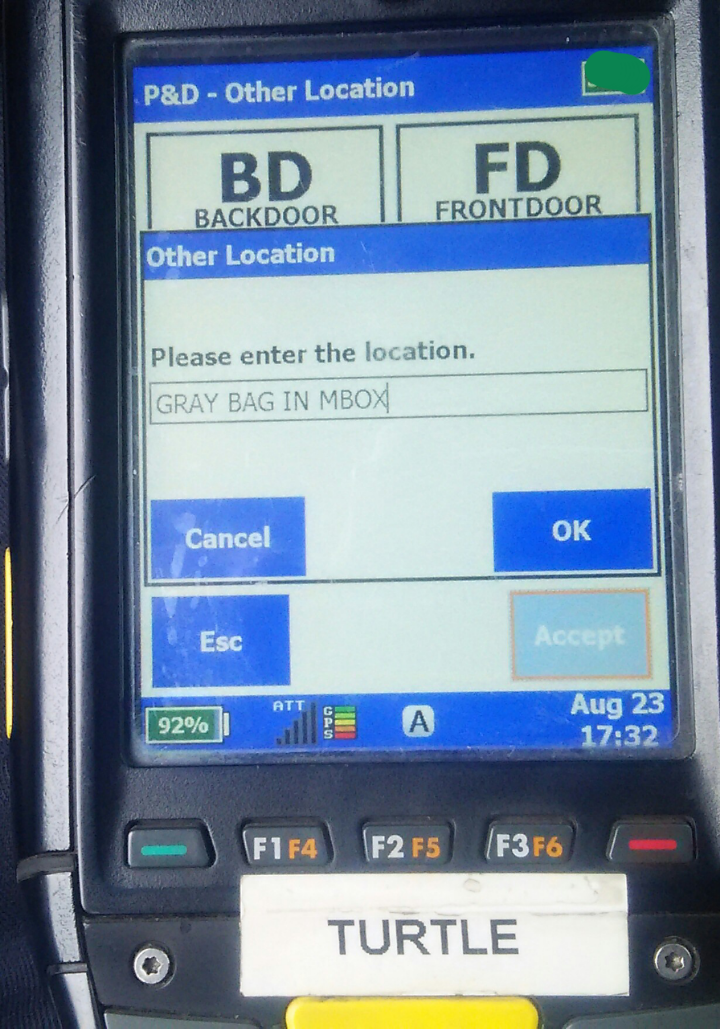 others are doing something similar since we're not hourly like the postal service, with no repercussions yet... as long as it doesn't say FedEx on the parcel labels.
I'm rural, so I'm not seeing the extra compensation for helping a union shop <shrugs>
No complaints, just an observation.
Still have my share of iCs or oversized items, so I'm ok with the smalls in the cargo area.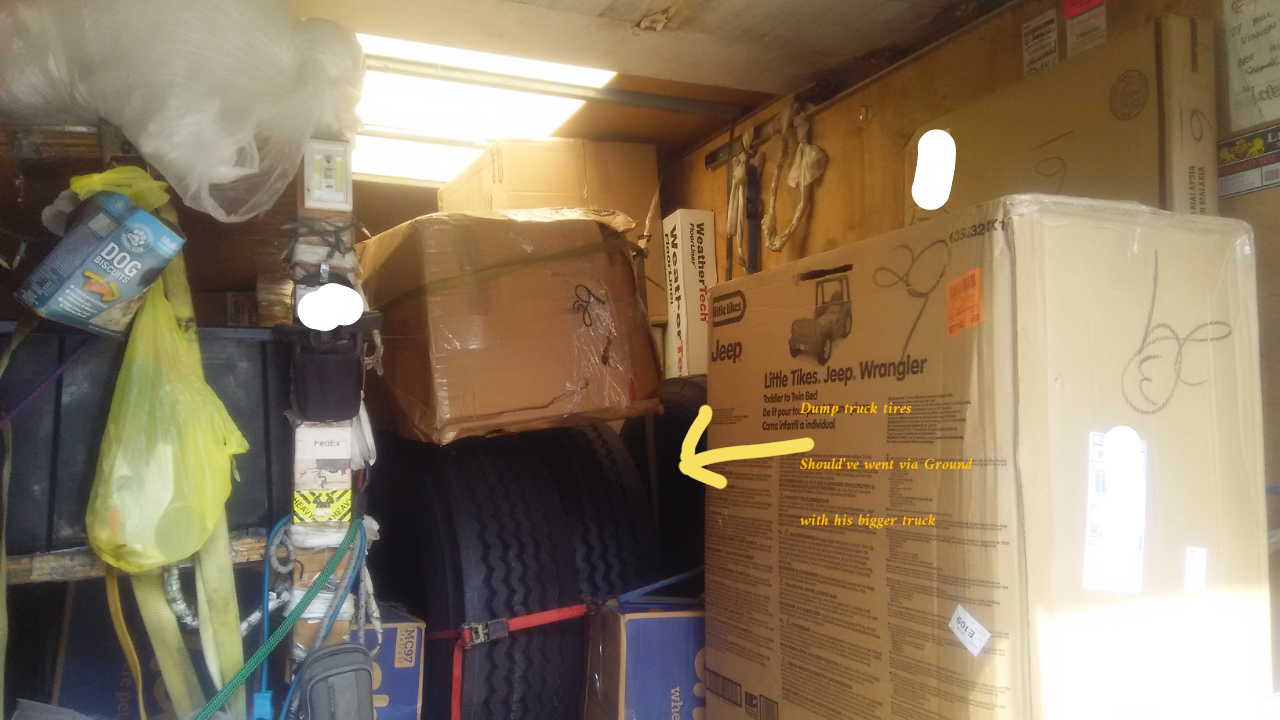 Can't wait to have the boundaries shrink though, with the overlapping Ground driver in my service area. Dunno what is the hold up for that to happen.