Equal opportunity pisser off er
I've got a week off at the end of February and want to go to a nice, warm, peaceful Florida beach that's under the radar, not congested and affordable.

Does anyone know a good spot?
No.
Would you expect a native or current resident to piss in our wheaties?
I will help you however, if you can book this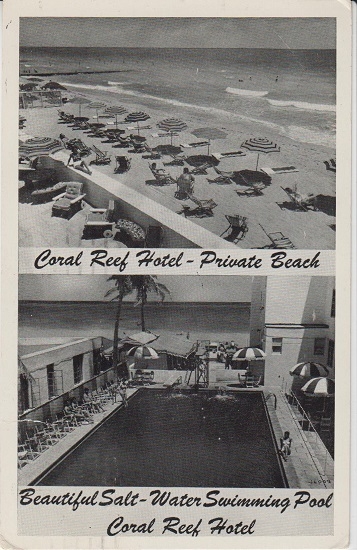 jump on it. It's Miami Beach long before it was ruined.
Yeah we're big on giving yankee carpetbaggers the keys to that which is left undefiled.
I think you may enjoy Cancun.